Thanks Steve.
Regarding your request.....here's how I do it. Of course this is just one guys approach /opinion....
I use this guy to cut my holes. This way I get nice clean edges. Symmetrical /squared off shapes are always easiest.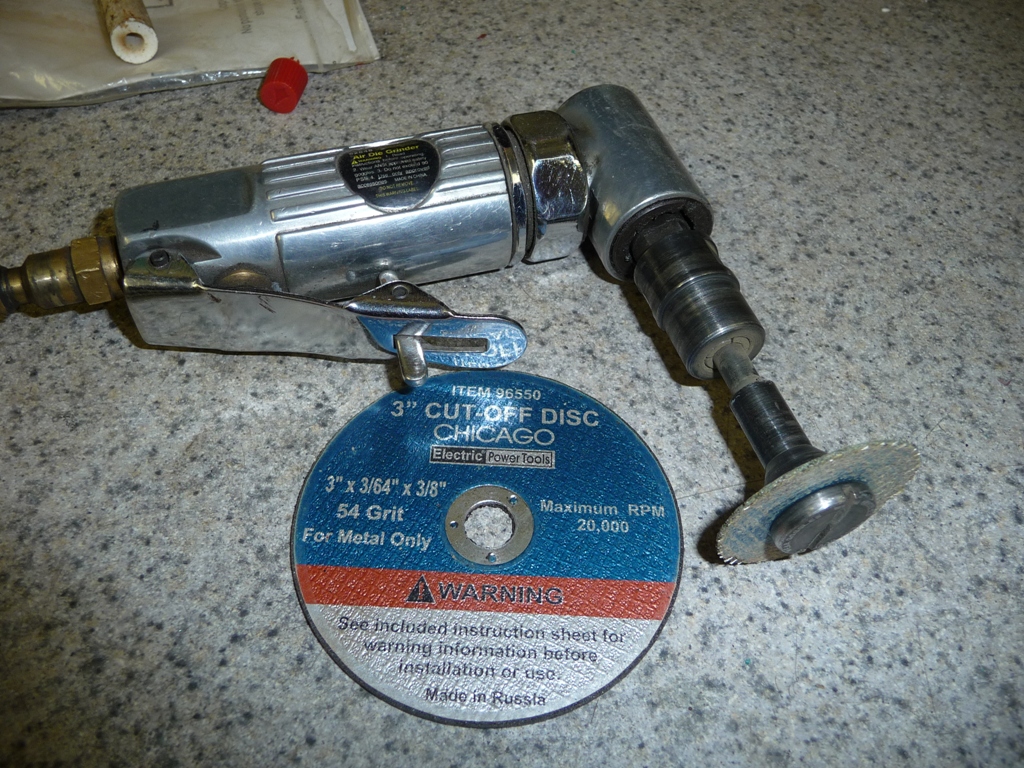 Then, as shown in many pics, I "ONLY" do tack/spot welds. This is so that you don't burn through (as much...;-) and so you don't get the panel too hot, as it can distort if it does. Then I go around filling in gaps..around and around, one spot with each pass until all gaps are filled and it's fully welded. If I see some spots that need a little extra I go back and hit them again. It's always easier to grind once, rather than grind a small area a second time.
Then, to grind, I use this guy. I only use 3M grinding discs (as shown). They are bloody expensive, but I think worth it. For each fresh repair I use a new disc. This sucks because of the cost, but it is necessary. This is because it is nice and stiff when new. With it being stiff, I can grind the high points with reducing how much the grinder runs on the body panels. I try my absolute best to only have the grinder running on the welds, as any running on the body panel thins it. This is also why I don't like going back and adding more weld later. It's really tough to grind a little spot w/o touching the surroundings.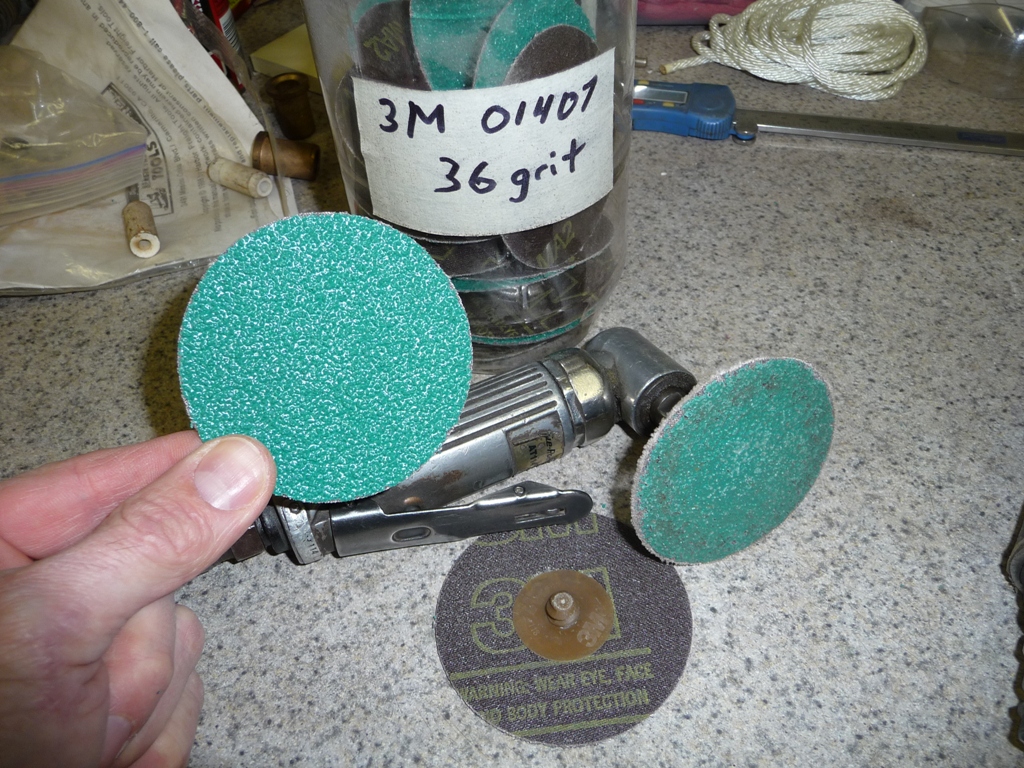 Then I do a quick run across with this guy to give the surface a uniform texture. Really no "need" to do this, it just blends the appearance. Which is totally irrelevant since they will get a skim coat of body filler...but I just like how it looks more in the mean time...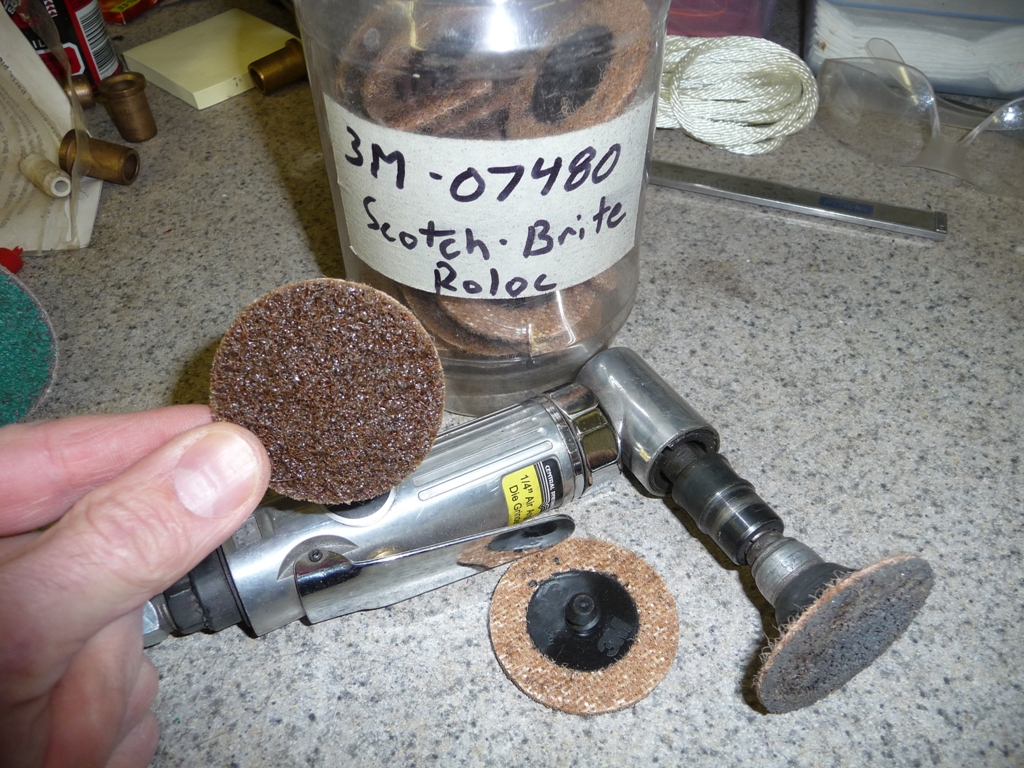 And that's that...not rocket science...just patience and care/attention. Hope this helped and answered your questions adequately. Rob