Just got home after a 2 weeks vacation to California, where I ofcause also drove by my Pantera to see the process of the car.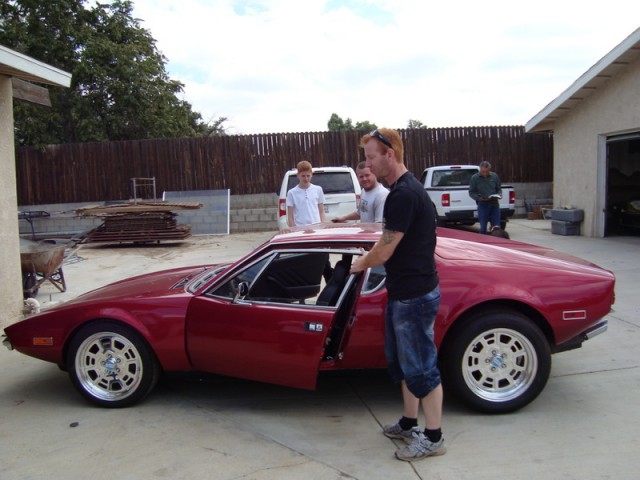 Here I am just before my first testrun of the car. Excited is the word !!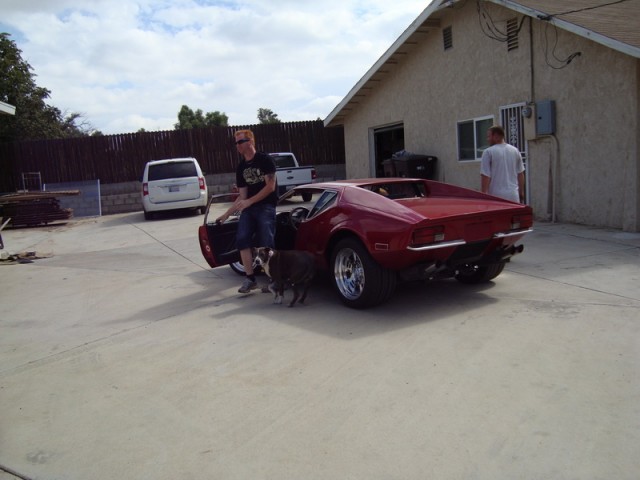 Testrun is done... I LOVE IT !!!!!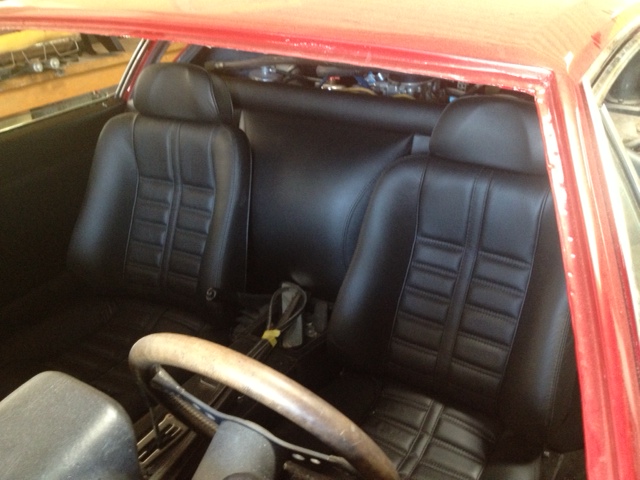 The interior done by James Mendoza in Nuevo, Ca turned out GREAT. I have a new Piloto steeringwheel for it, for later install.