When I decide to change my seats, my car already had Scheel seats and I couldn't imagine putting factory seats in my car. I've checked out the diffent options - C4/C5, Recaro, Flofit, et cetara and decided on the Fiero seats with a rebuild kit I bought from MrMikes.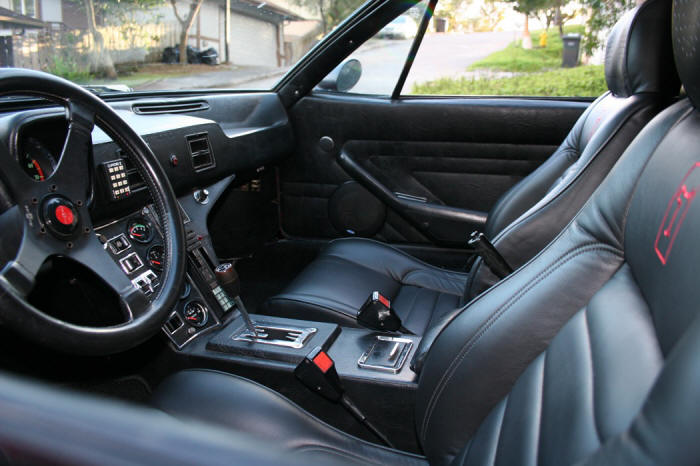 This exterior shot shows how high the seats sit in the car using the Pantera seat tracks. The stock fiero seat tracks make them sit too high.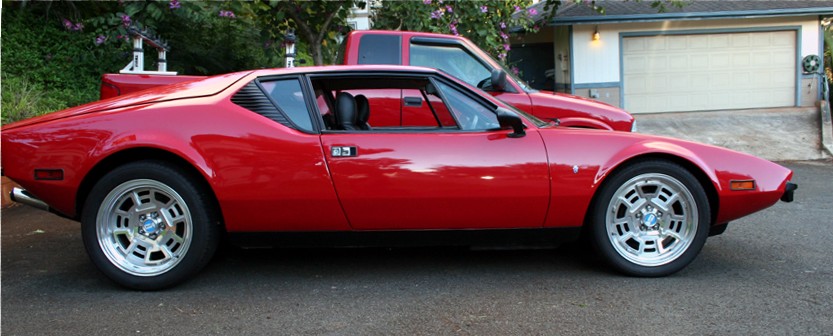 Additional pictures of my car can be found on MrMikes website (www.mrmikes.com)as well as a couple of other Panteras with the same seats.
Good luck in your quest.