So I'm coming down the home stretch.
I mounted the first and third steps of each primary, pulled them down tight and (re)fitted the second step to each primary. I strapped the entire mock up to a hand truck and along with my son pulled it up the hill from my basement shop on New Years Day. I figure the whole thing was about 400 lbs and it was a bit more than I bargained for. Cherry picked it into the truck and then it was back for welding. -I disassemble it to take it back down to my shop.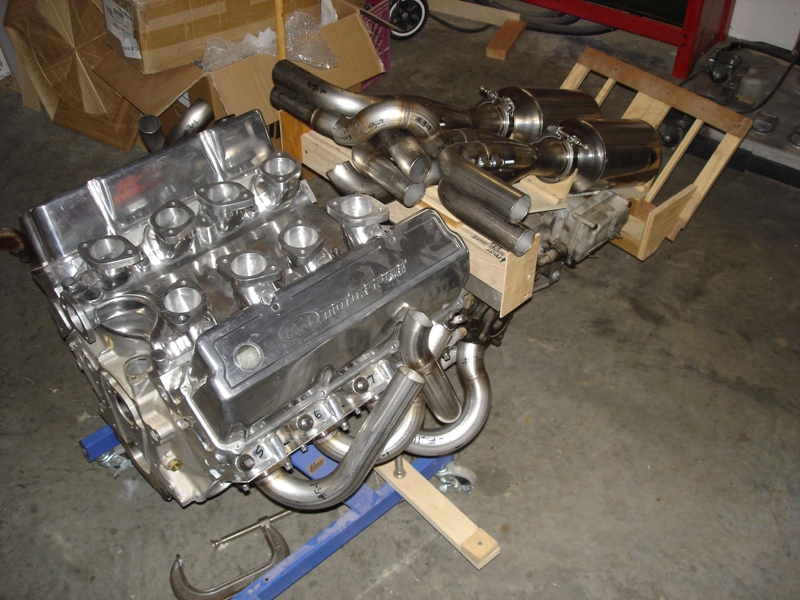 After tuning of the pieces a bit, I used the same foil tape to fixture the second step of each primary in place and tacked all the primaries while they were on the mock up. Each primary was then removed and welded. The primaries stayed in place very nicely this time and there is definitely a required order of reassembly for the primaries.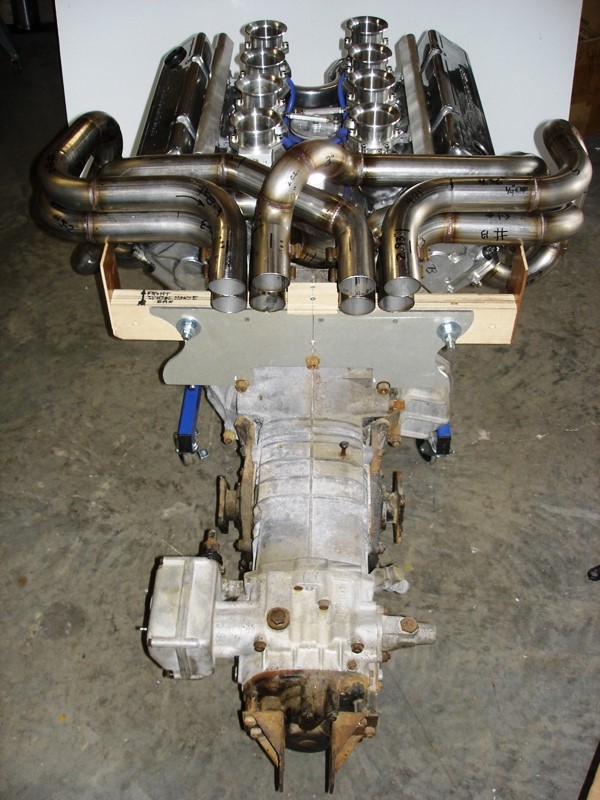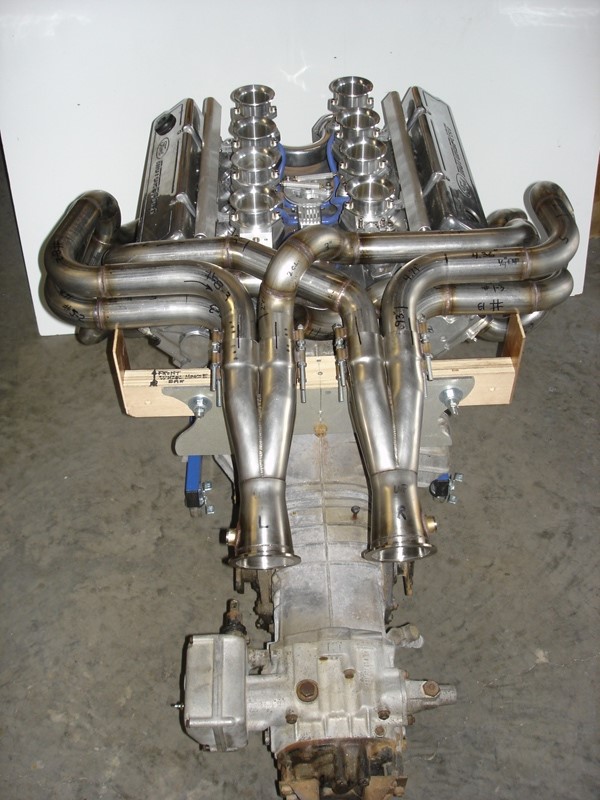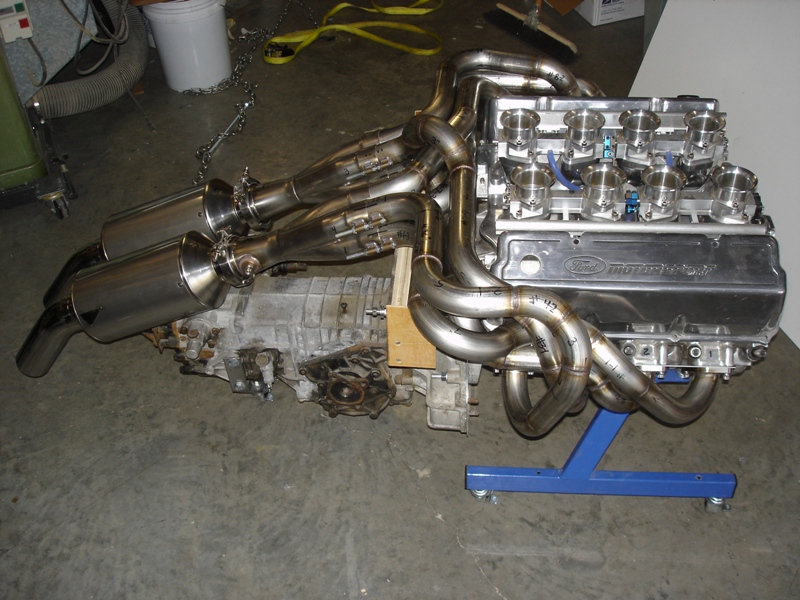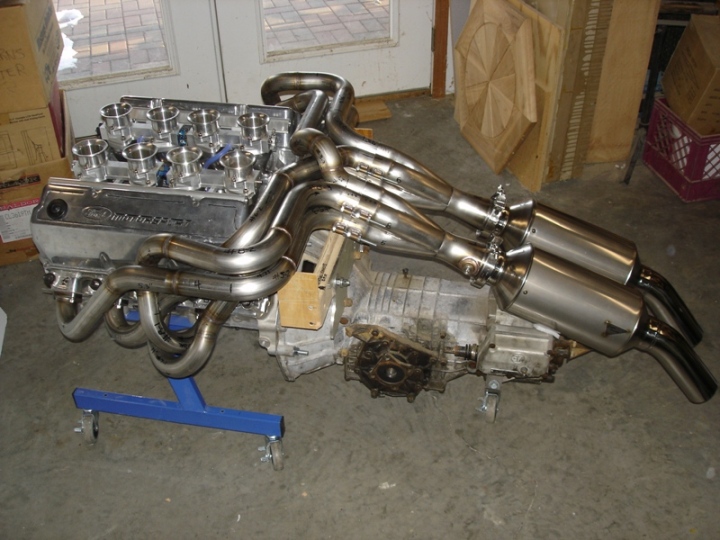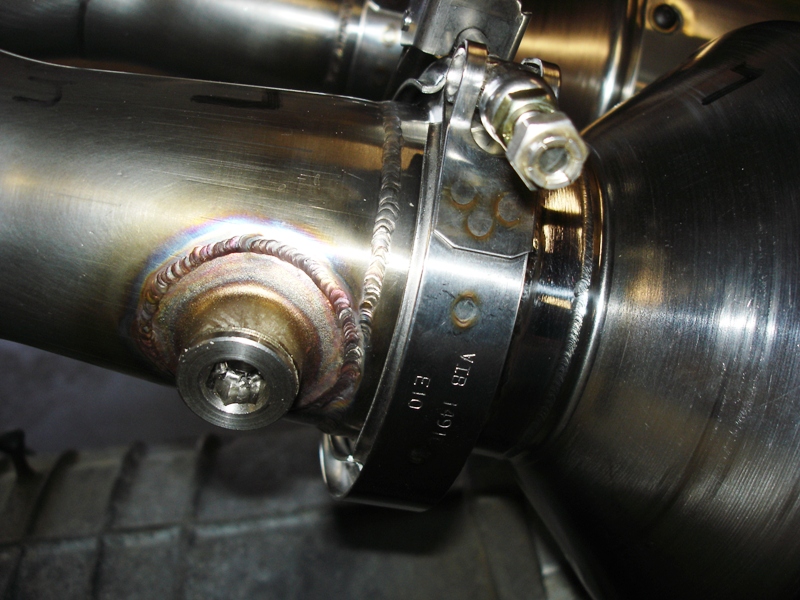 So they're pretty much done though I'll need to make a good support bracket at the rear of the mufflers. I may get out the buffing wheel and polish them up too. The tail pipes polished up nicely.
Best,
Kelly