Thanks JT, appreciate that. Yes, I take a lot of pride in doing all my work myself.
Spent a few hours with hammers on the LR quarter today, very happy with the result. Won't need any body filler at all...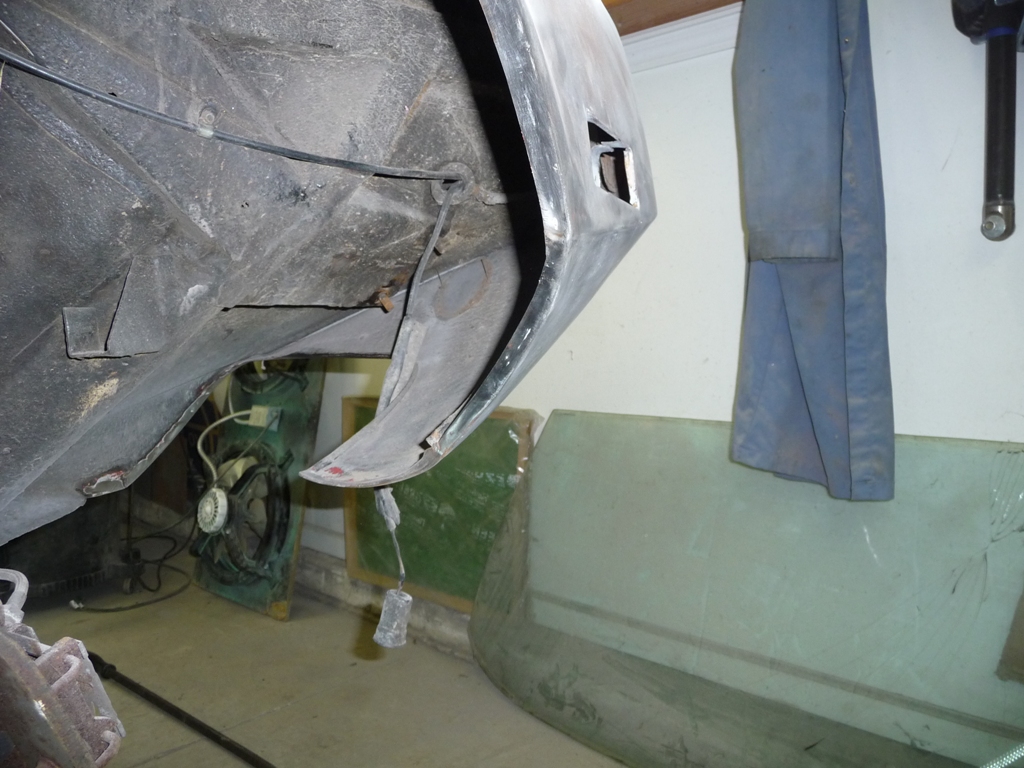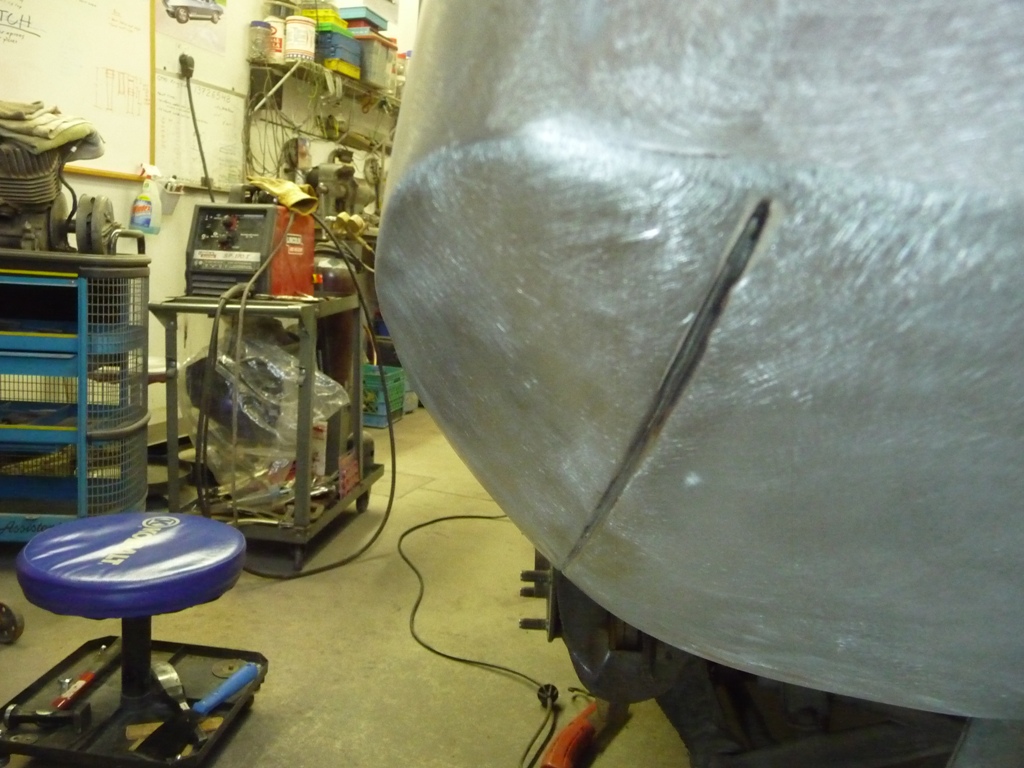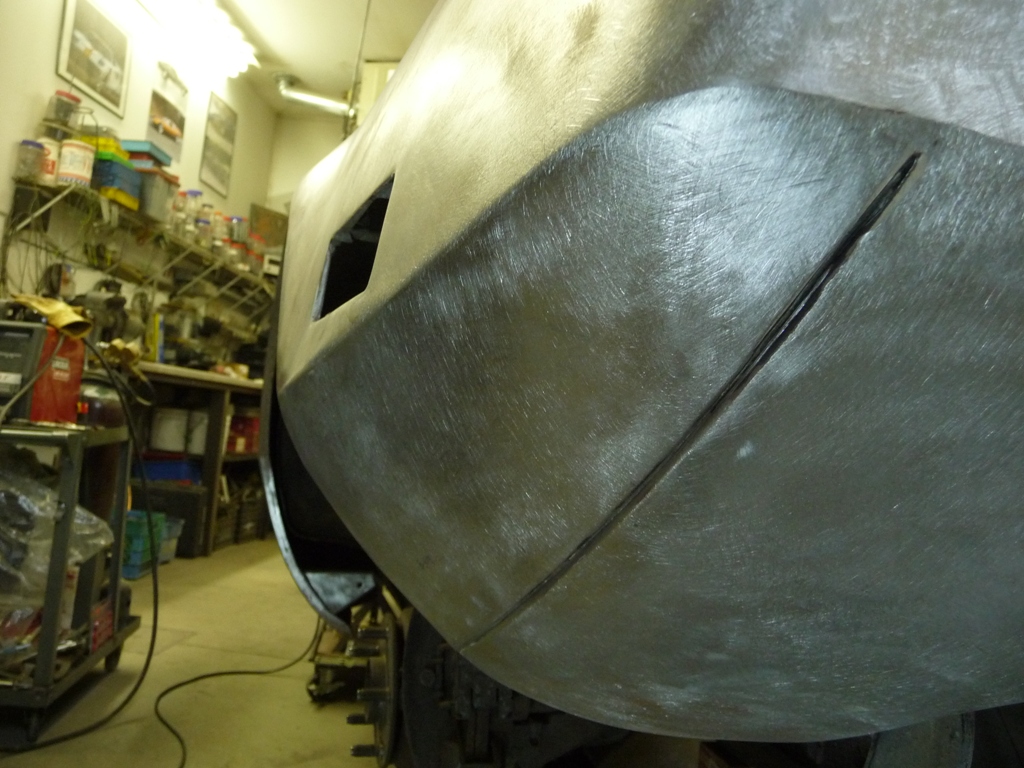 Will get going on the LF fender in the morning....