All from the Fun Rally in Houston (2015).
Here is my favorite picture. While it's not very "sexy", it is a picture of Tom T. taking a picture of Panteras. It made me feel good when it was happening, and it makes me really happy now.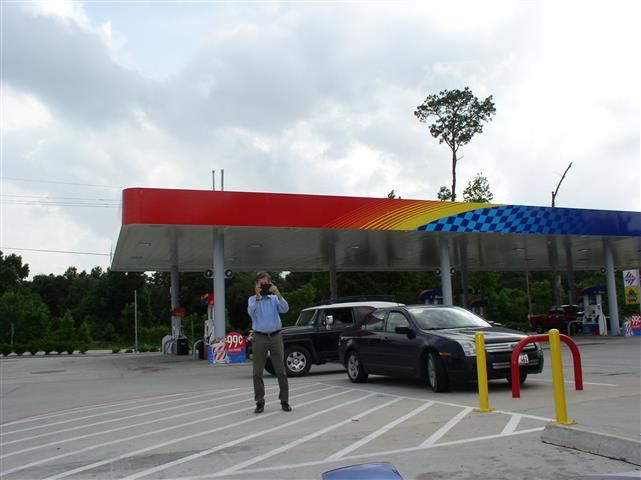 Here's a slideshow of my pictures of/with Tom at the Houston Fun Rally. I loaded these up at full resolution, in case anyone wants to download them.
Enjoy
Slideshow of Tom Tjaarda at the Houston Fun Rally