Hi Guys,
Thanks a lot for the pics and feedback. Very helpful. Now..one big question...based on the comments about sump removal...to be clear, are we talking about the oil pan, or some aftermarket deep sump something or another? If I can't get the oil pan off w/o lifting the engine...I might just consider such modifications.
OK, so hit the shop early this morning...knocked out the frame section replacement.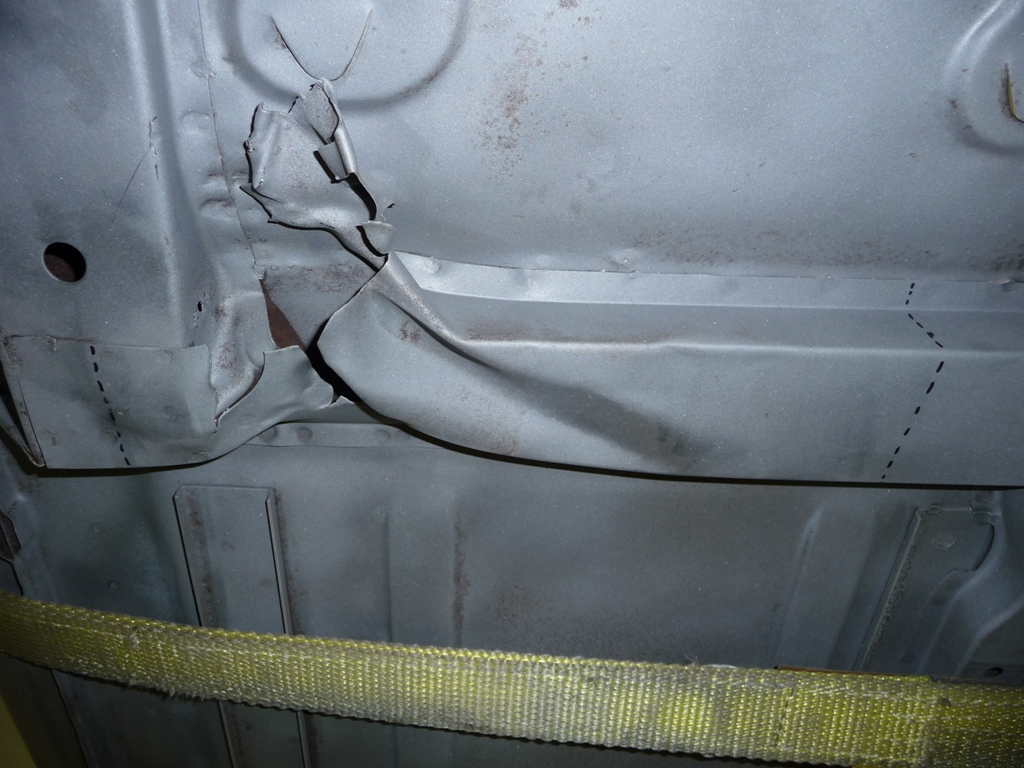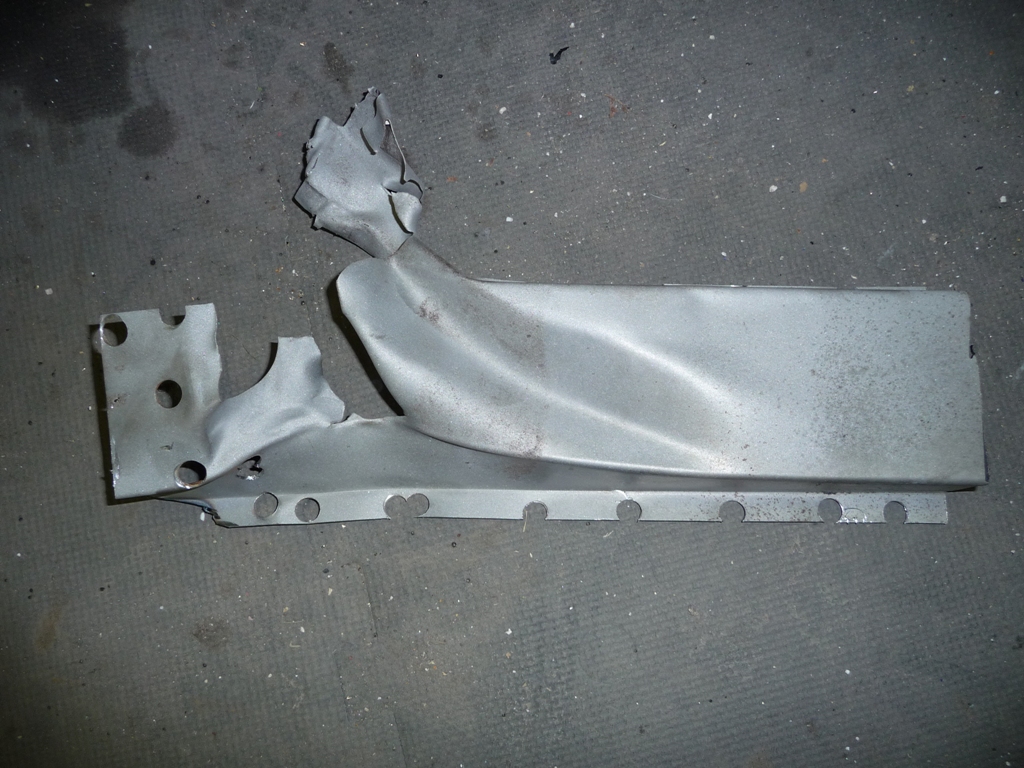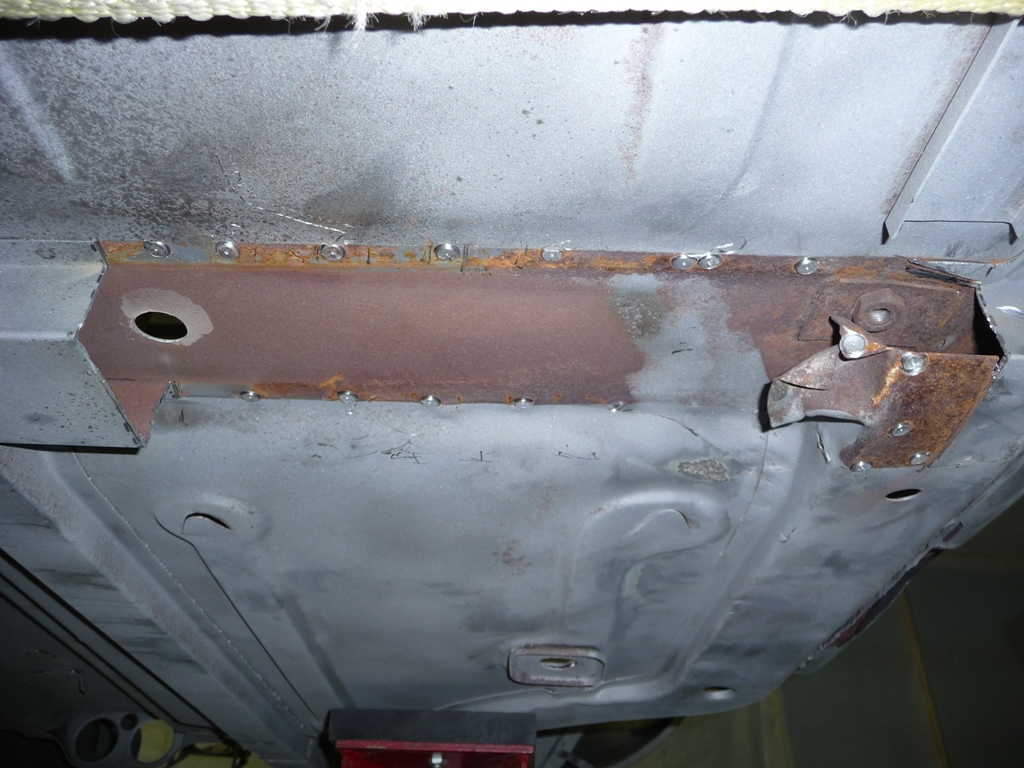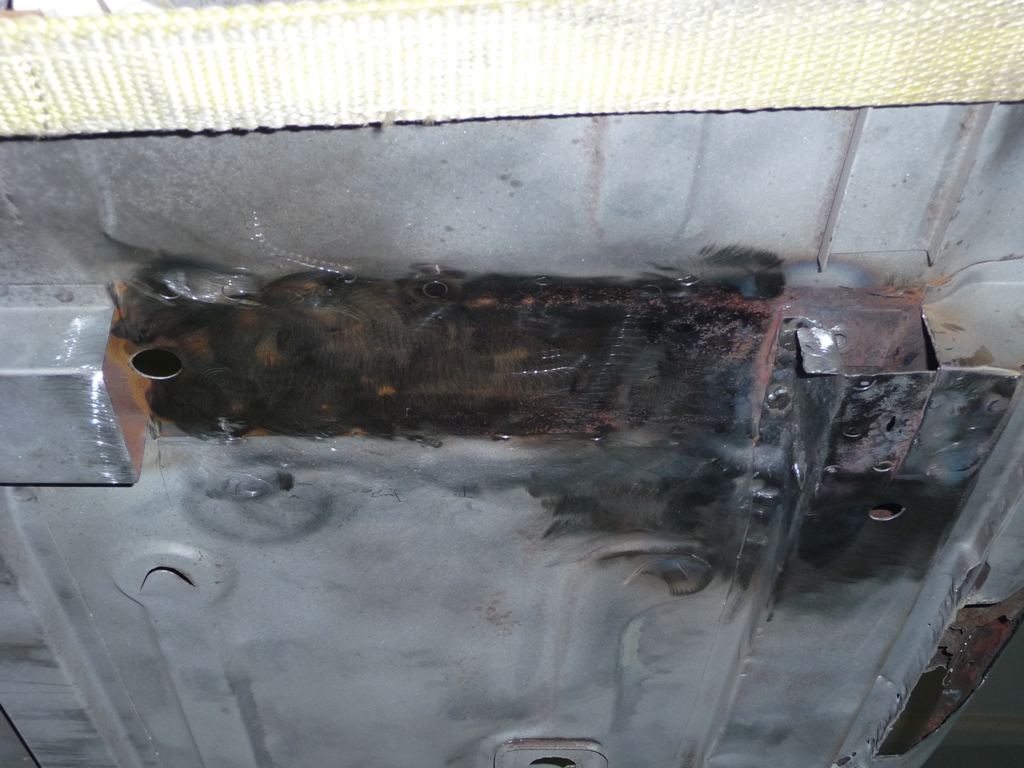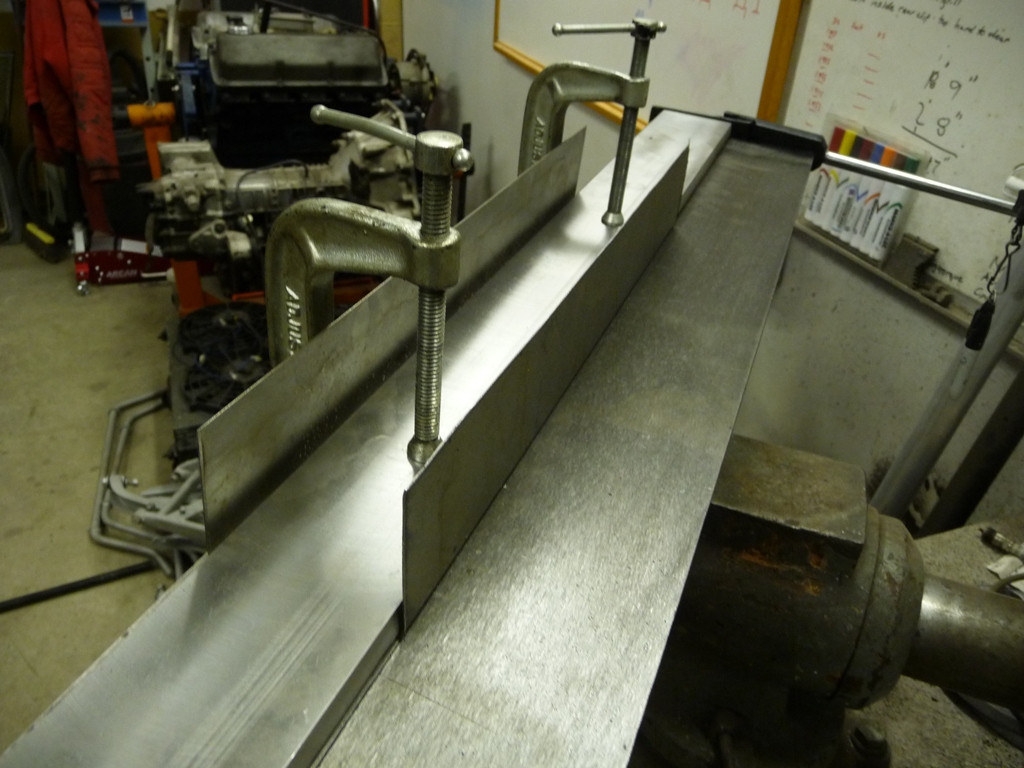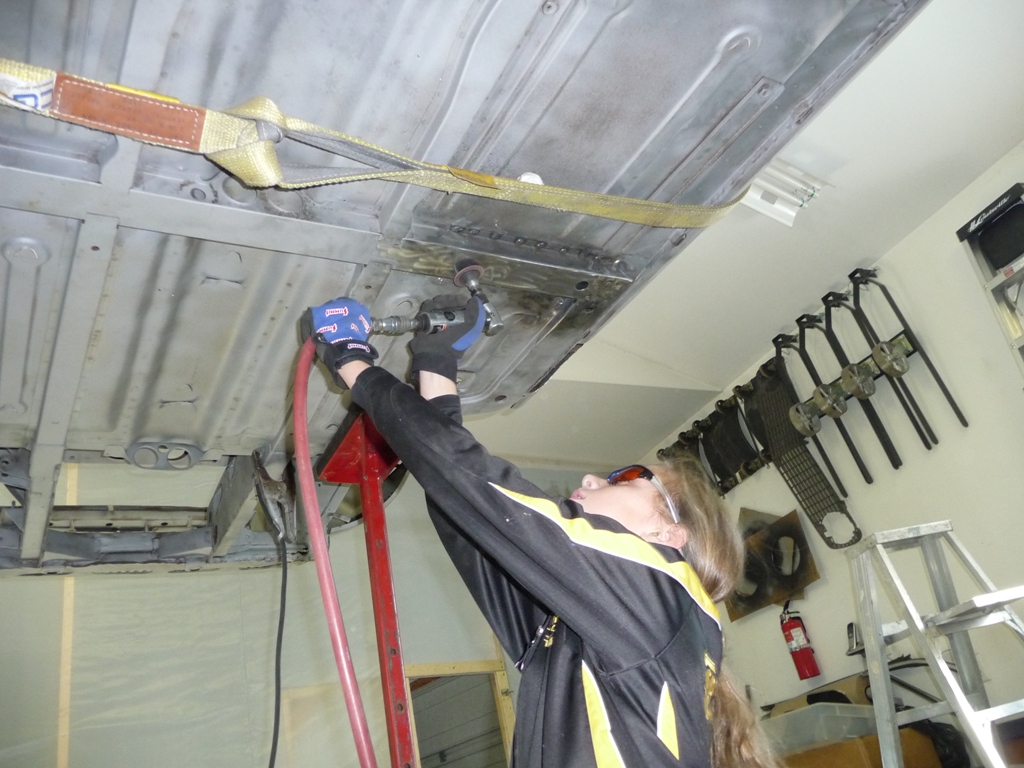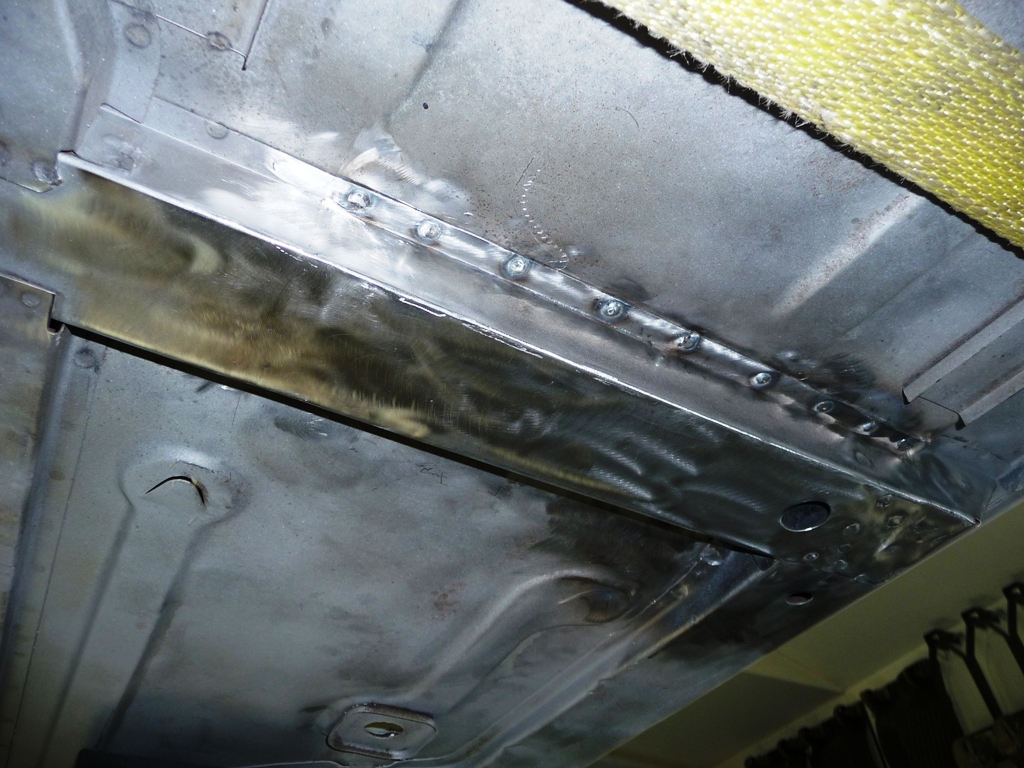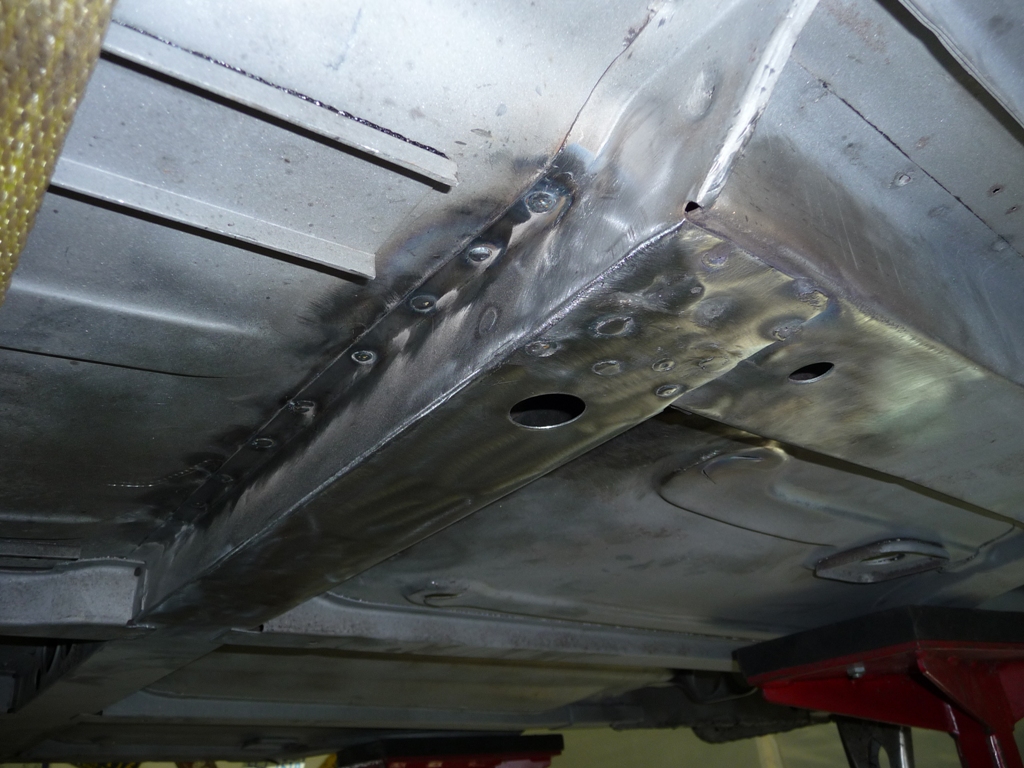 I'm pleased with outcome, other than a couple of the "spot welds" don't look like spot welds... I had the wire feed up a bit too high at first. I slowly dialed it back until I got the right rate. I was concerned not to bring it back too fast and burn through the floor.
Next project will be likely be removing a rocker panel...