Excellent comp..I'm gonna have to fab some of those babies up.
Thanks Tom. I'm just north of Pontiac.
Thanks Rapid. Heck.....I'm faking my way through it..
OK, so didn't manage to get too much done this weekend, my back was acting up...so had to take it a little easy...
Decided to use a flexible shaft bore scope and inspect the passenger side rocker to see if dis-assembly to work on the bottom of the B pillar would be necessary. Upon inspection, I found a whole lot more left over sand blast media than I had anticipated. So, used some different sizes of rubber tubing on the vacuum and cleaned it out. Then used an old antenna shaft to slide down in the rocker with the scope to "flick" out any left over rocks that were jammed in. It was a cool task. It was like doing arthroscopic surgery on my car. The good news...the B pillar looks fine. It will survive. It has surface rust, but I'll coat it with the frame coating and it will pull through w/o surgery being needed.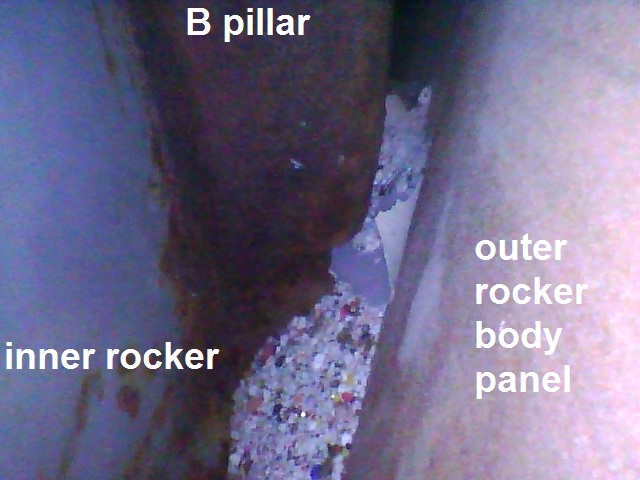 inside of B pillar...before..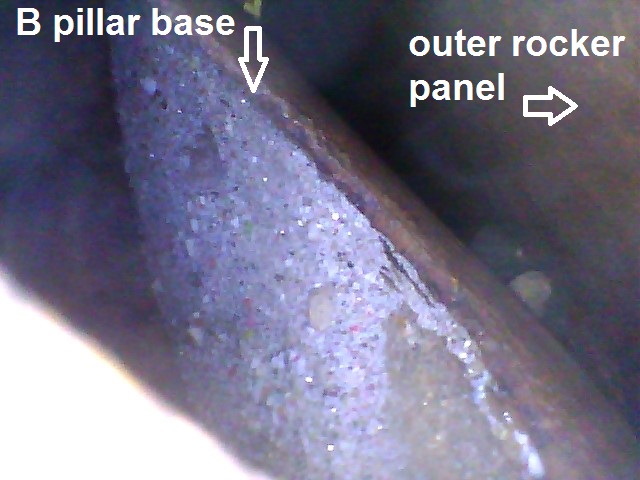 inside of B pillar...after.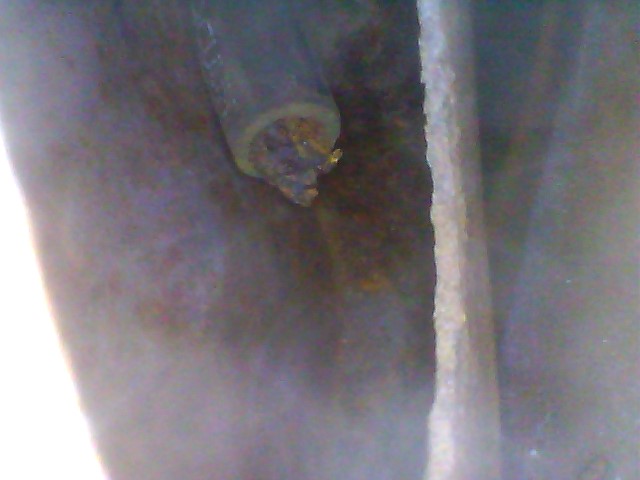 After all cleaning, scraping..vacuuming... The upper piece is the B pillar, the lower is the out rocker skin (the camera rotated)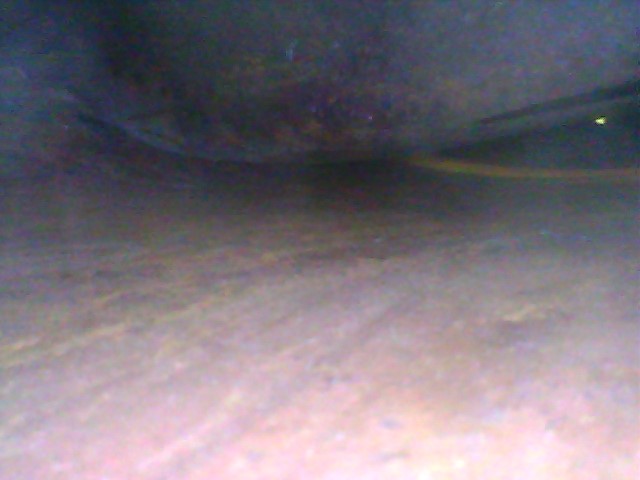 Then tackled the hole in the drivers front fender.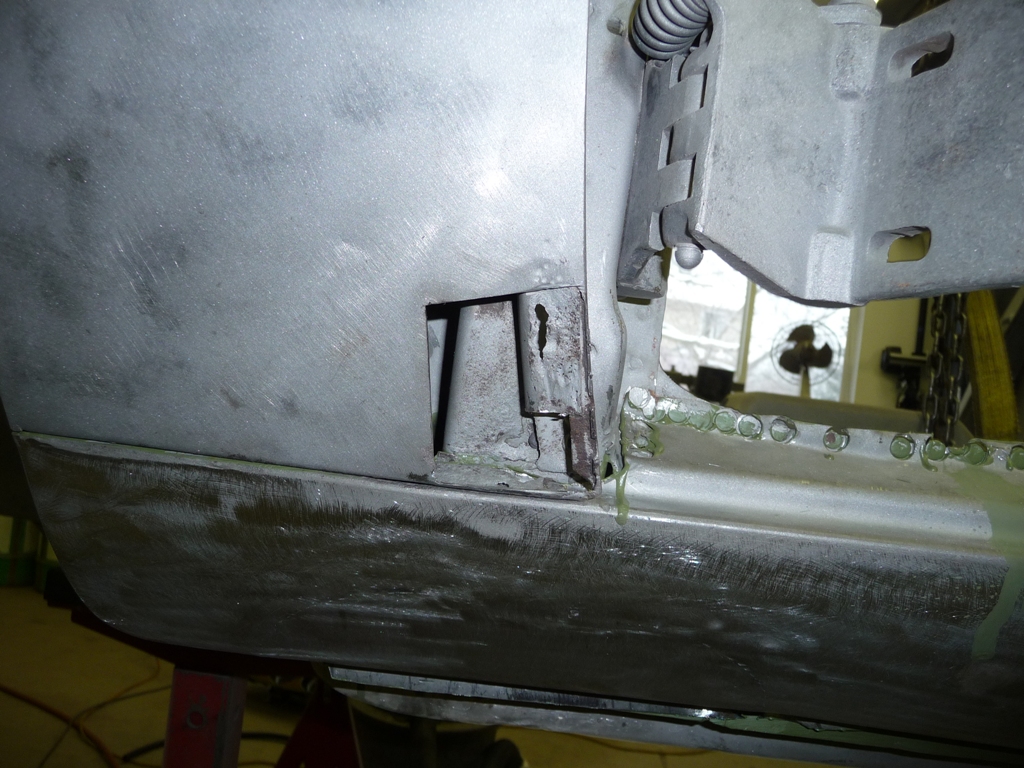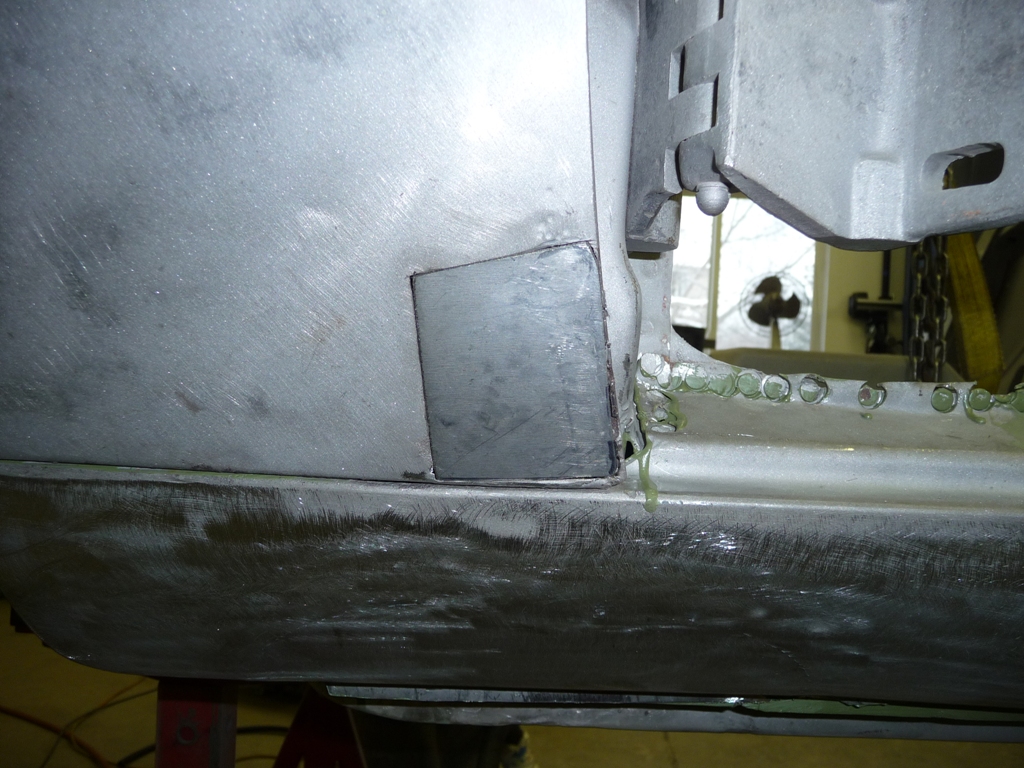 Then got started on the tedious task of welding the rocker back on. Got started...but long way from finished.