All good points Bosswrench!
I'm currently trying to figure out a way to vibrate the chassis to shake out the sand. I need a paint shaker or something to mount to it....
Here's this weekend's progress...
Tackled the passenger side "A" pillar and rocker repair.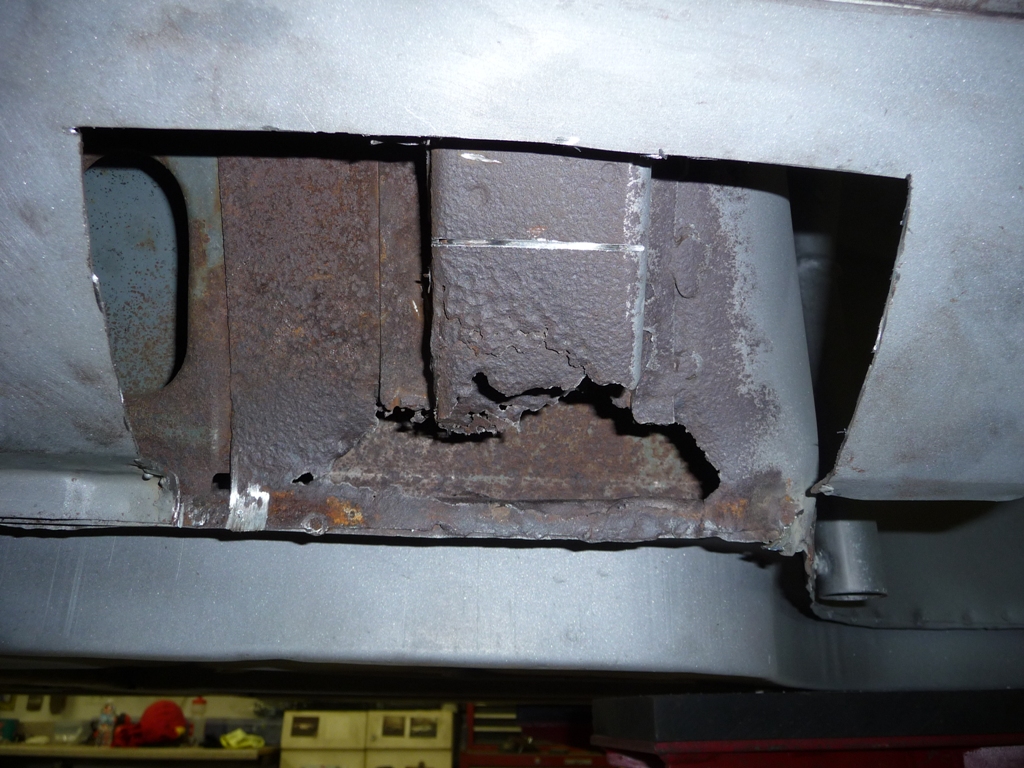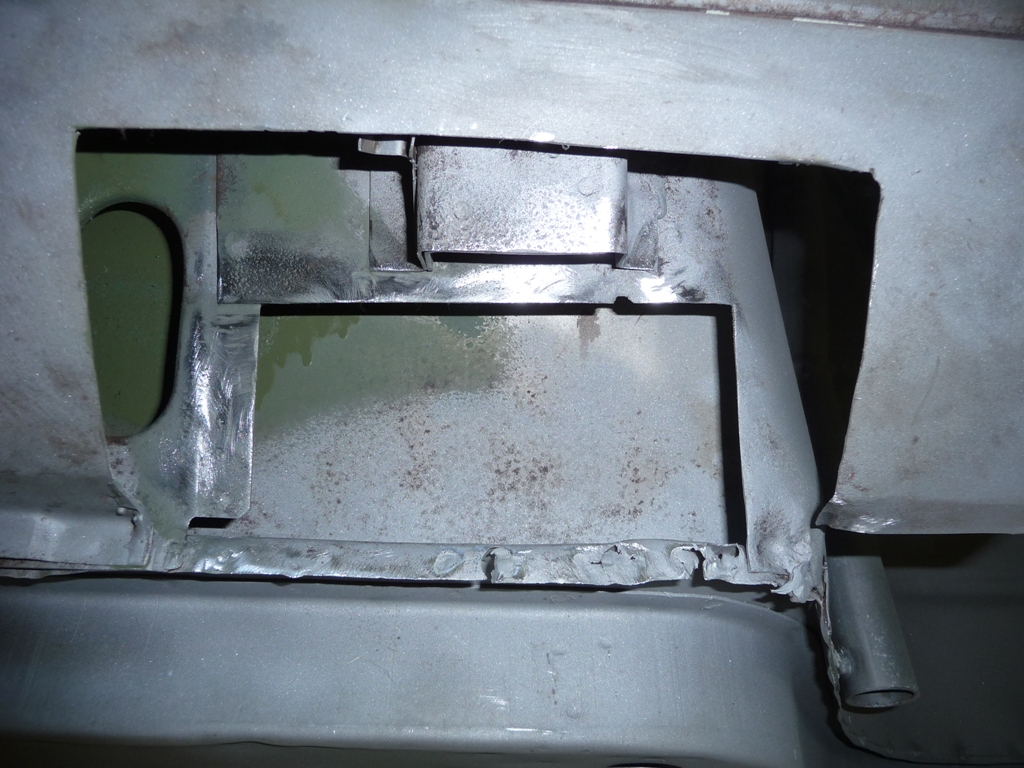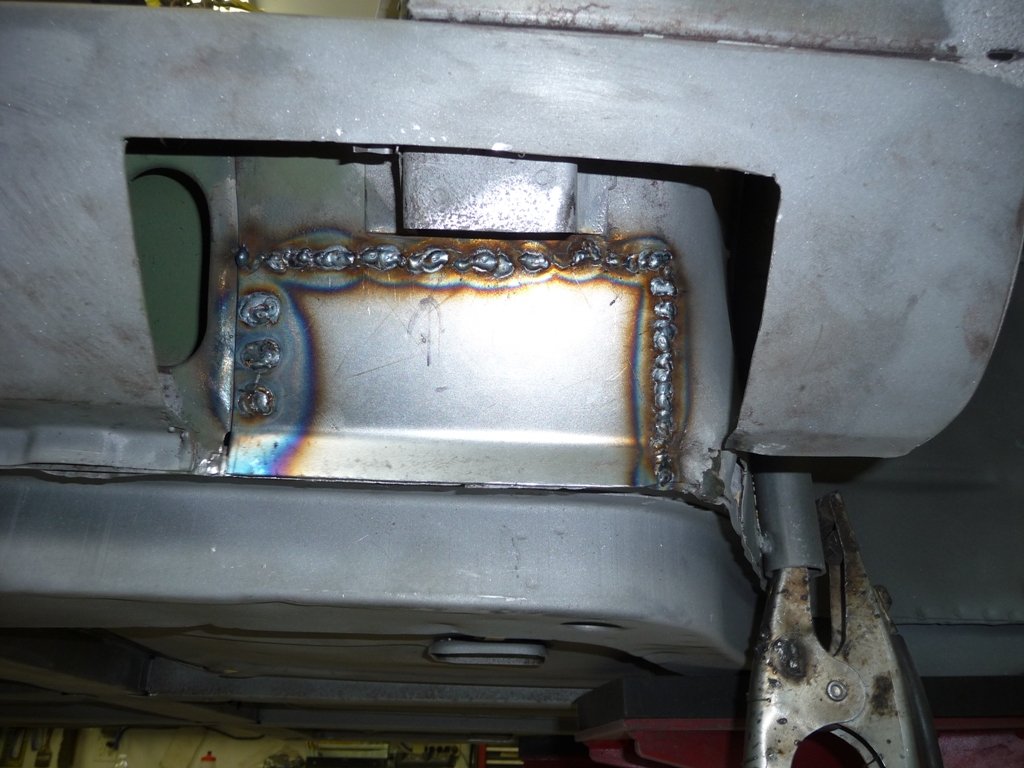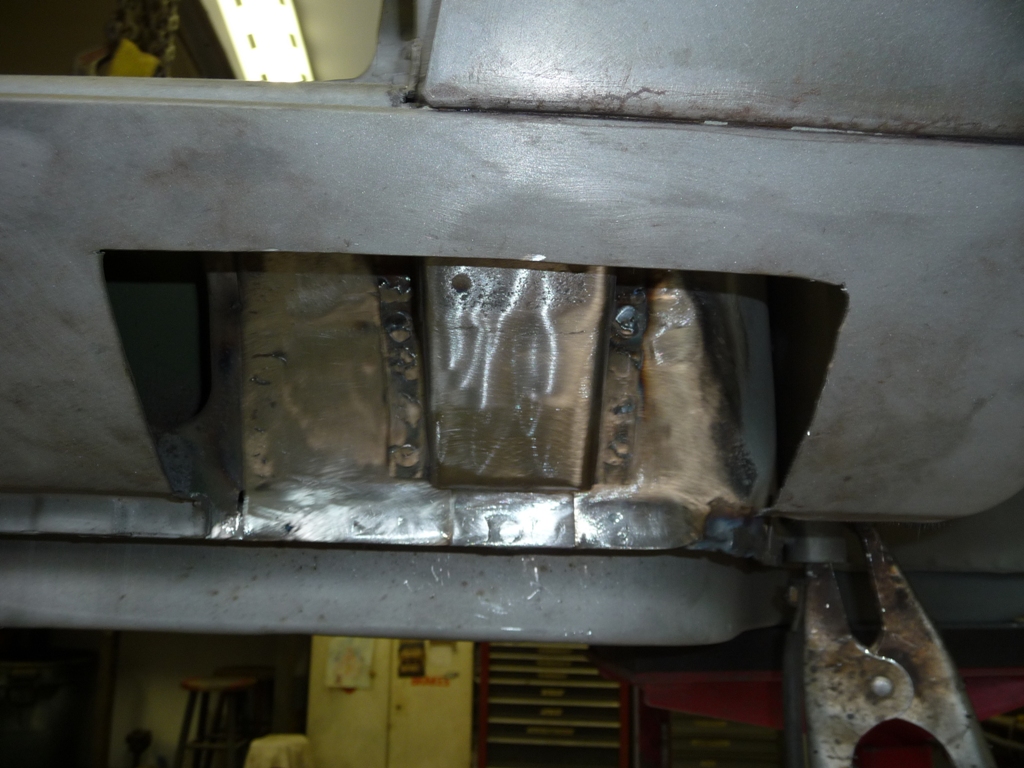 Designed in drainage...I like this one better than the others from the driver's side...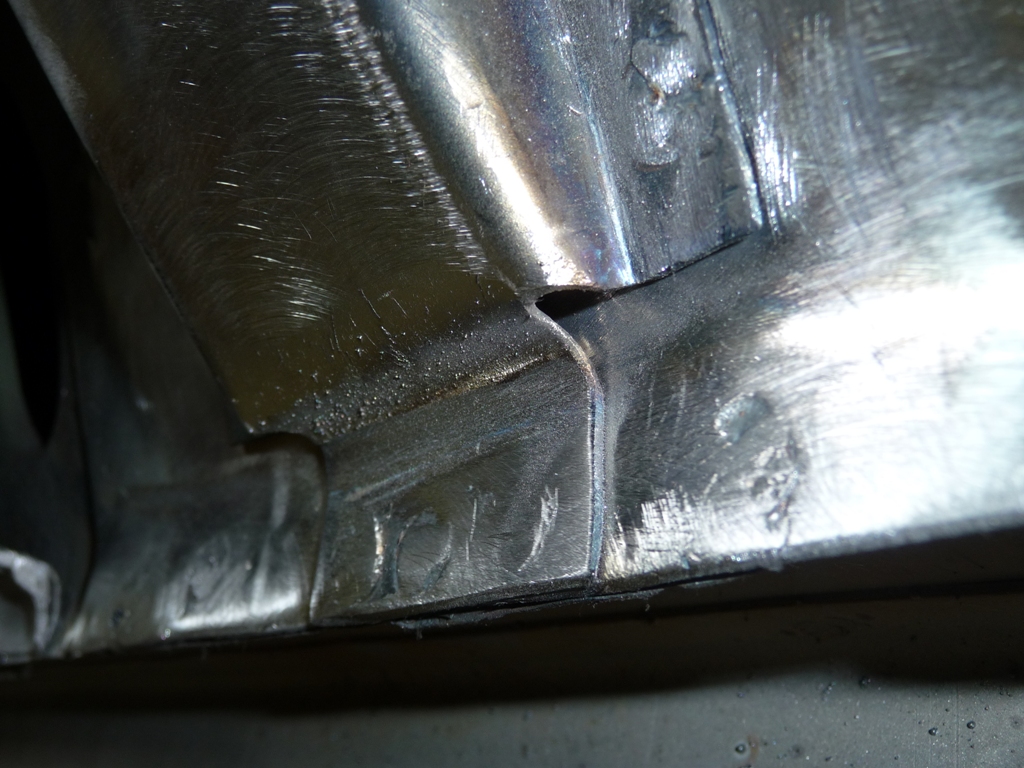 Gave a squirt of the frame coating before closing it up.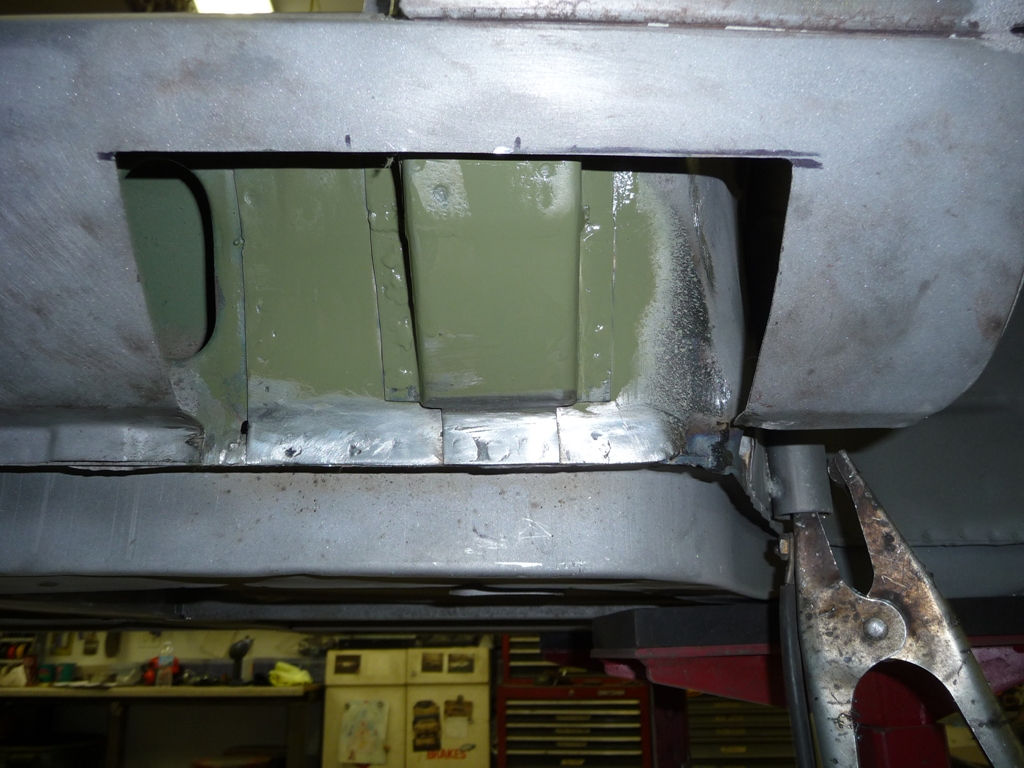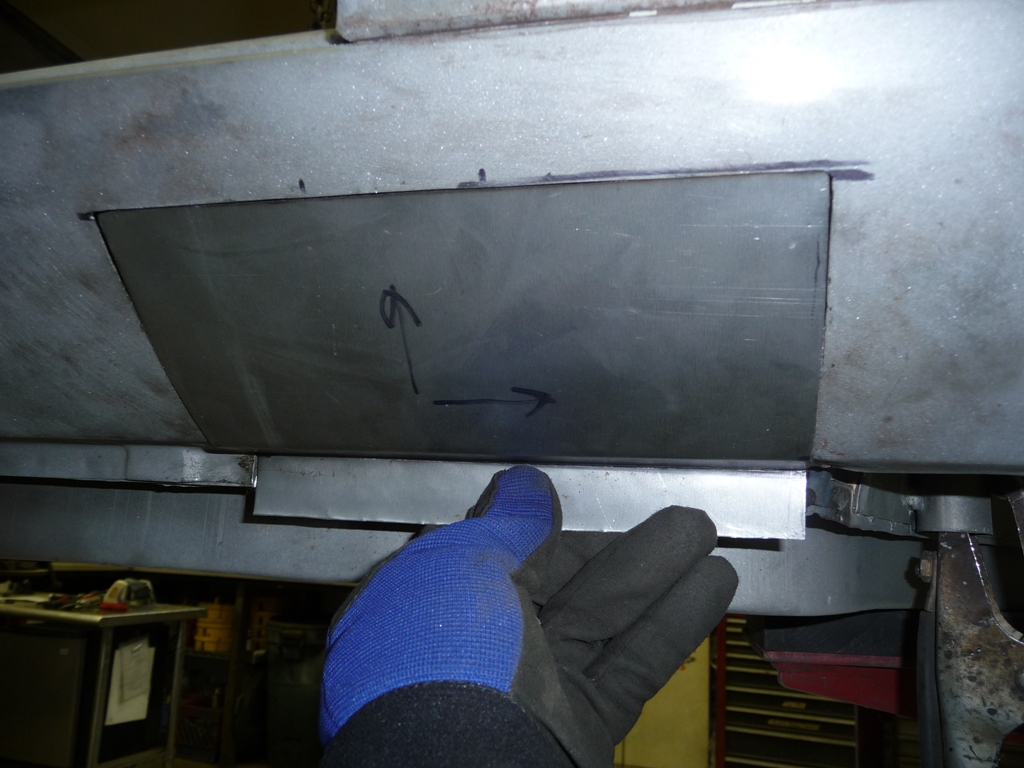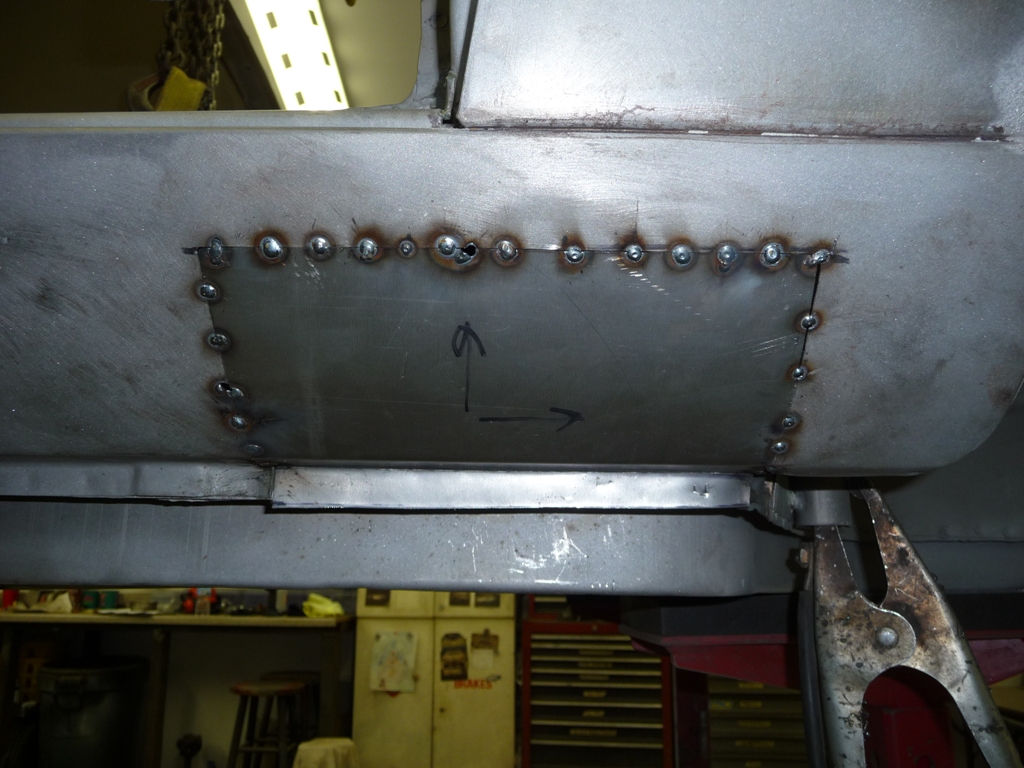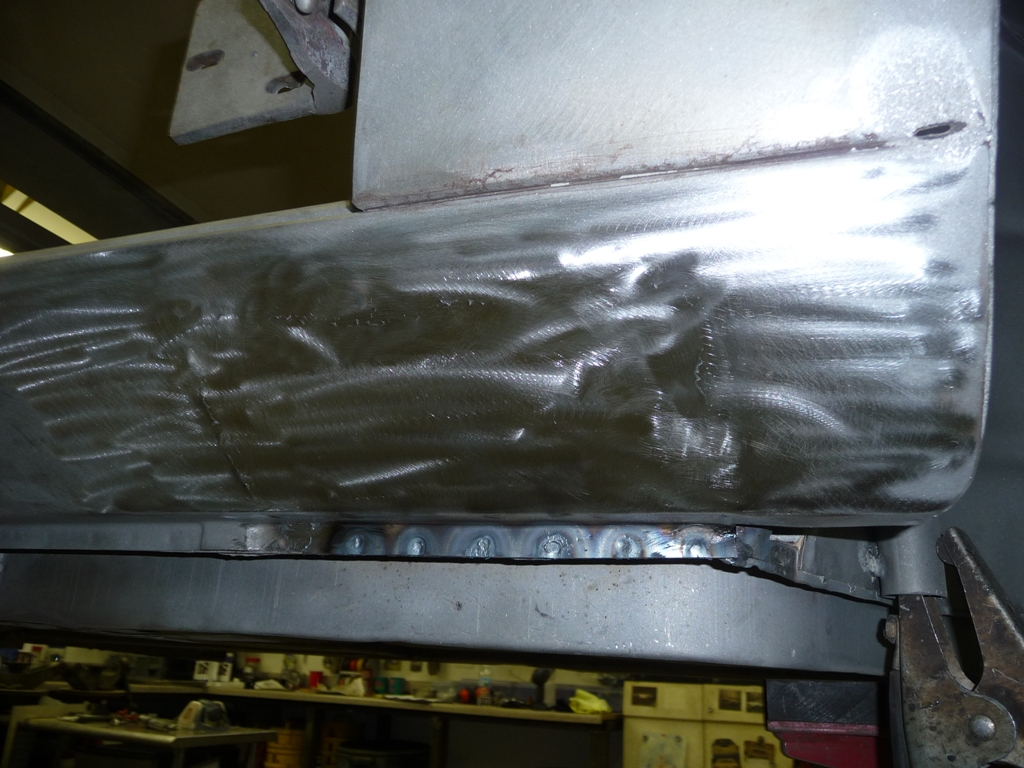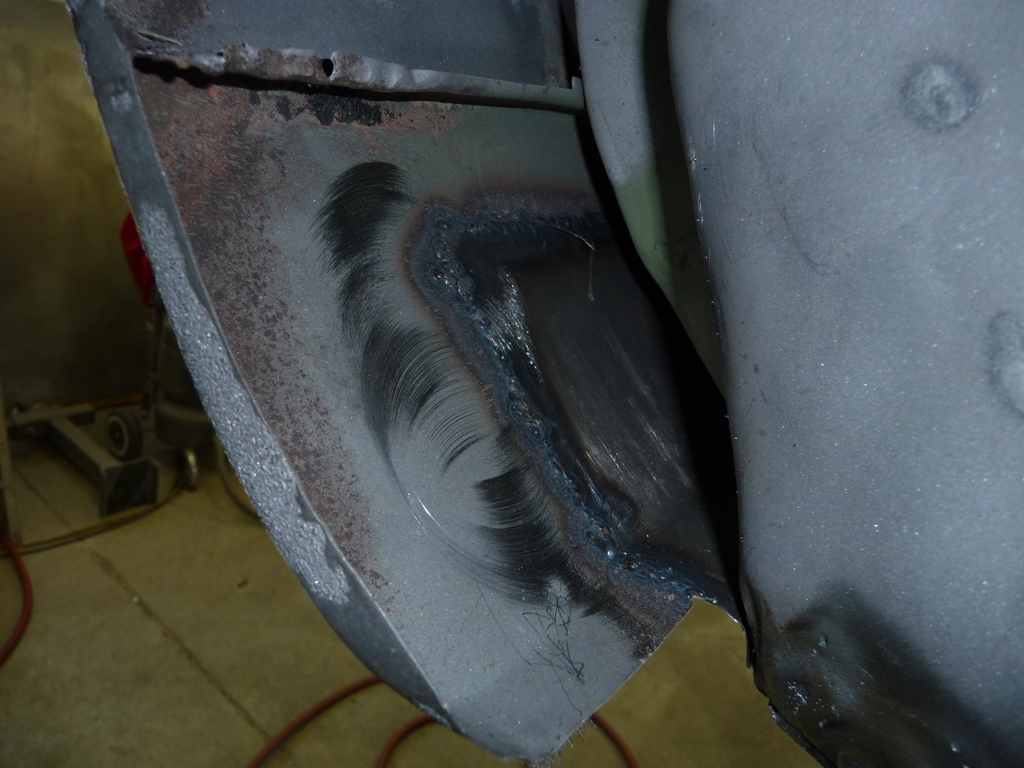 Disassembled the front valence...found some more ugliness to take care of...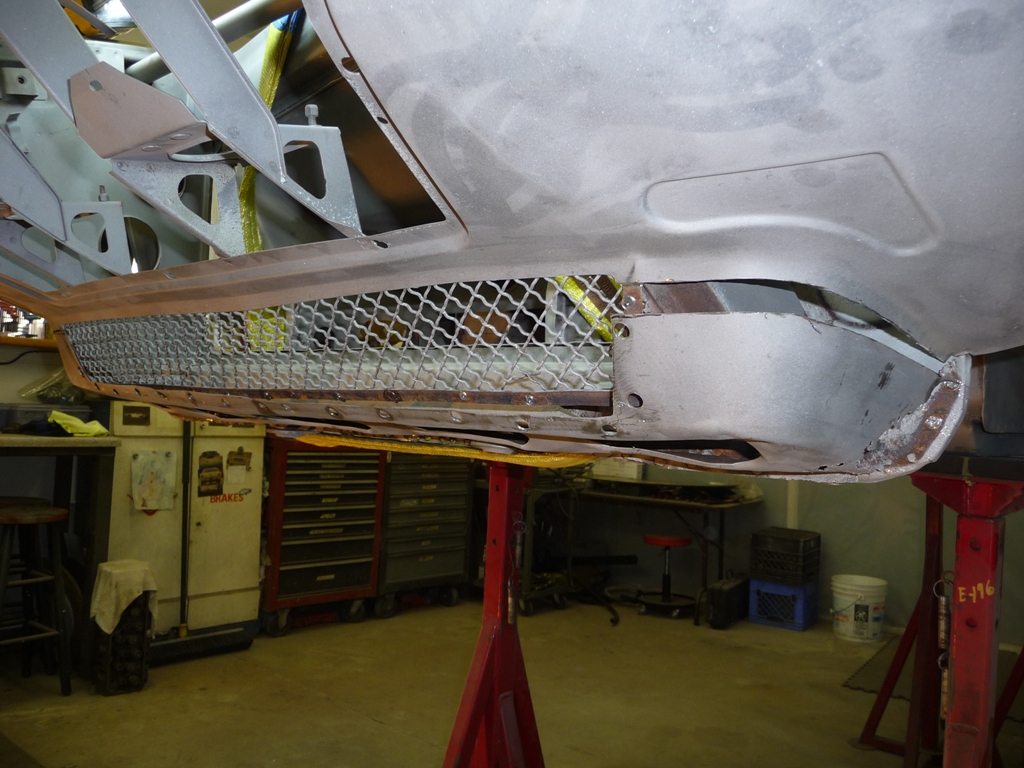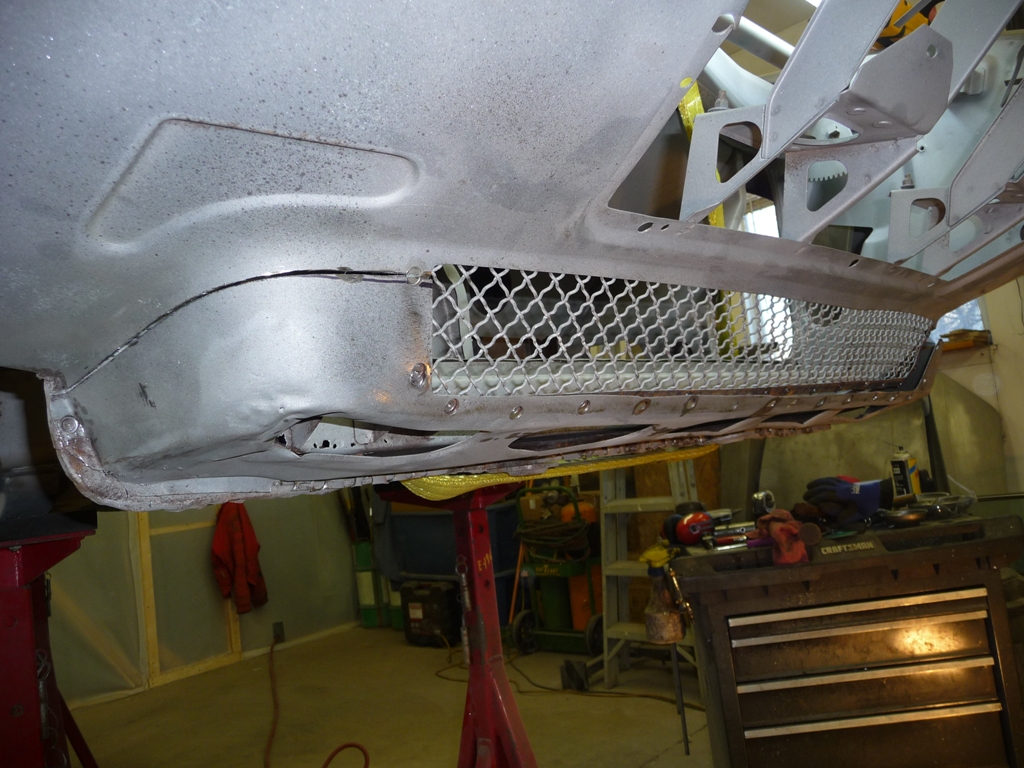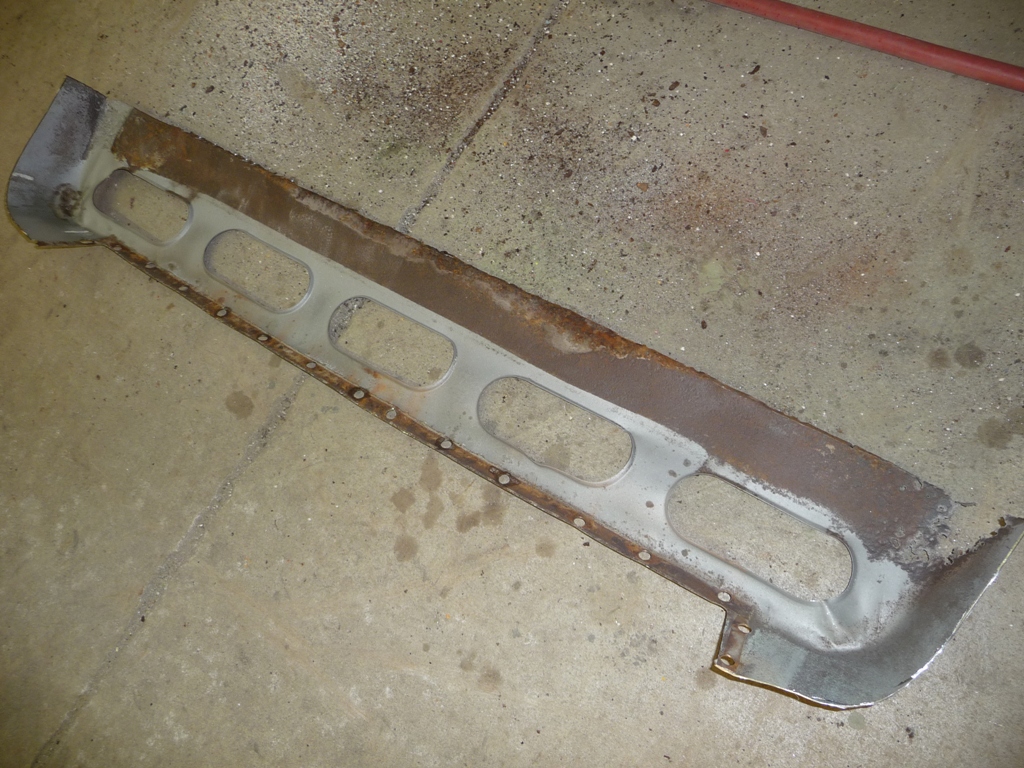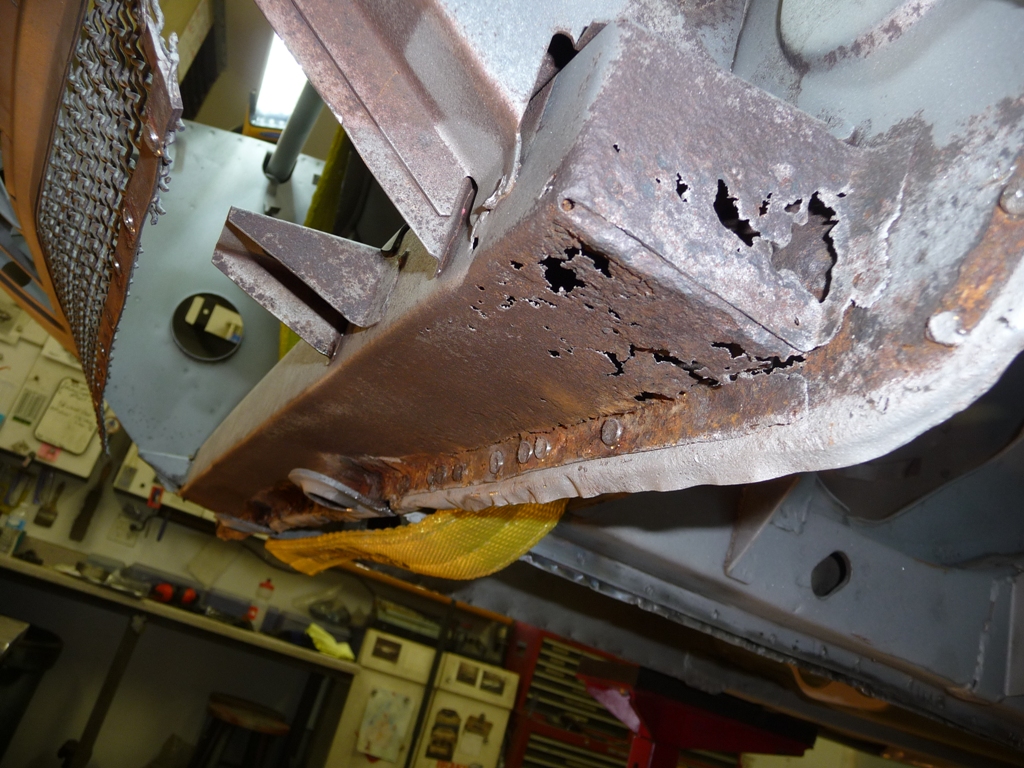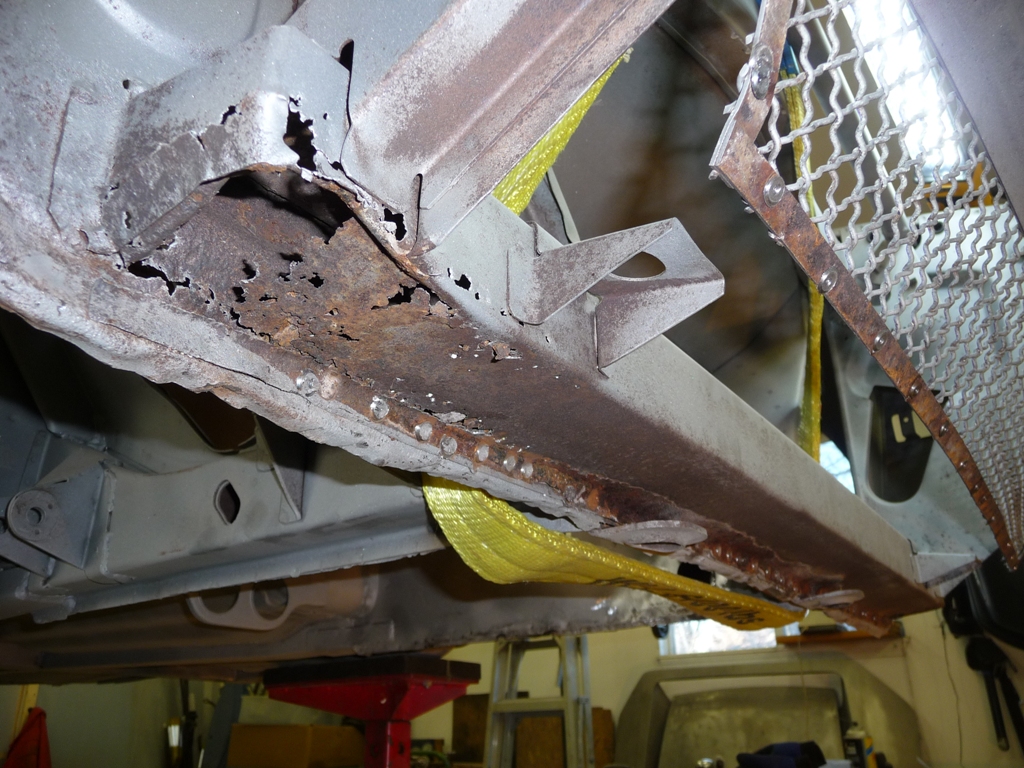 Time to call Johnny...