Hi guys,
OK, so here's what I got done this past weekend.
Started with straightening the left front corner, which had a mild cave in at some point in it's life. It was surprisingly difficult to take pics that showed the benefit of 4 hours of hammering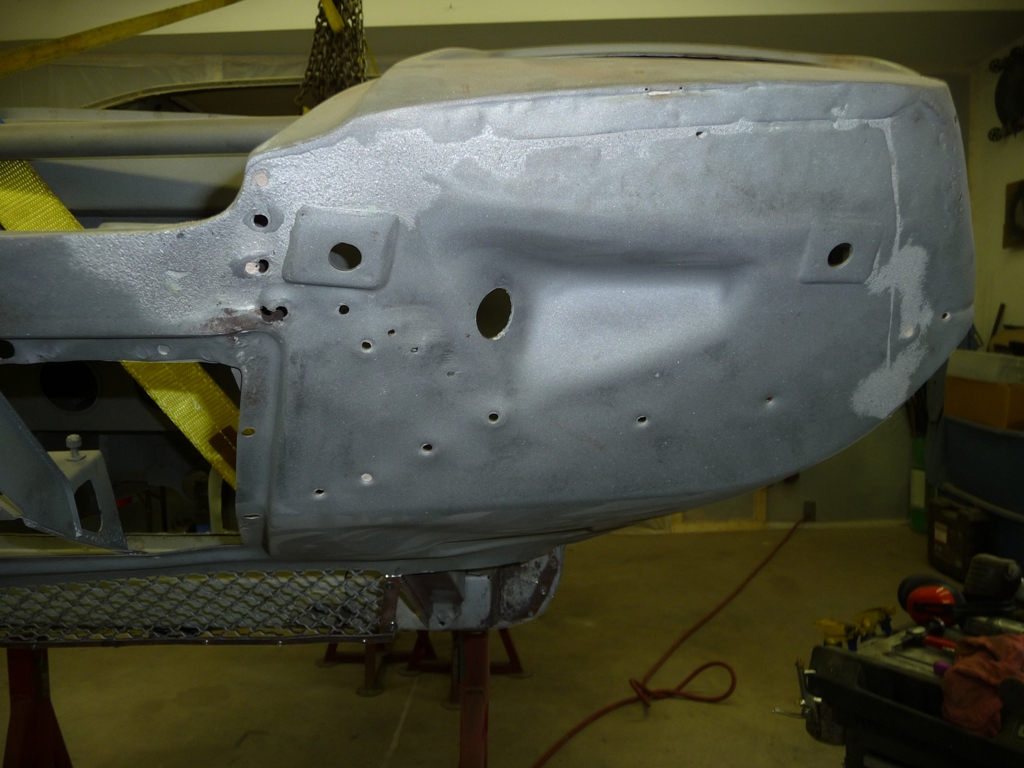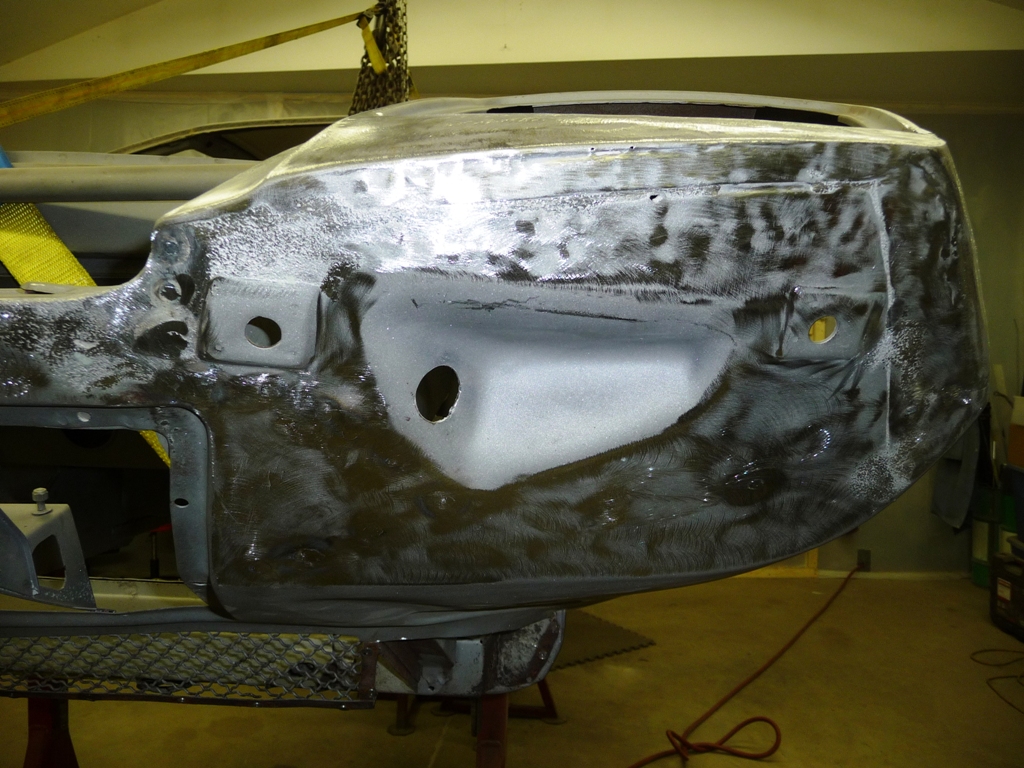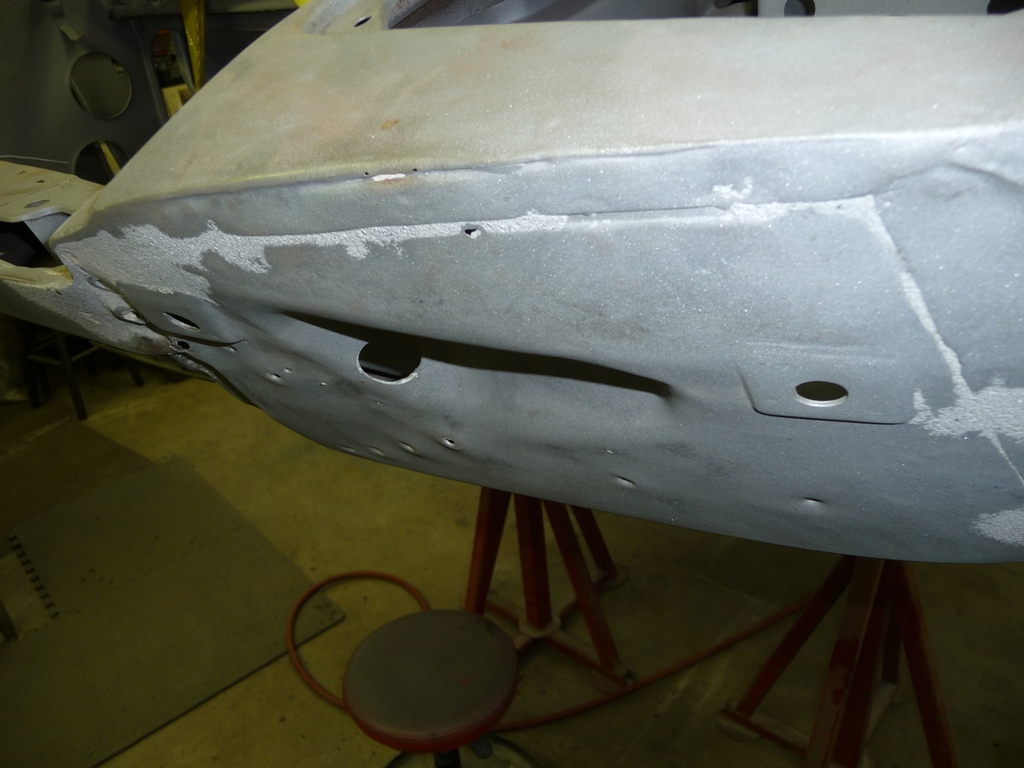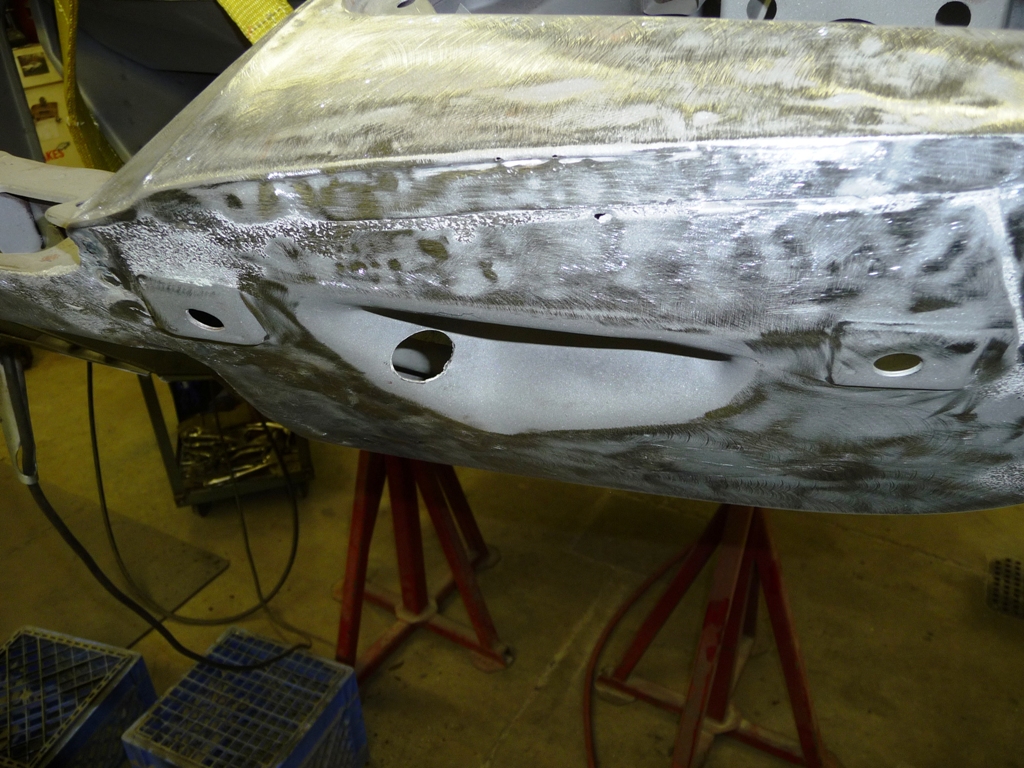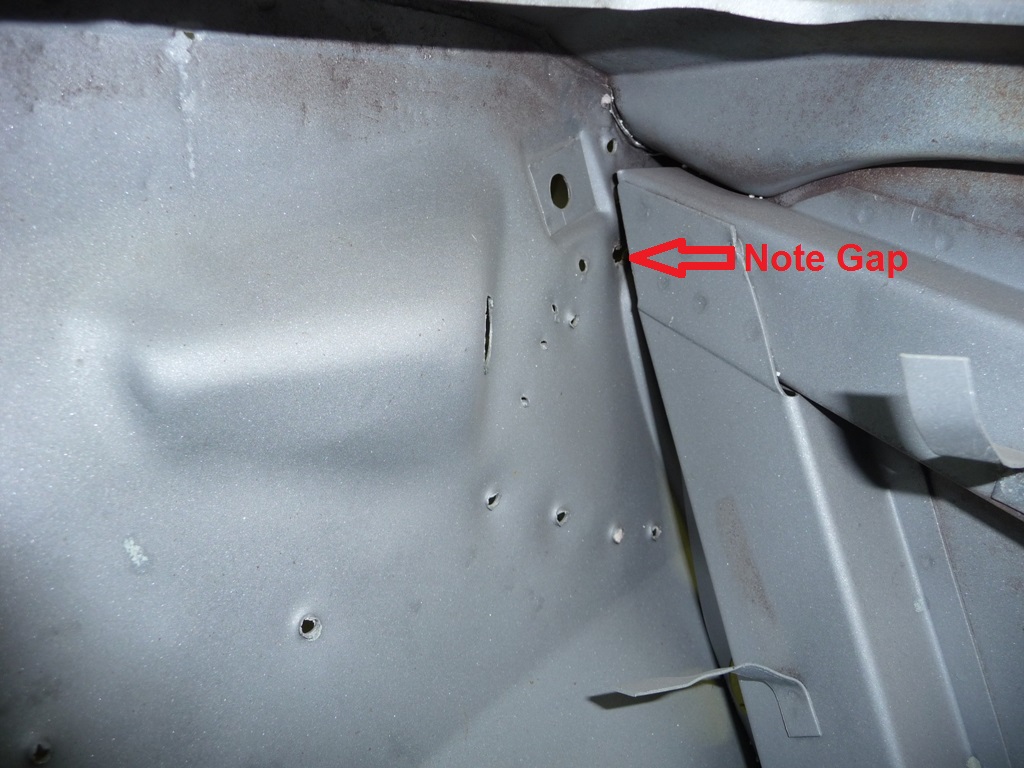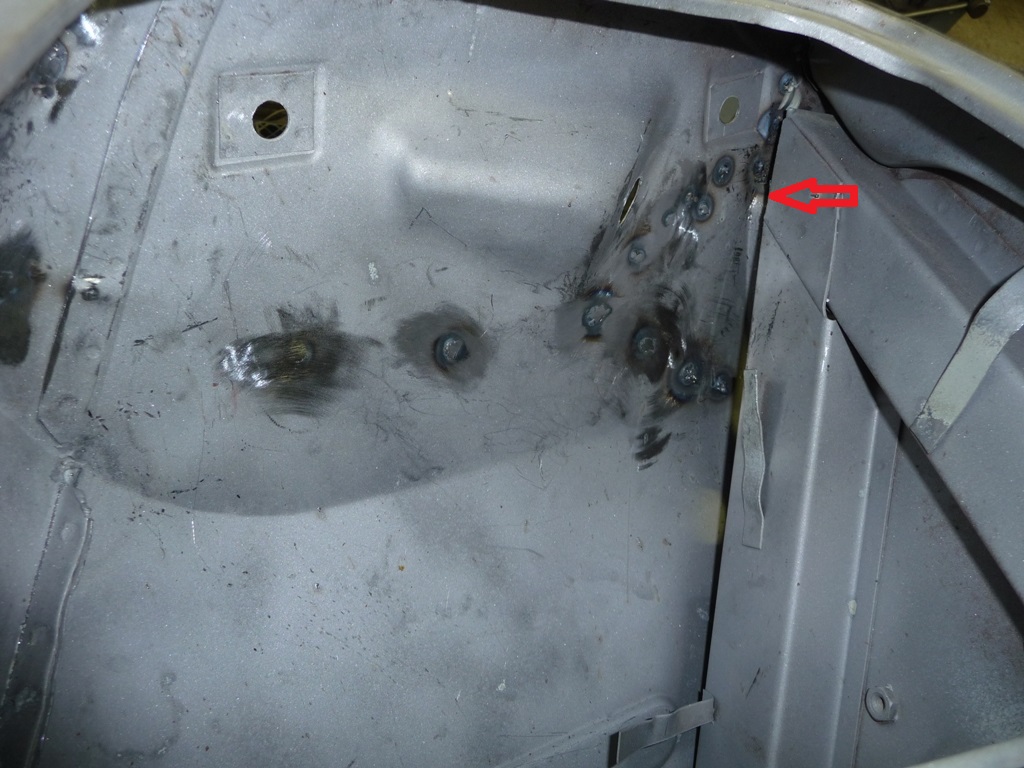 Then, I straightened the grill section. Added red lines for reference.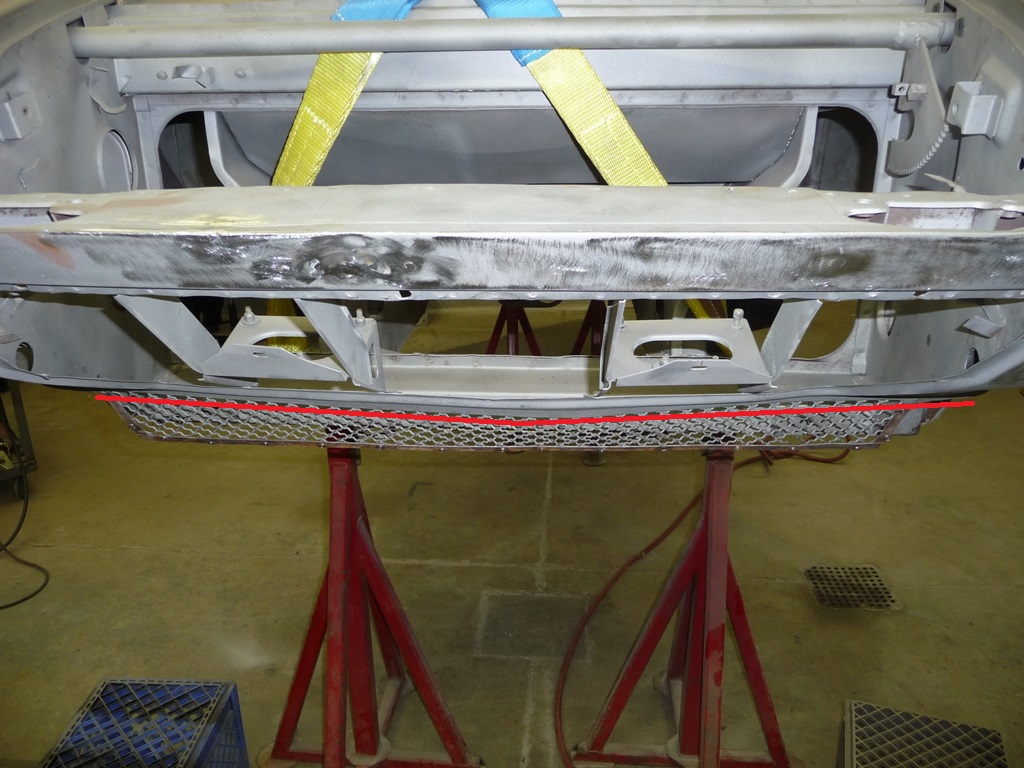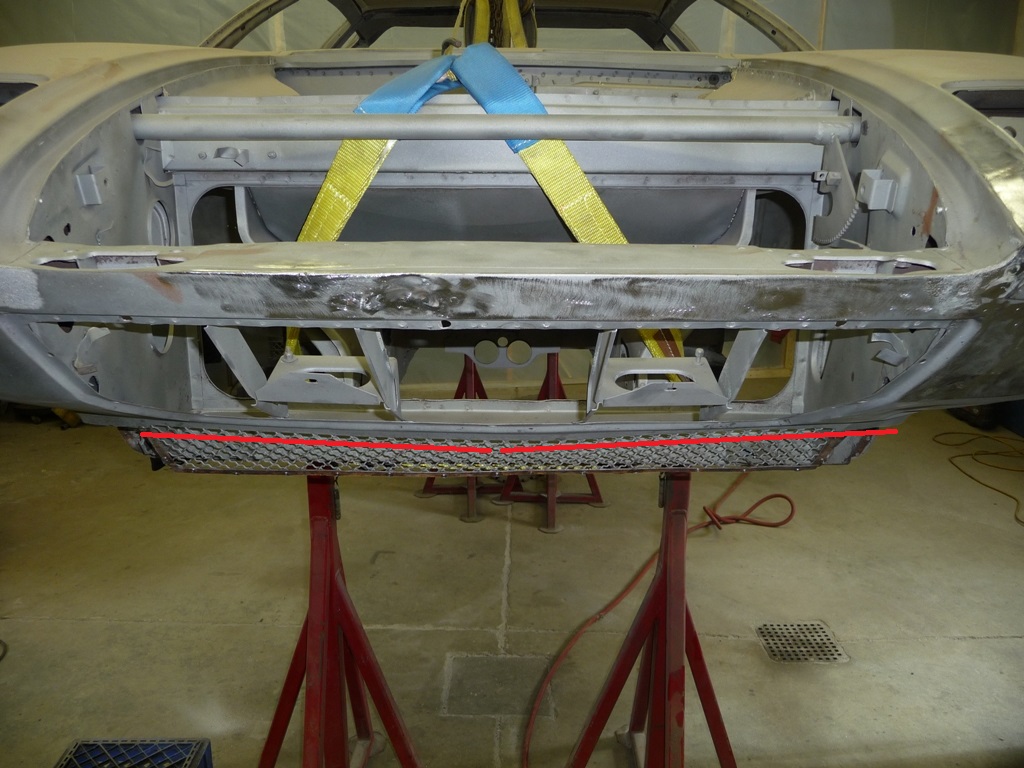 Then I tackled the front cross member...man that was ugliness.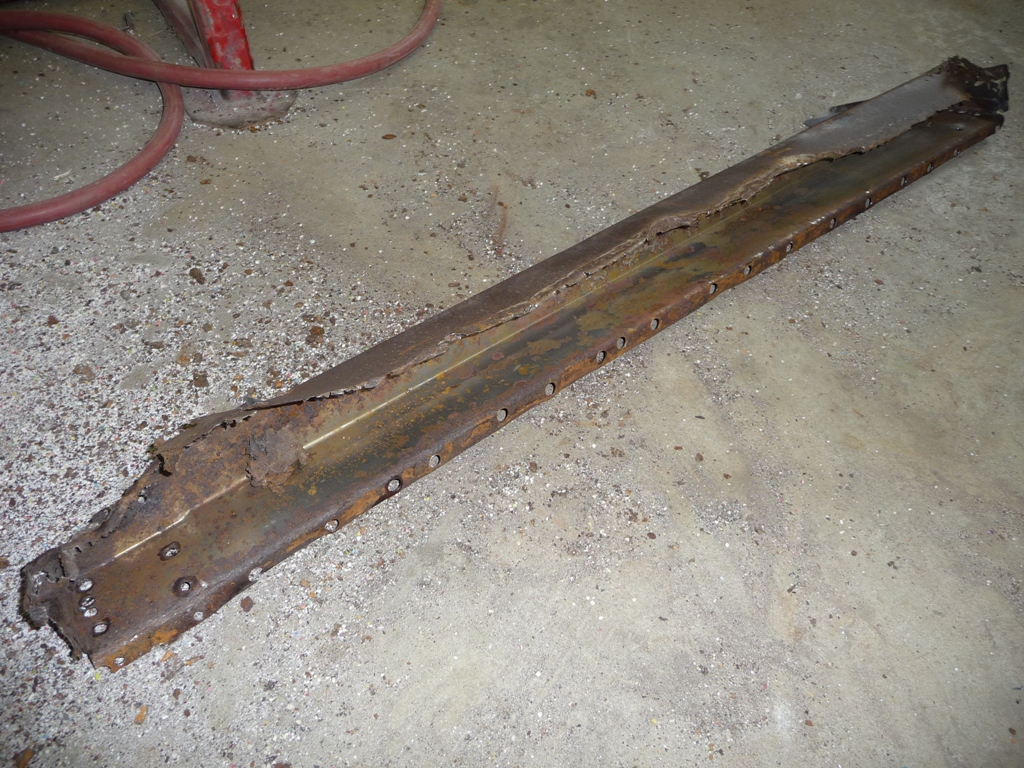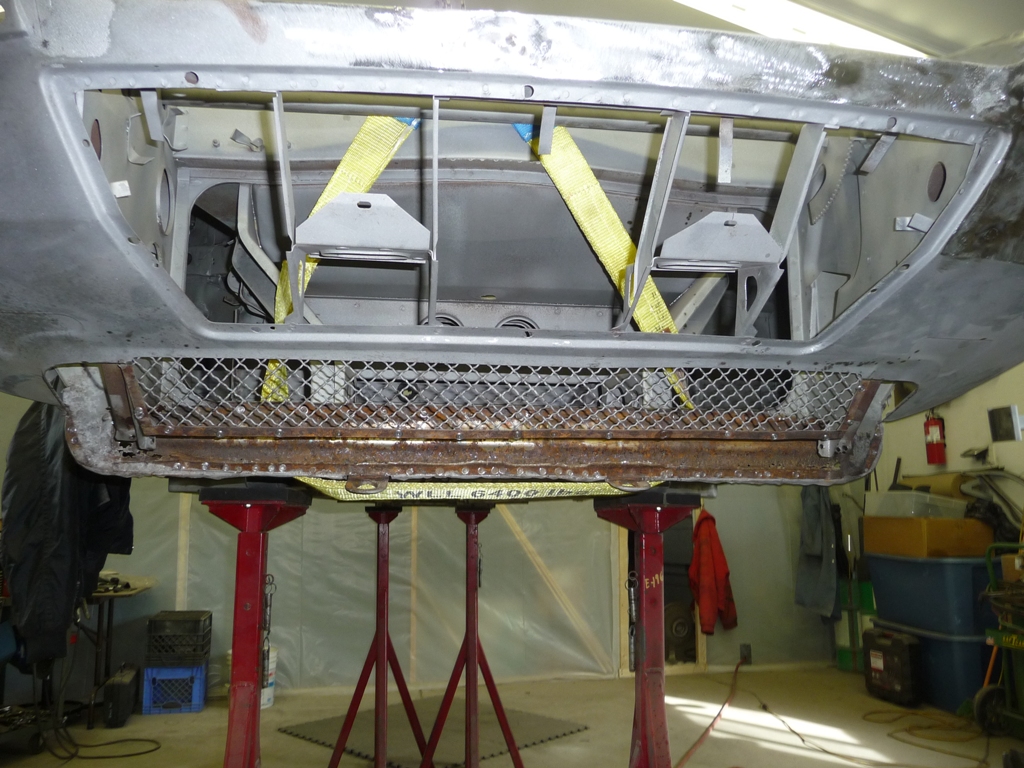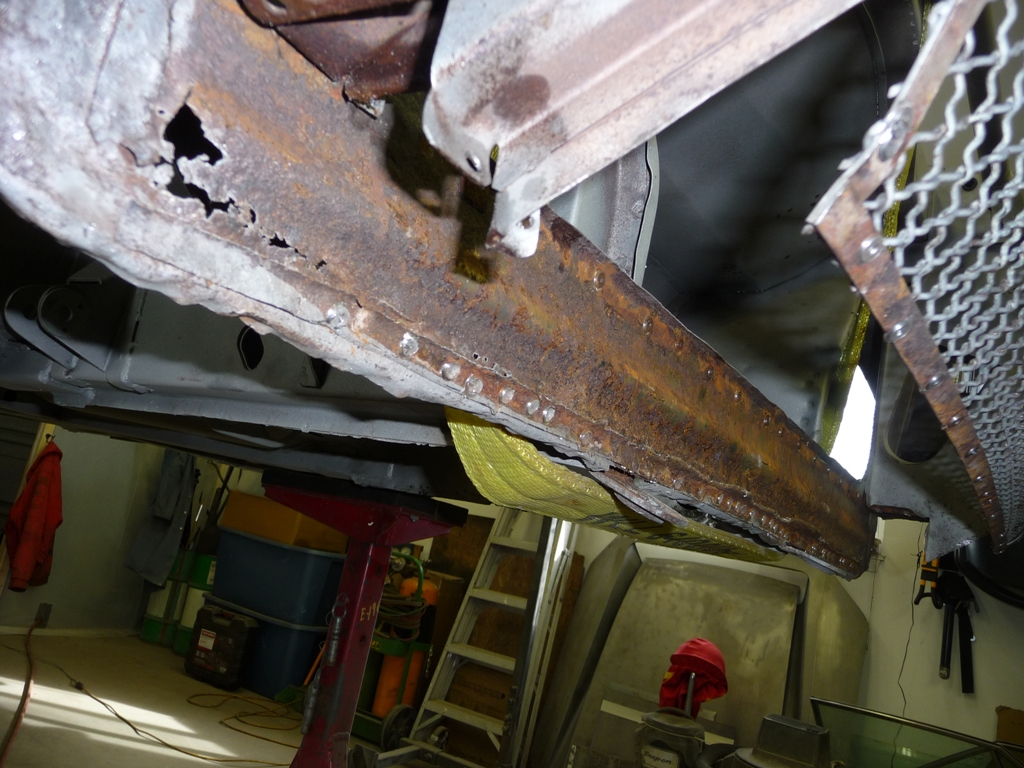 To address the rust in the radiator support behind the cross member, I decided to cut the bottom half off and rebuild it.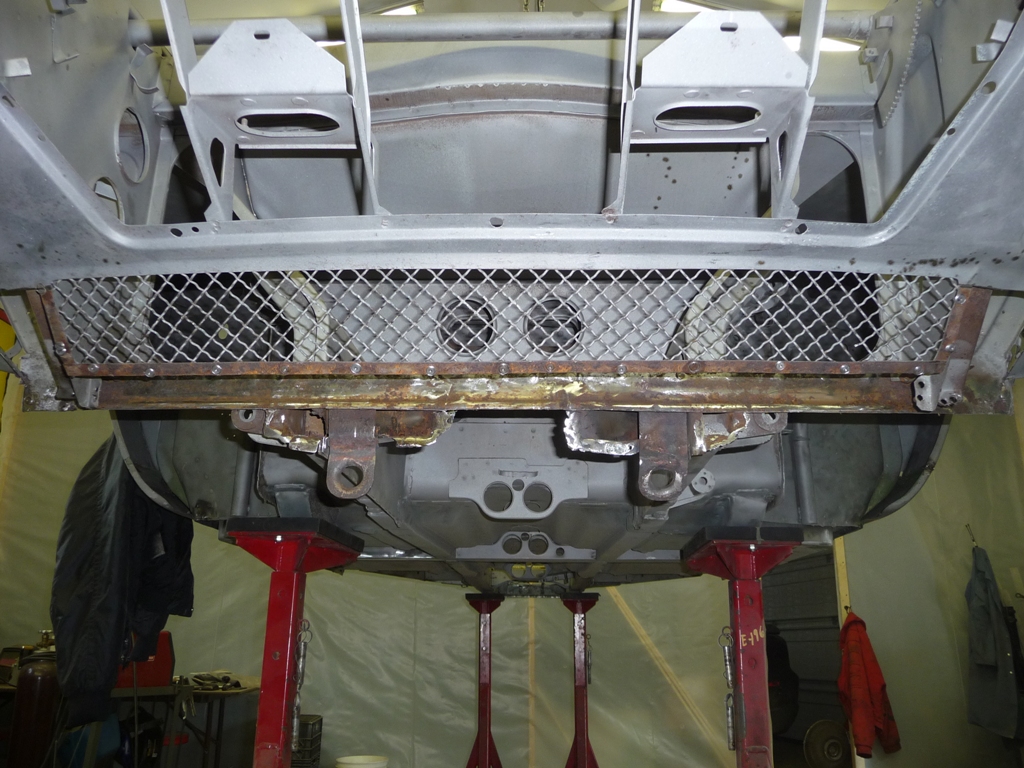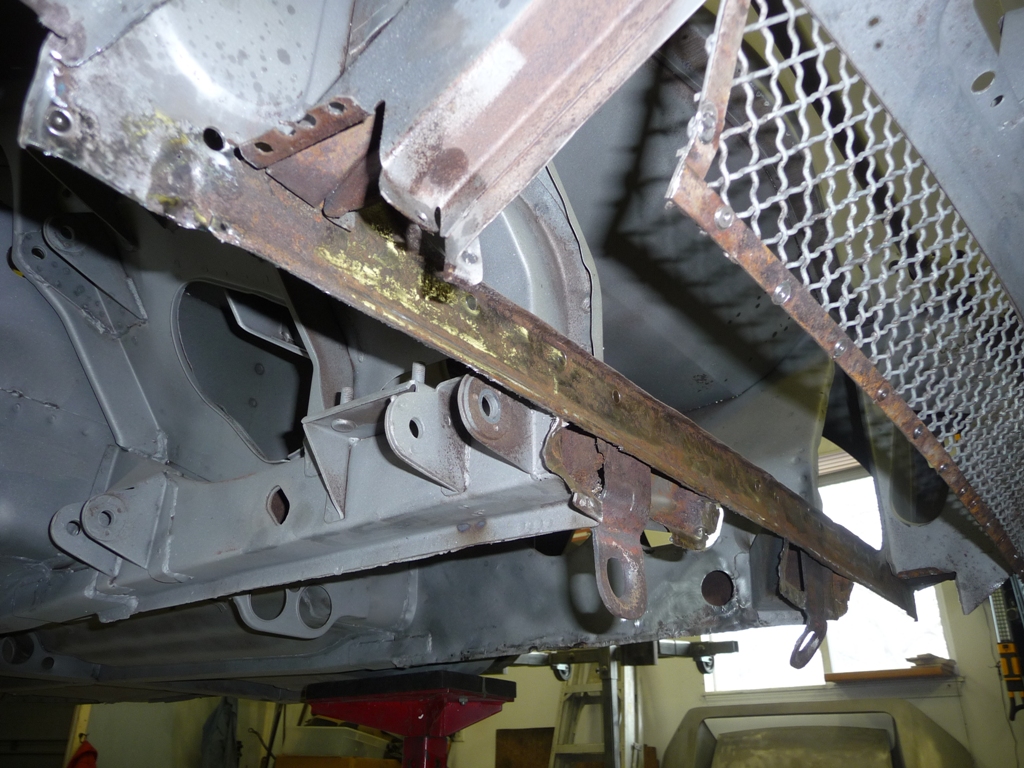 Now I just need to get my parts from Johnny at Woods Automotive, so I can start gluing it all back together again.