A little update on my Pantera that are being finished in Cali. It's now VERY close to be done, and ready for shipping to Denmark. It will be shipped together with 2 other cars that I've bought. An unrestored lowmiles MINT condition 1962 Impala and a restored 1965 Buick Electra conv.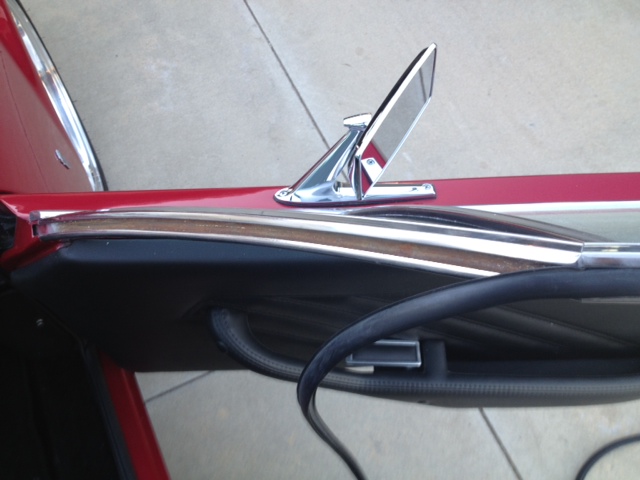 New weatherstipping, mirrors and inside doorhandles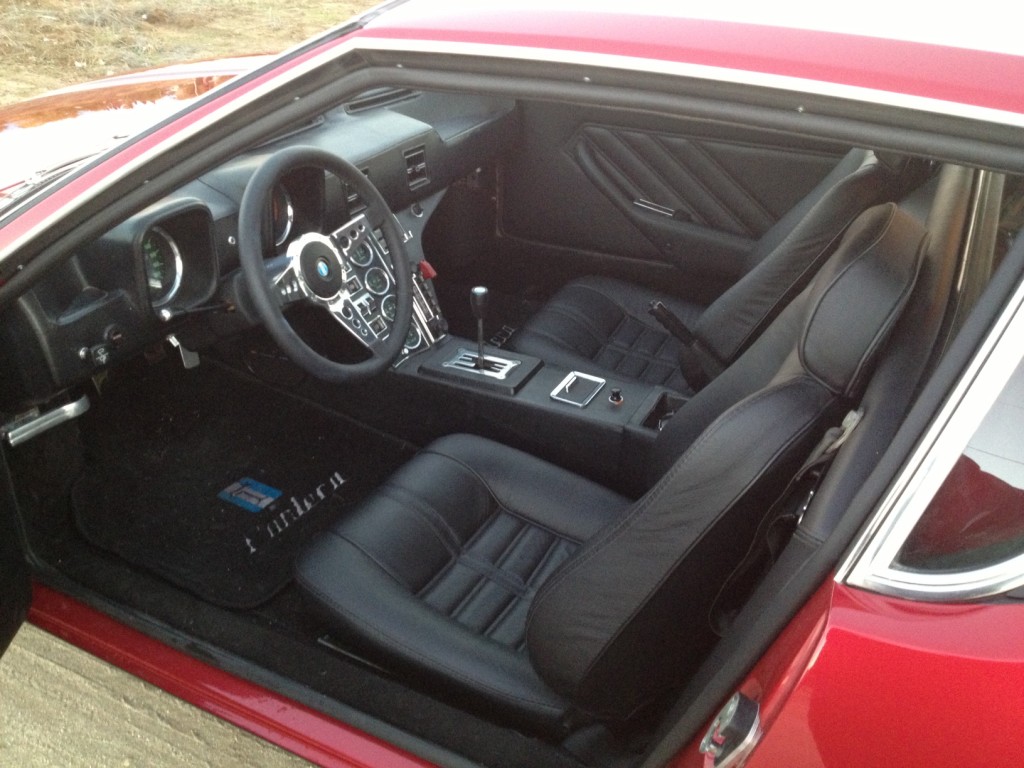 The interior came out pretty nice !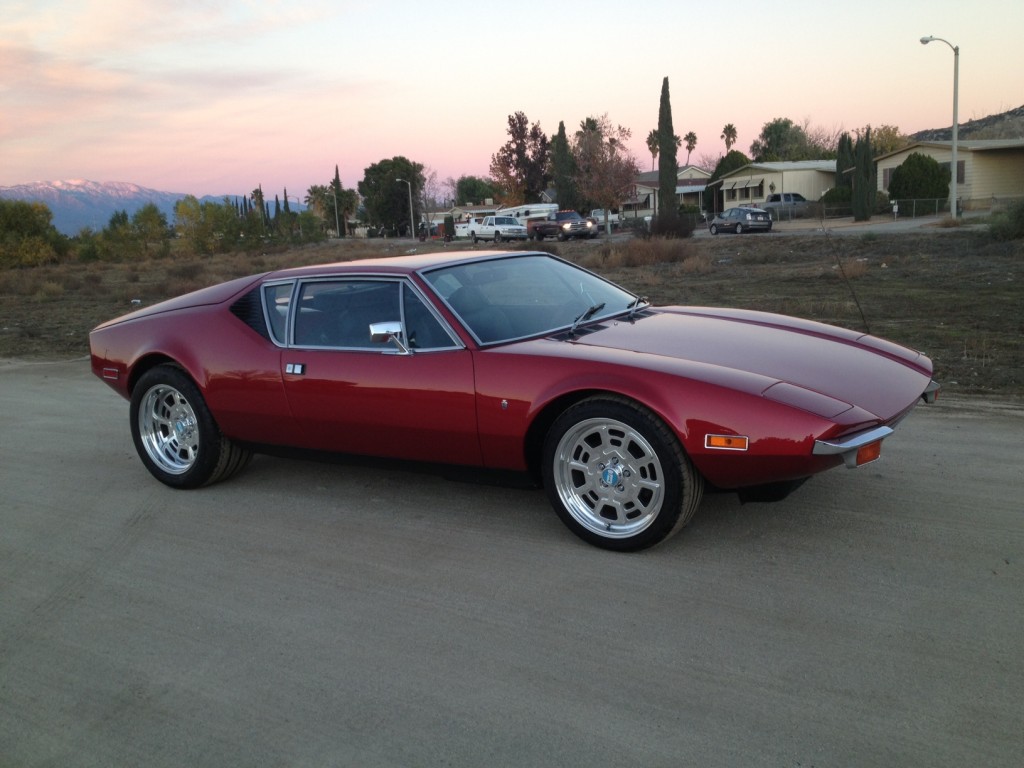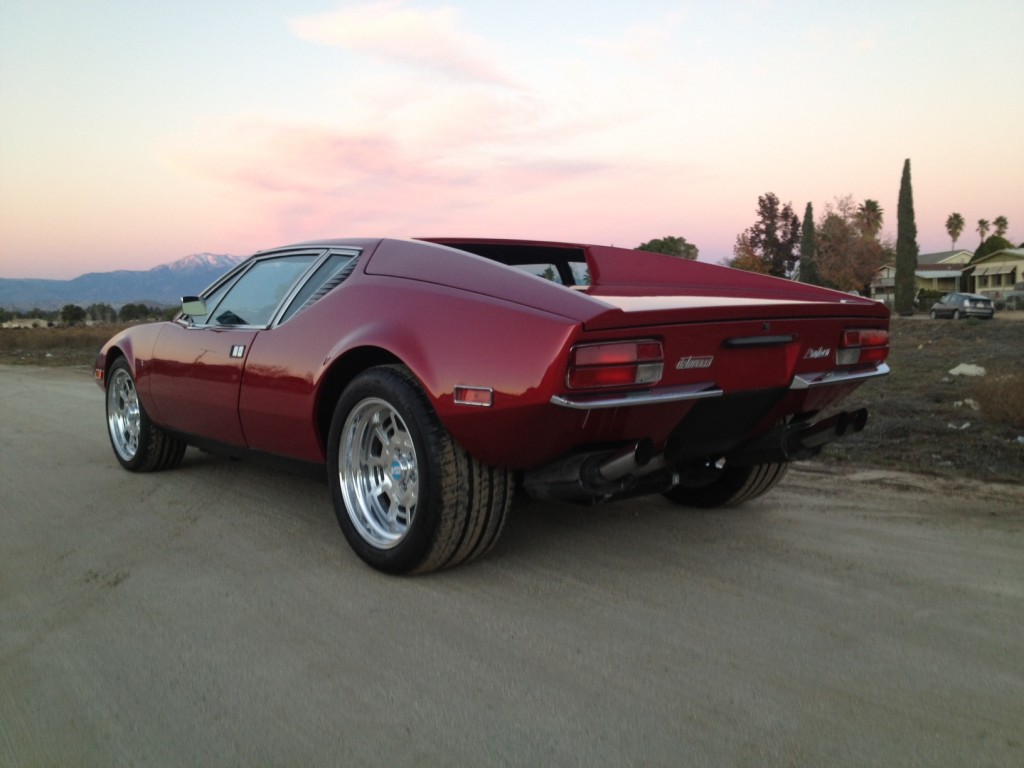 The rideheight is a little high. It's at the highest because it will help the guys when loading the car at the shipper.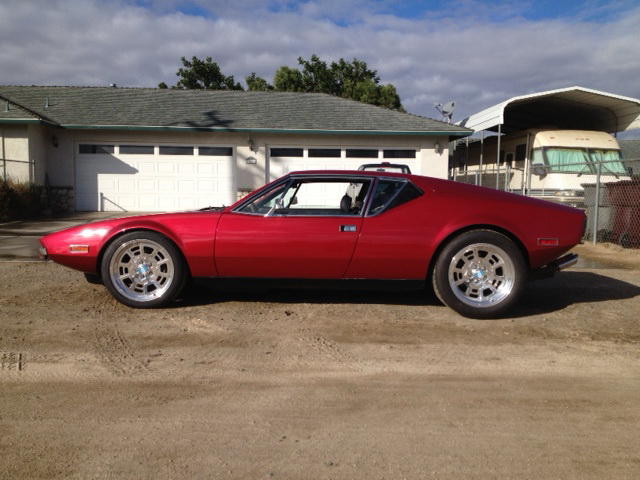 This is how it looks like when it's lowered....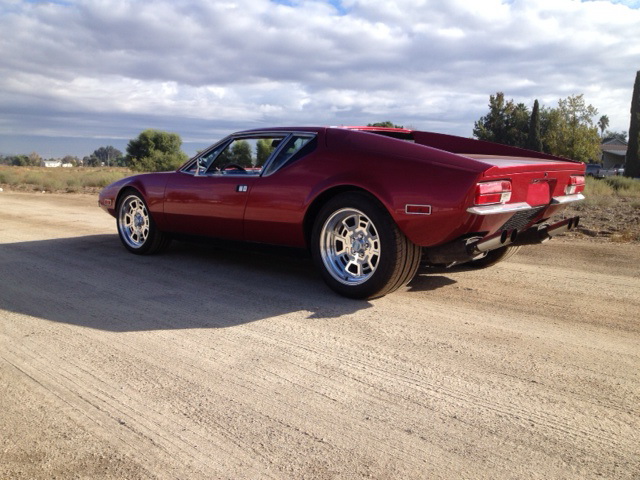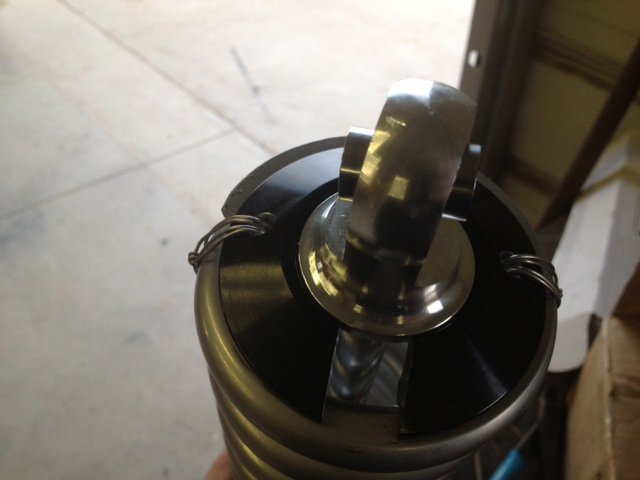 Adjustable coilovers from PIM - Safetywired !!
More pisc here:
http://www.carnut.dk/?cat=9