Thanks, guys for the compliments.
Here's a picture of #5357 at C&C (Tucson) on 03-12-2016, and another car that I would love to get my hands on - (it's for sale!)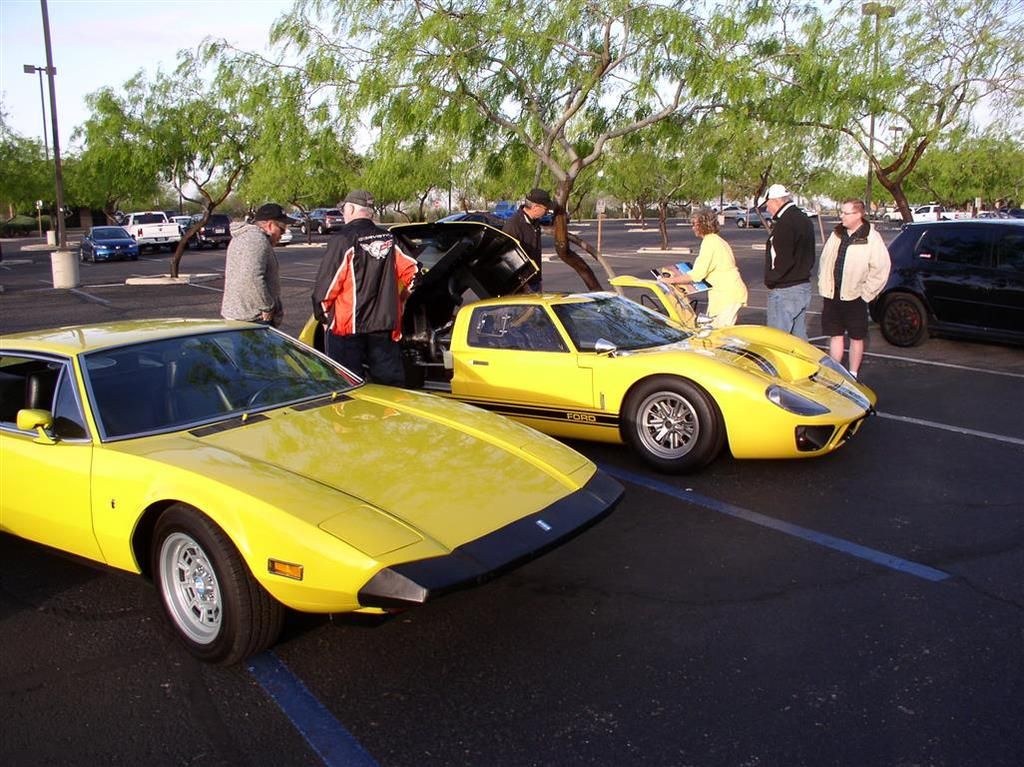 Slideshow of the event, below....
PS> That's a real GT-350 (motor is being rebuilt, that's a 302 in there now), and a couple of other neat cars...
Slideshow - Cars & Coffee - Tucson (March, 2016)