So I've have made good progress and nearing completion. I decided it would be best to weld the headers up in two stages. First go was to complete any joints within each step, welding on the flanges, and also the collector lugs. In doing so, I figured I could correct any flange warpage while they were still short sections instead of a 36" long snaking tube.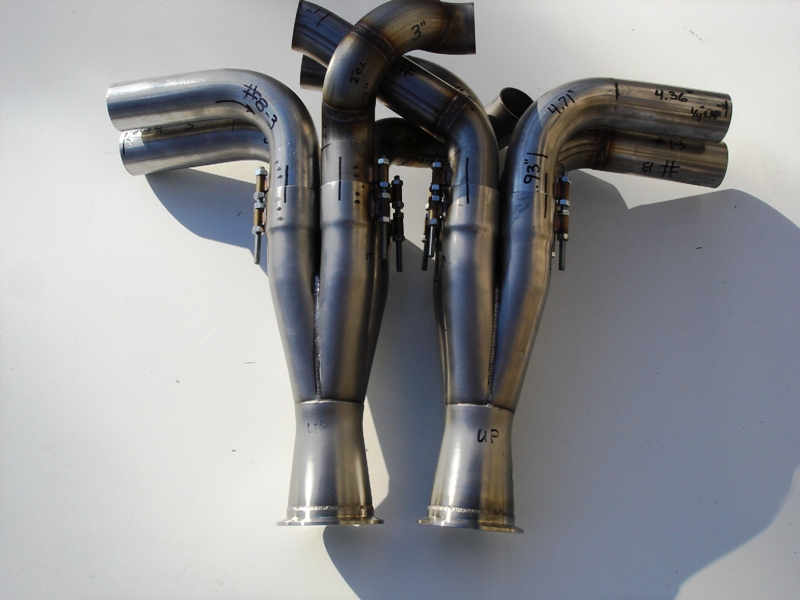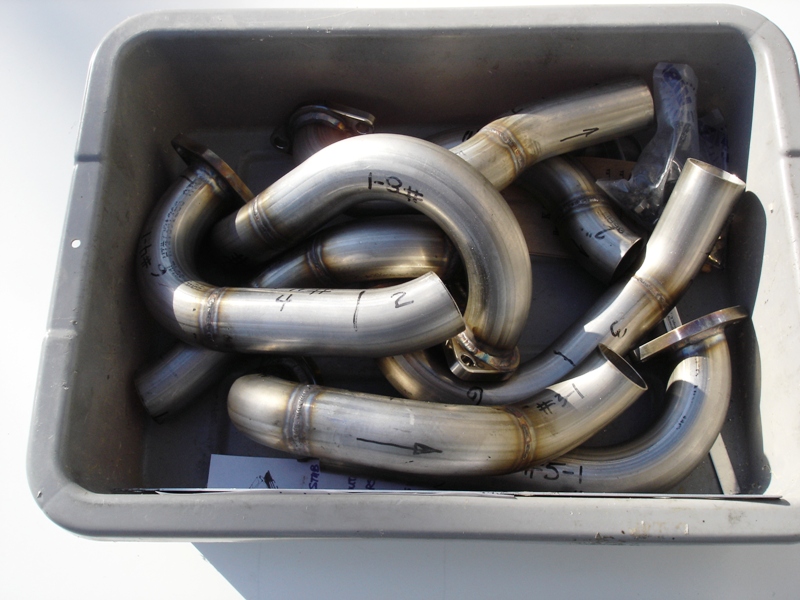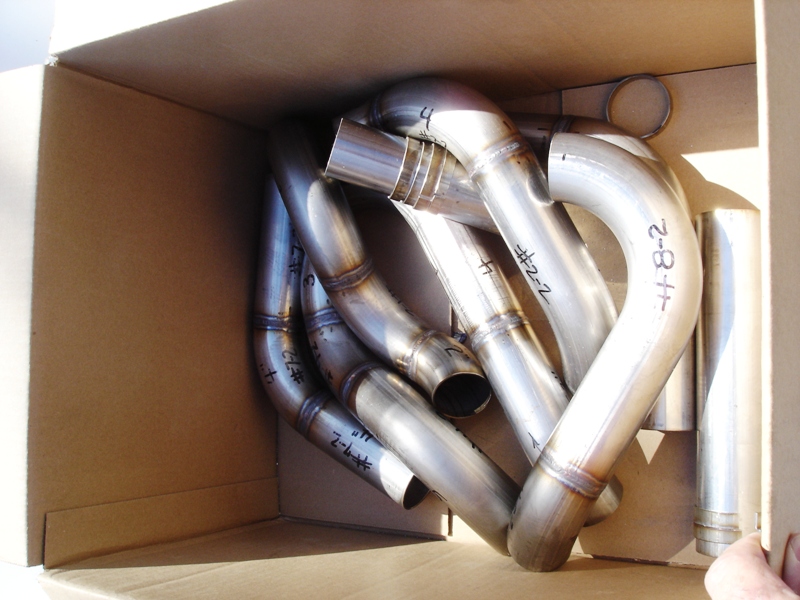 I took an aluminum cylinder head over to my buds place thinking they would be great heat sinks and fixtures for welding on the flanges. It worked great. They all are nice and flat and didn't have to touch them.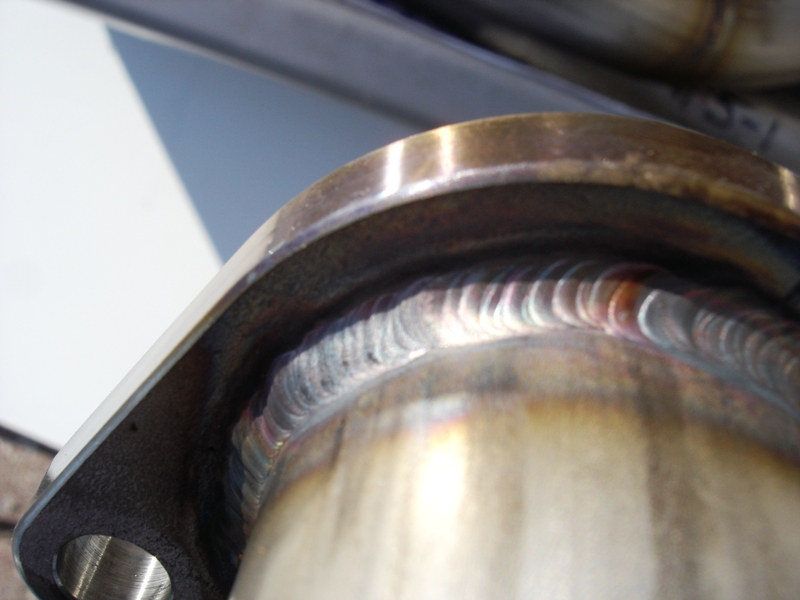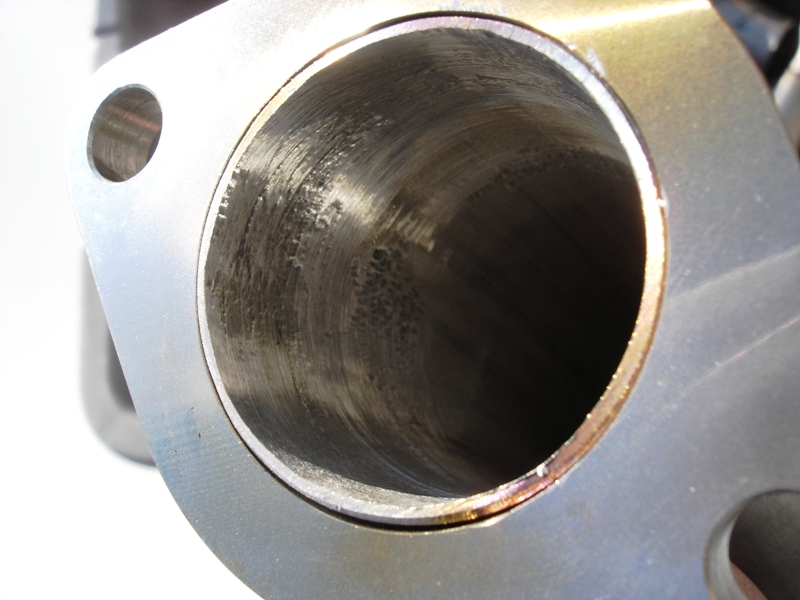 The other thing that worked surprising well was the use of foil tape for fixturing the tubes for tack welding. It has aggressive adhesive and I just applied two or three stripe to each section leaving accessible places for tacking. Simple, fast, and effective.
Having the collector lugs attached allows for pulling down the last stepped segment of the primary into the collector and firmly fixturing it in place.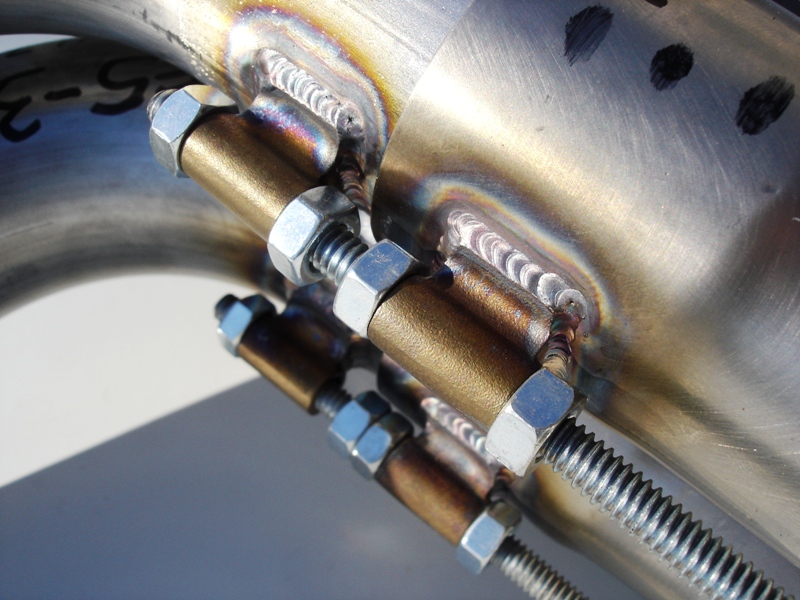 When you have this many joints, it seems inevitable that things are going to move around a bit after welding so I was concerned they wouldn't line up very well in the collectors if I did them all in one shot. This allows some mid stream tuning, only two joints with one loose section in each primary to manage and some of these were self fixturing by nesting inside of successive steps. This turned out to be a good move. Five of the primaries went right back in place with only some minor tweaking. The other three were way off. I had to redo a couple joints on the first step of #2, #3, and one on #6. But I got it all fitted up, back together and whole shooting match back over to my buds. He does great work but the welding must come to the welder, not the other way around. I'll post upon the completion.
Best,
Kelly