Winter is approaching, and in order not to get bored, I started pulling the enginecompartment apart on my Pantera, for later to pull the engine and gearbox.
The last miles I drove in the car, there was blue smoke comming out of the right side of the exhaust. And an oil consumption of approximately ½ liters per 100 km also told me that something was wrong! So I have to take a look at this problem.
And when the engine and gearbox out, I also have to remove the gas tank and get it cleaned inside, as I had alot of "gunk" floating around.
A..... Now that the engine is out, I might as well see if I can find a little more POWER before putting it back in the car.
So out the nice garage it goes, and over in my other garage, where it's a little bit more messy.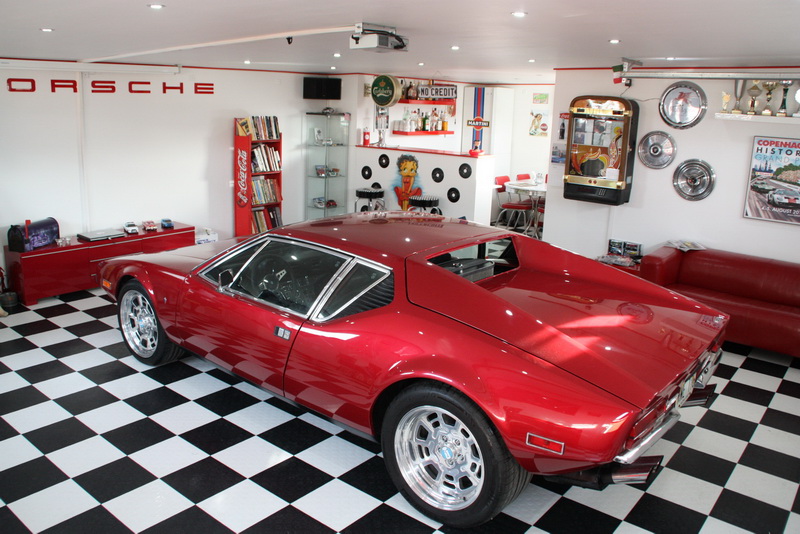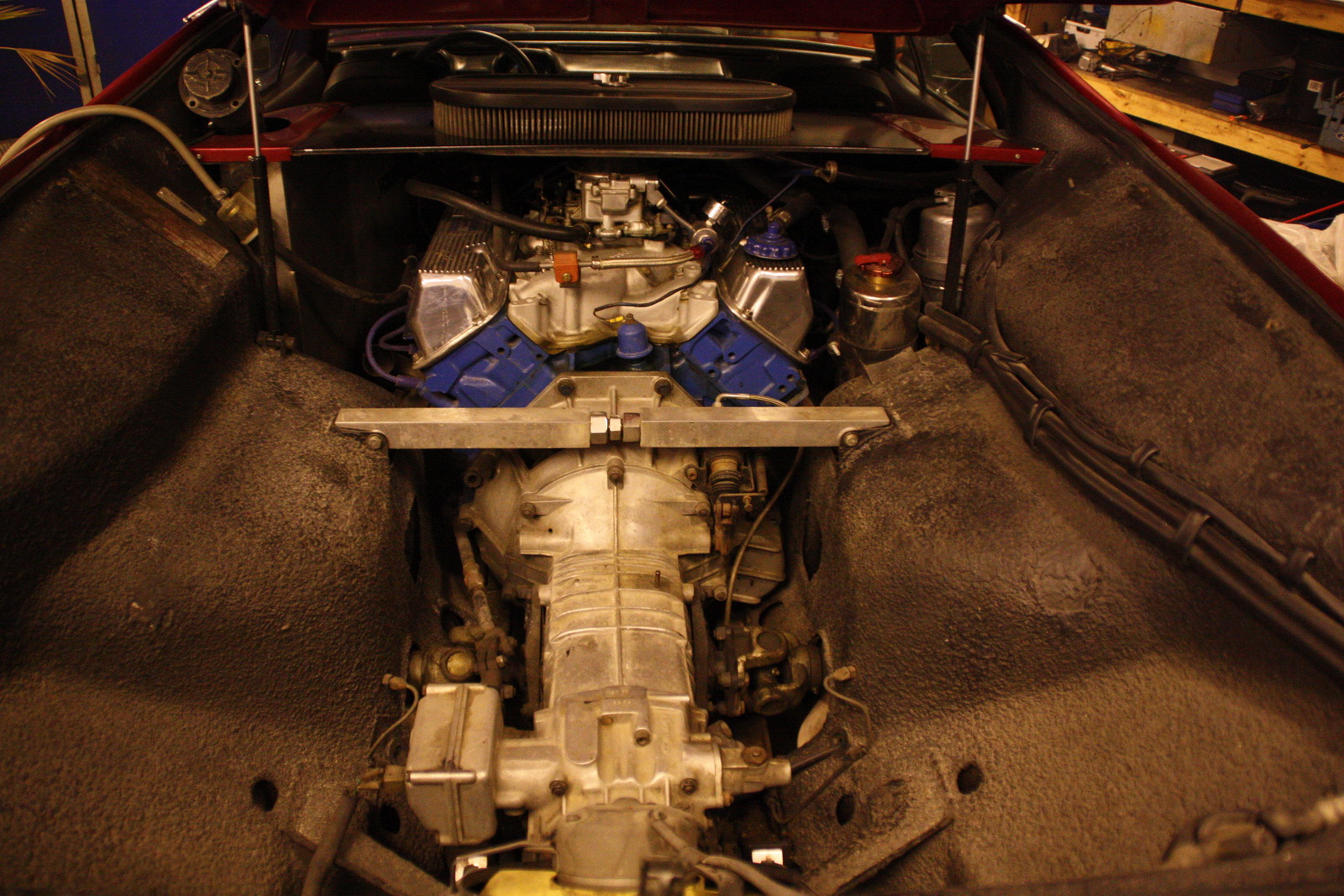 how it looks now - Next spring it would hopefully look a Little better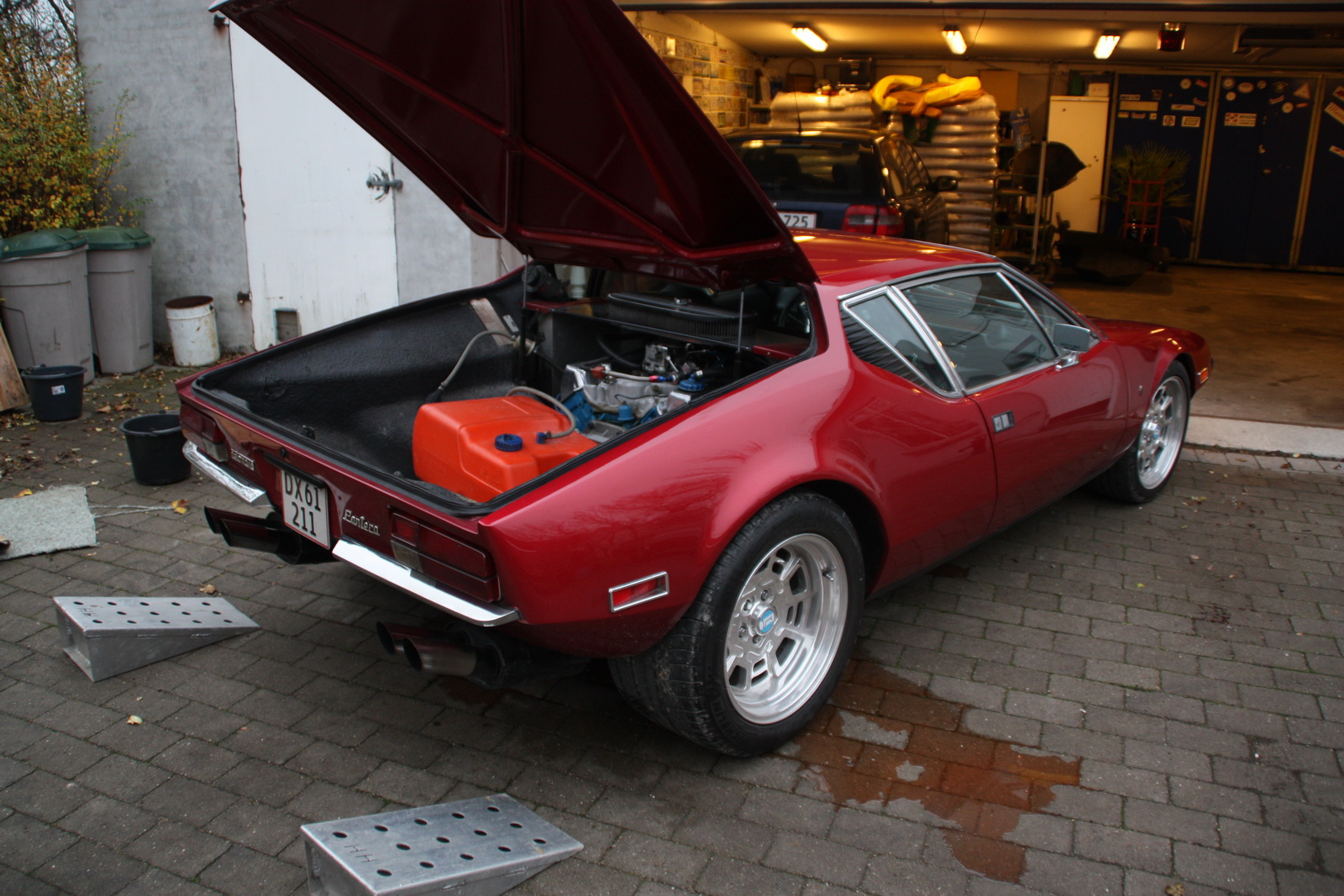 Draining the coolant - No, it's not rusty Water, but Caterpillar Red antifreeze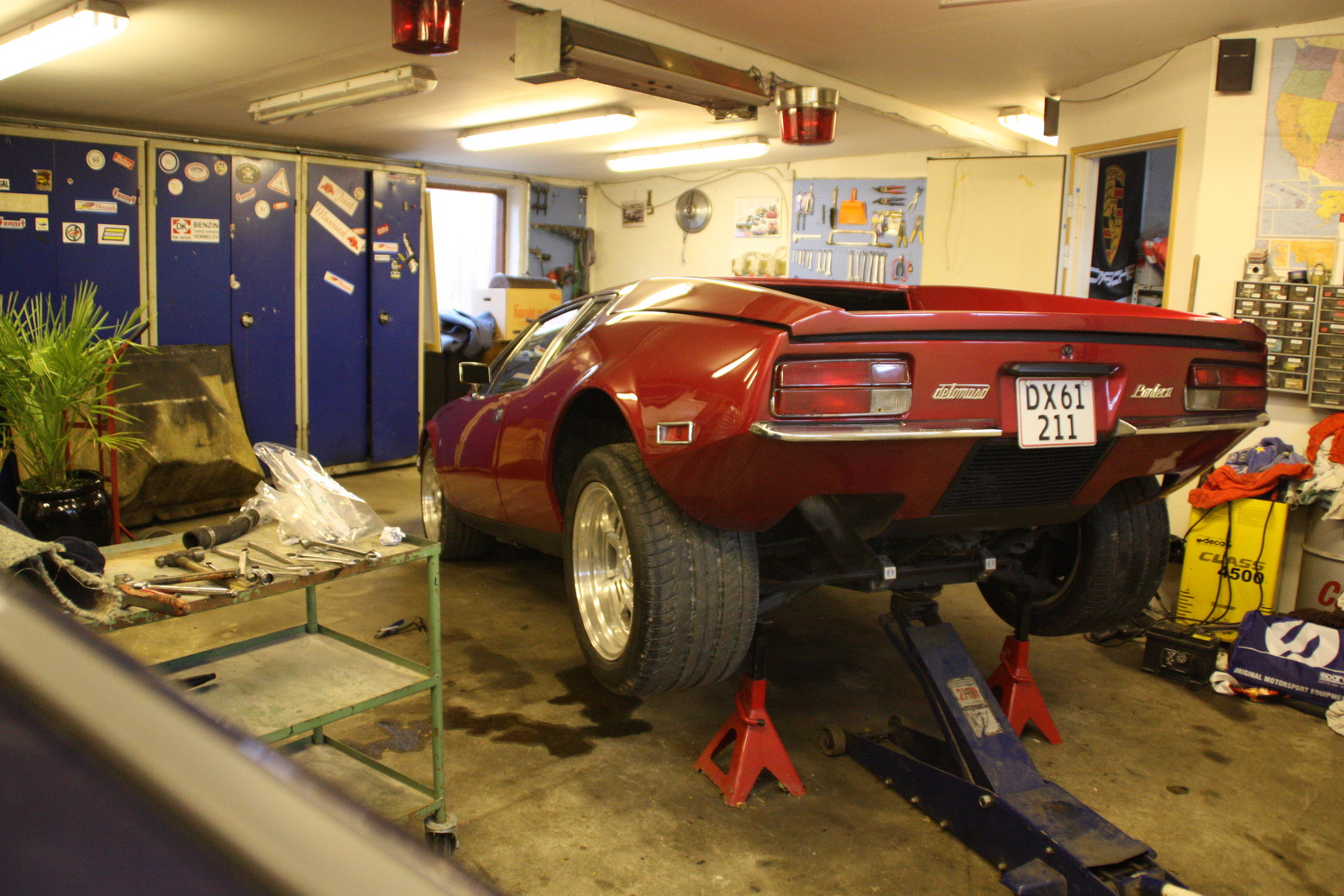 Ass up - Face Down.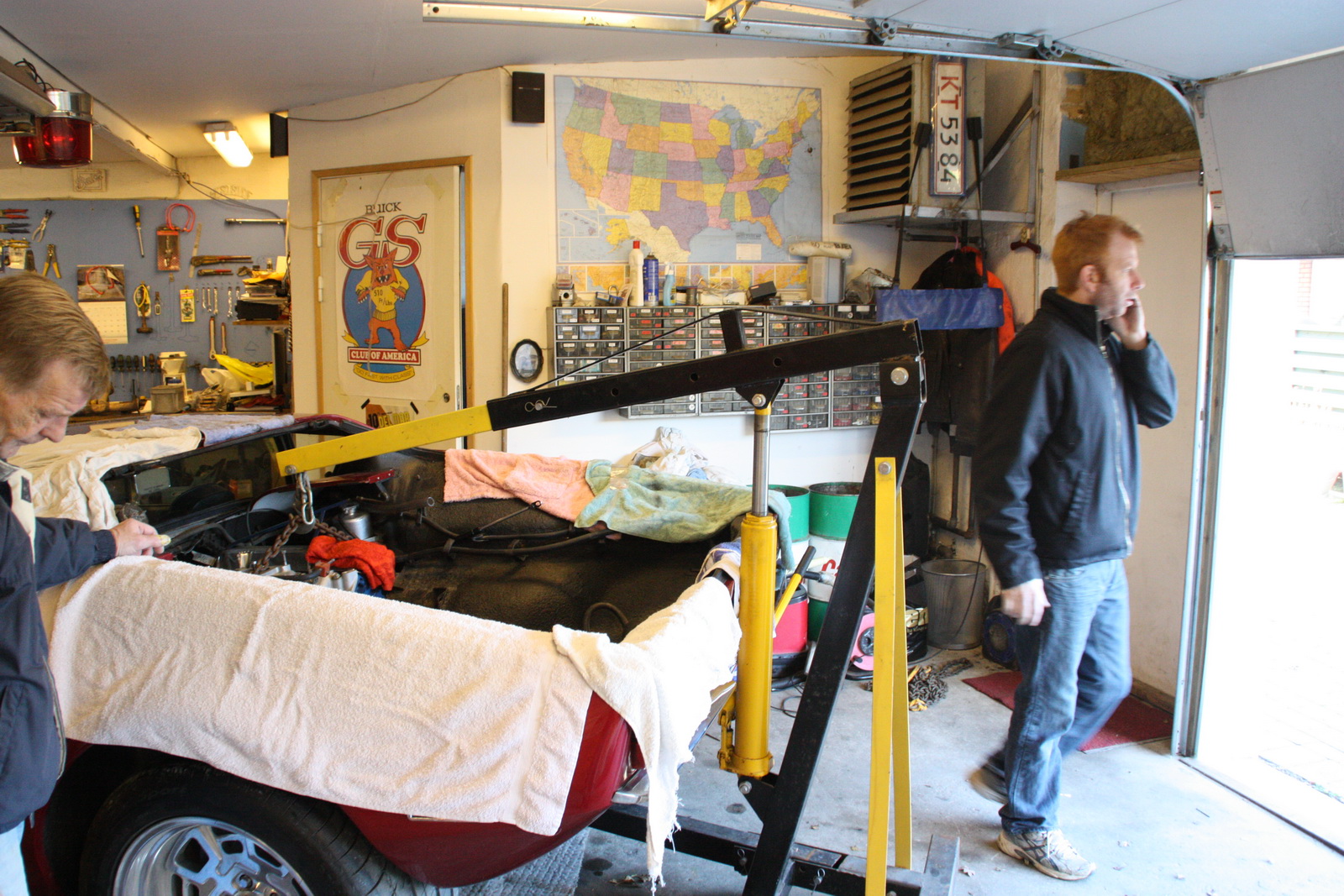 Decklid removed - Now we're ready to pull the engine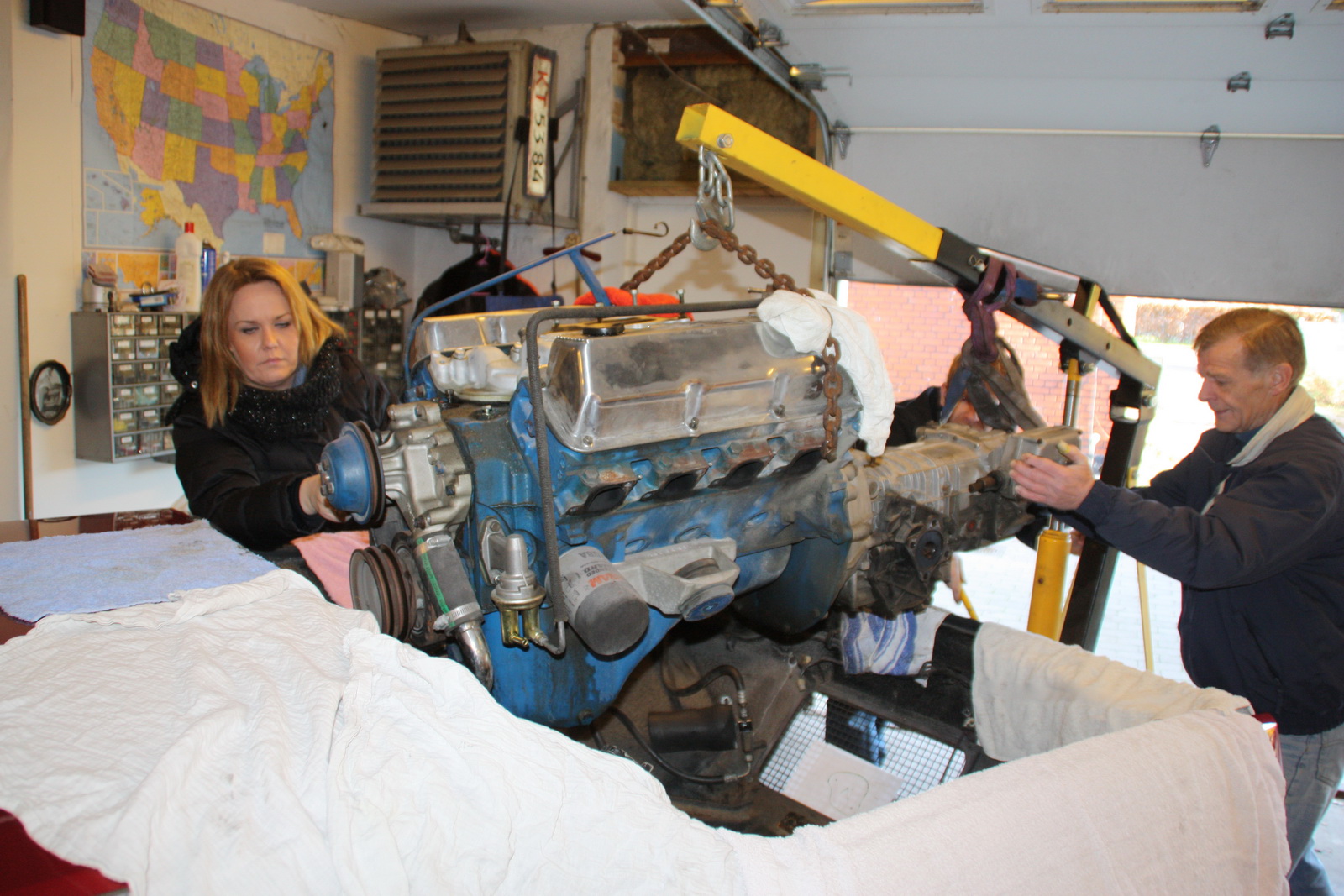 And here we goes. My wife, my oldest son and my father where great helpers.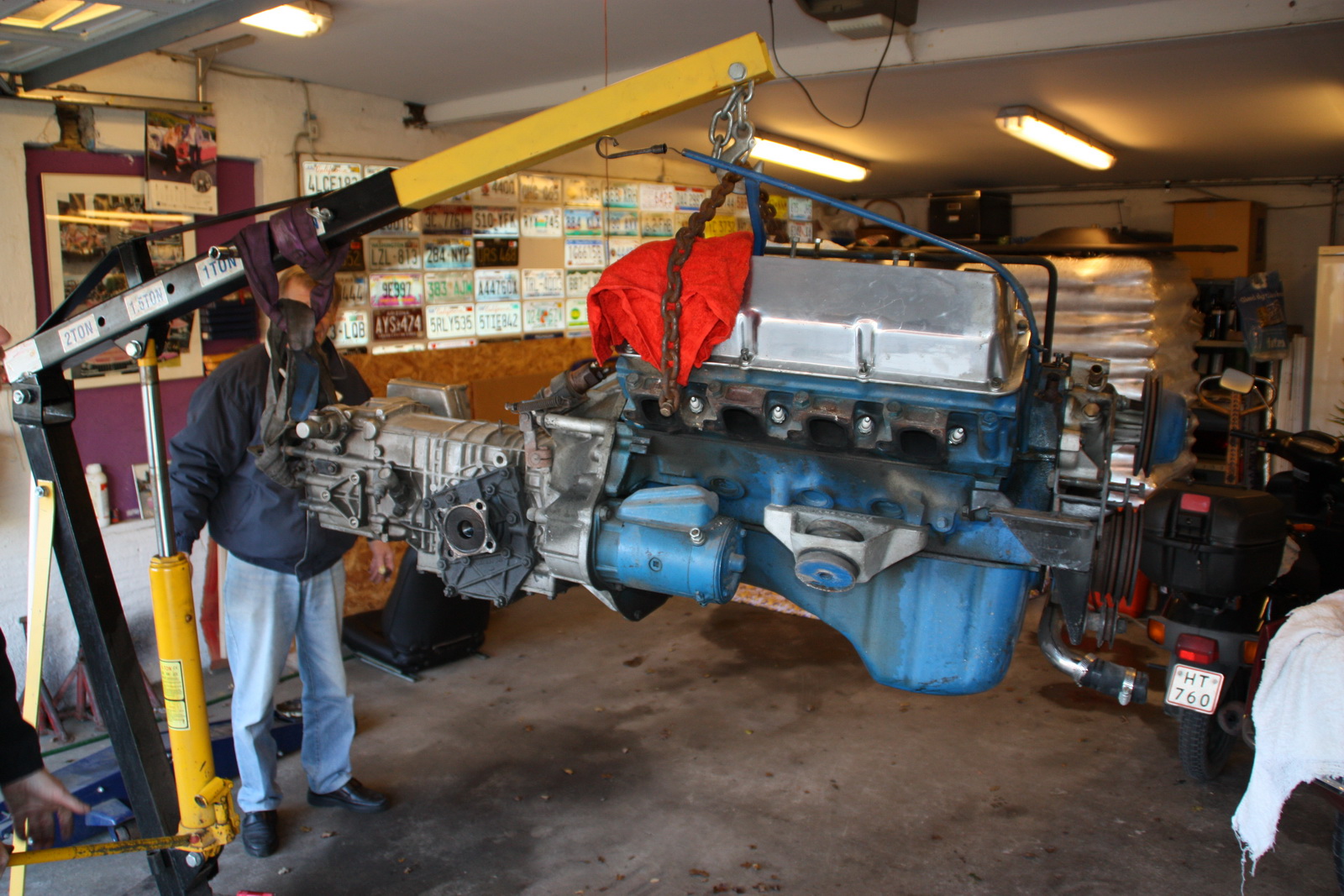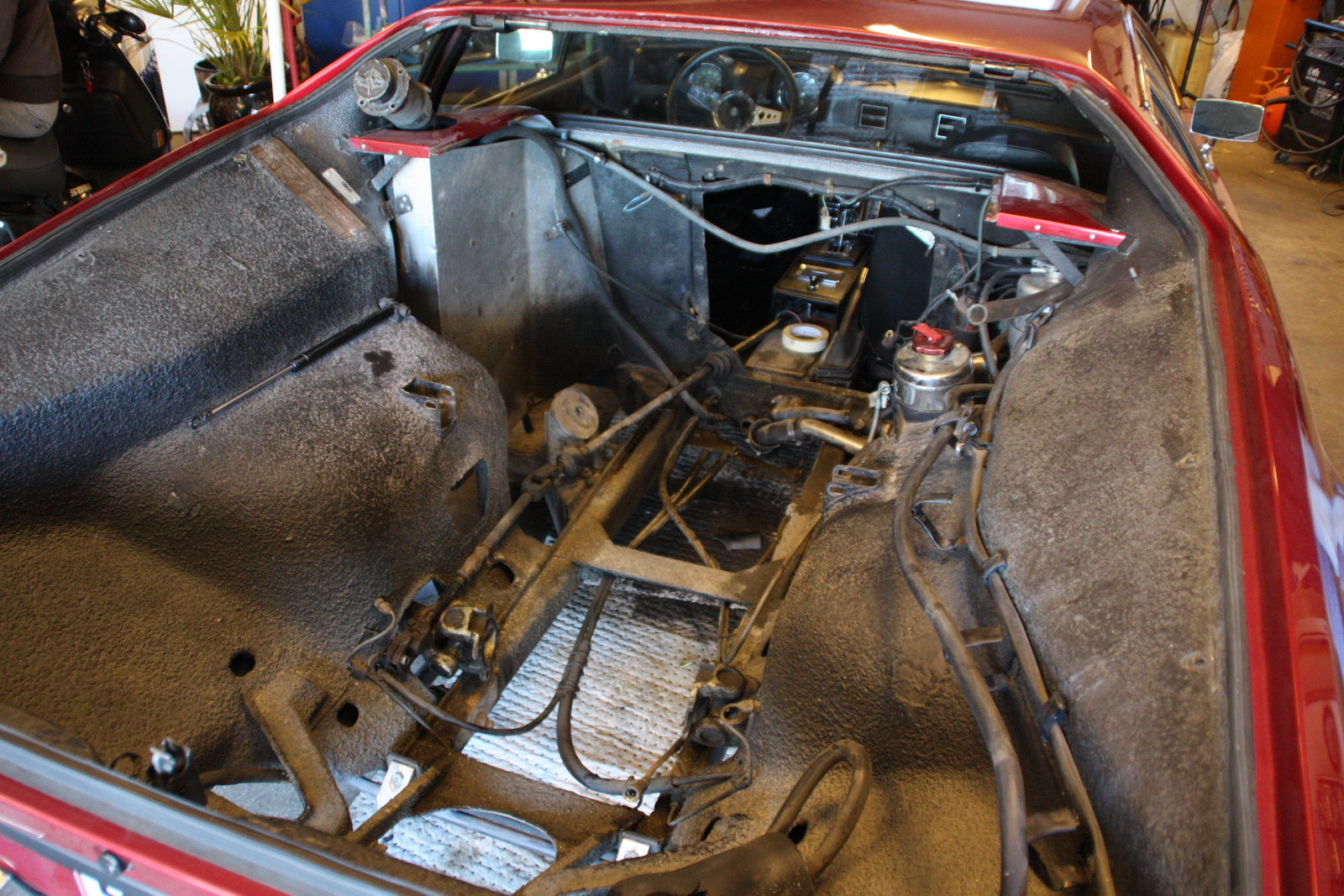 This will take some time to freshen up - But Winter is long here in Denmark, so I think I have plenty of time
Today it's time for me to take the motor apart, and see how bad it looks inside, and then take a decition what to do. Rebuild, or just purchase a new crate engine for it ? Let's see........