© 1976
PANTERA INTERNATIONAL
A De Tomaso Car Club



We are a California non-profit corporation.

We were founded in 1973 to unite north American Pantera owners, and distribute member contributed information via a newsletter.

We were incorporated in 1975 with the declared objective to promote the sport and pastime of owning and driving De Tomaso automobiles.

We exist today to carry-on that mission, to fulfill and honor the legacy of the club founders; putting De Tomaso owners in-touch with each other. Thus allowing them to share the information needed to maintain, repair, refurbish, emend, augment, and above all else, to enjoy their cars.
---
Officers:
President - CEO: George Pence
VP/Treasurer - CFO: Debra Pence
Secretary: Justin Pence
---
mailing address:
Pantera International
P.O. Box 1910
Kernville, CA 93238 - USA

website:
www.panterainternational.org

telephone:
• From US and Canadian phones 1-760-478-5011
• From European phones 00-1-760-478-5011
• From Australian phones 0011-1-760-478-5011
Note: The office phone is set to ring 7 times before the answering machine picks-up, this gives us "seniors" time to answer the phone. Please be patient.

office hours:
Monday through Friday - 12:00 Noon to 5:00 PM (happy hour)
Pacific Standard Time
Note: We are in & out of the office during the day. If we are out of the office leave a message because we do not respond to "missed calls". If you leave a message we shall return your call.

email:
info@panterainternational.org
---
Assignments:
George Pence:
Forum Administrator
Forum Moderator
Forum Content Editor
Veteran Cosmic Auto Pundit

Debbie Pence:
Webmistress

Storekeeper

Sponsor Accounts Manager
---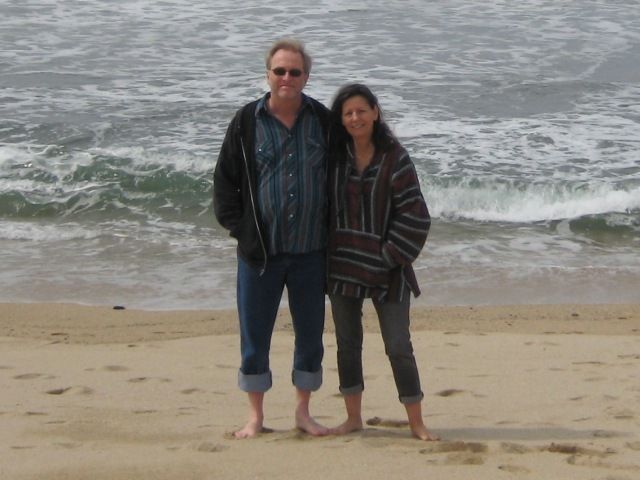 We love De Tomaso owners and their cars!
.