Last Sunday I tackled the fabrication of the lower radiator support/header panel and started "hot gluing" stuff back together.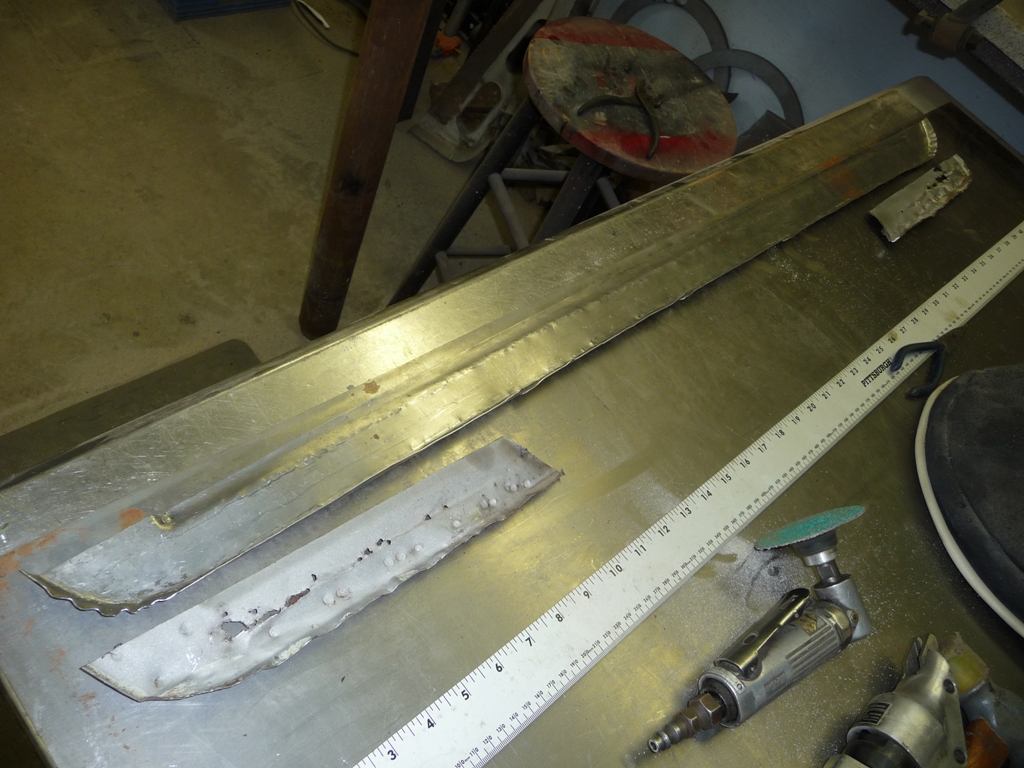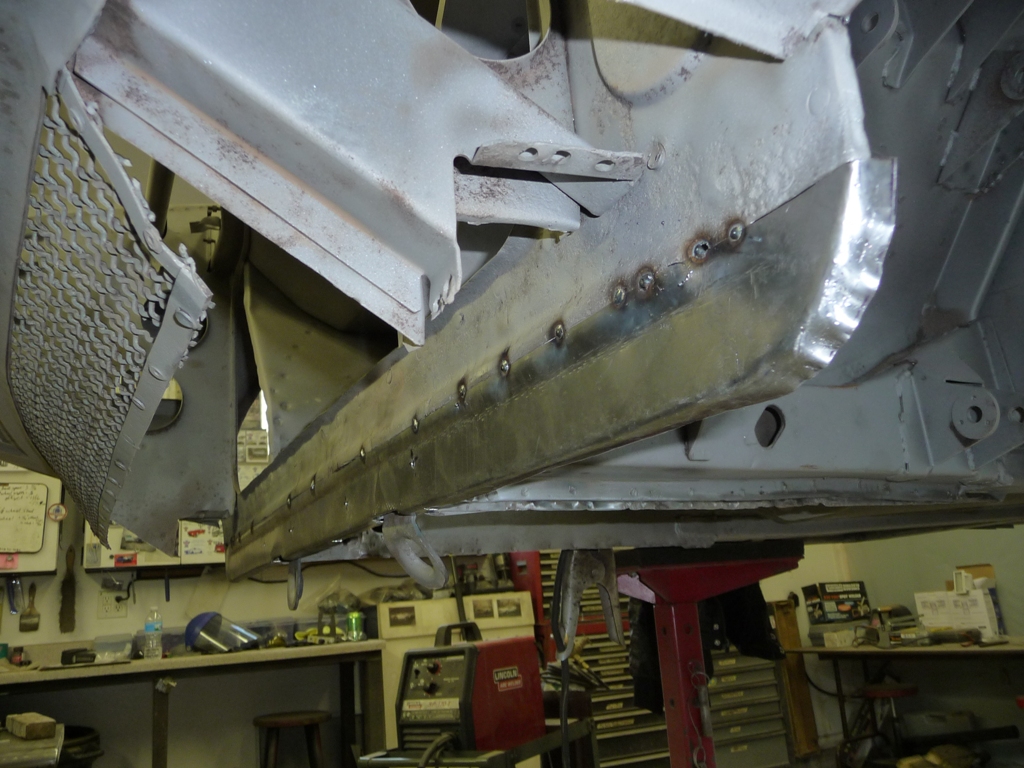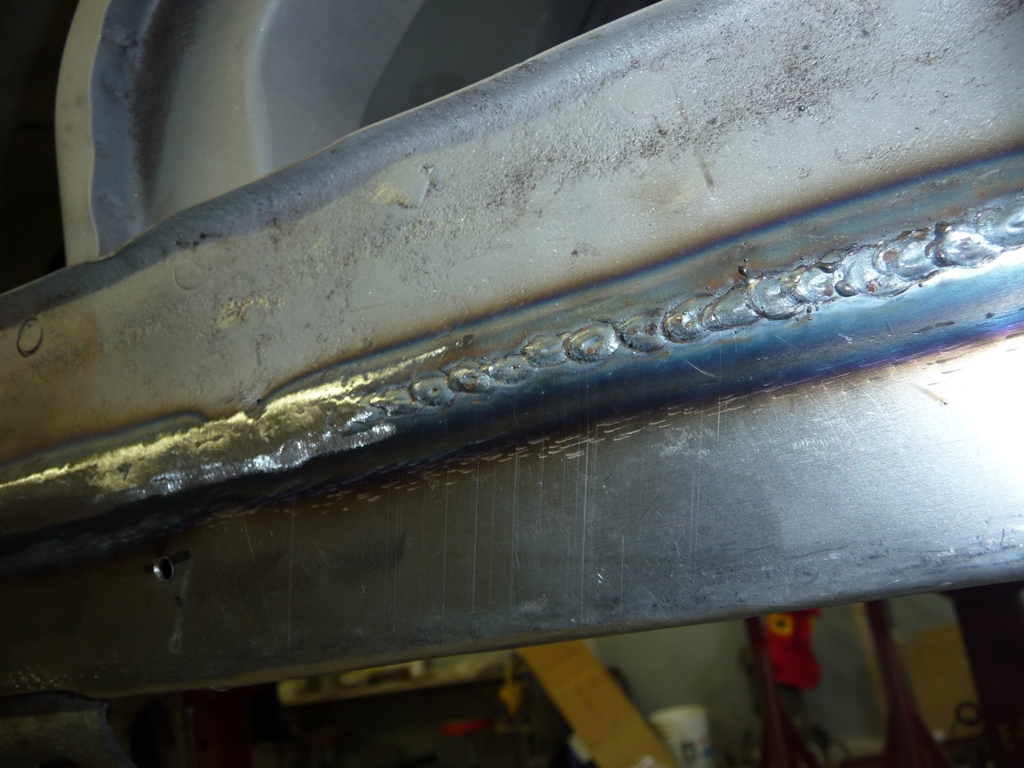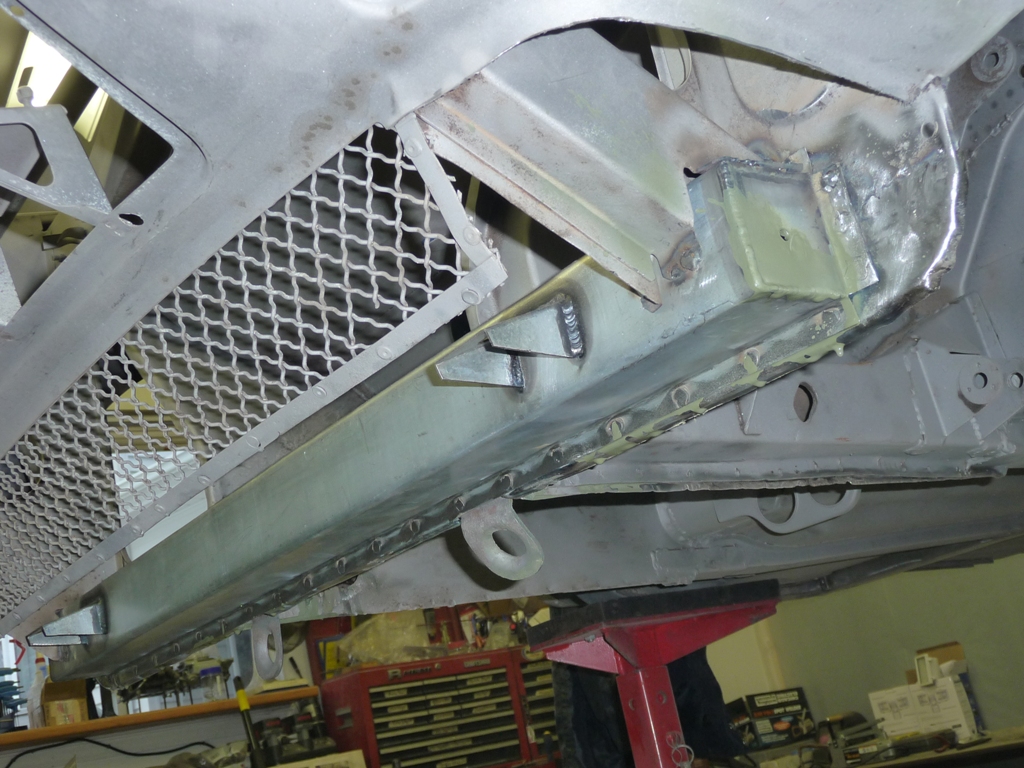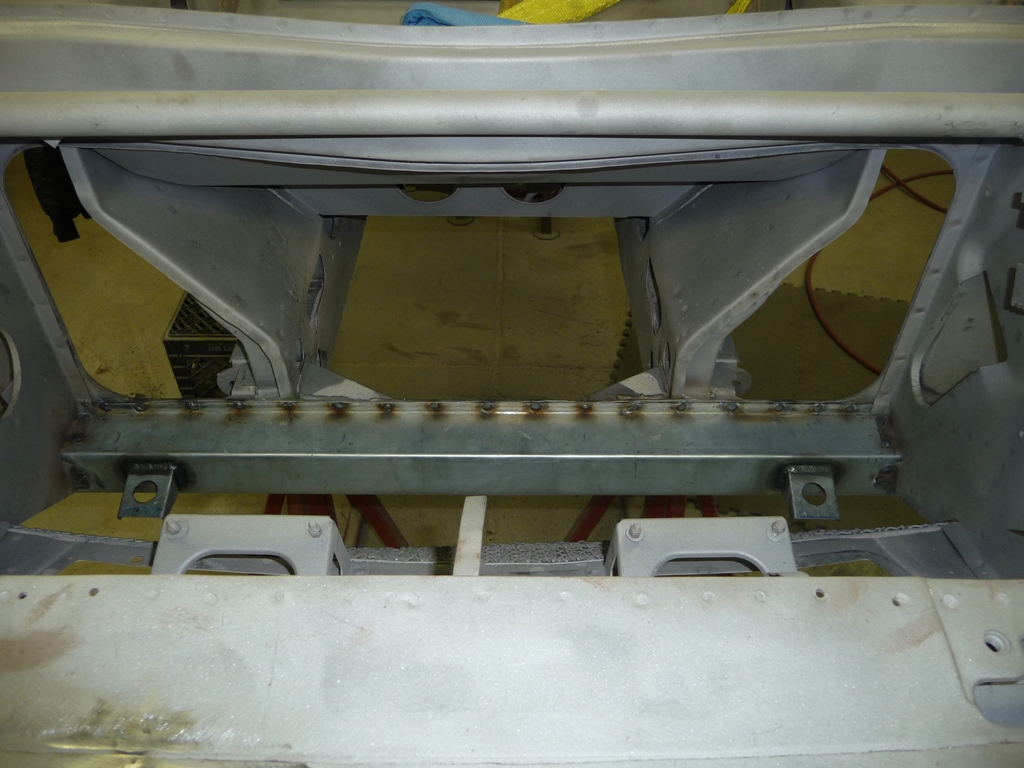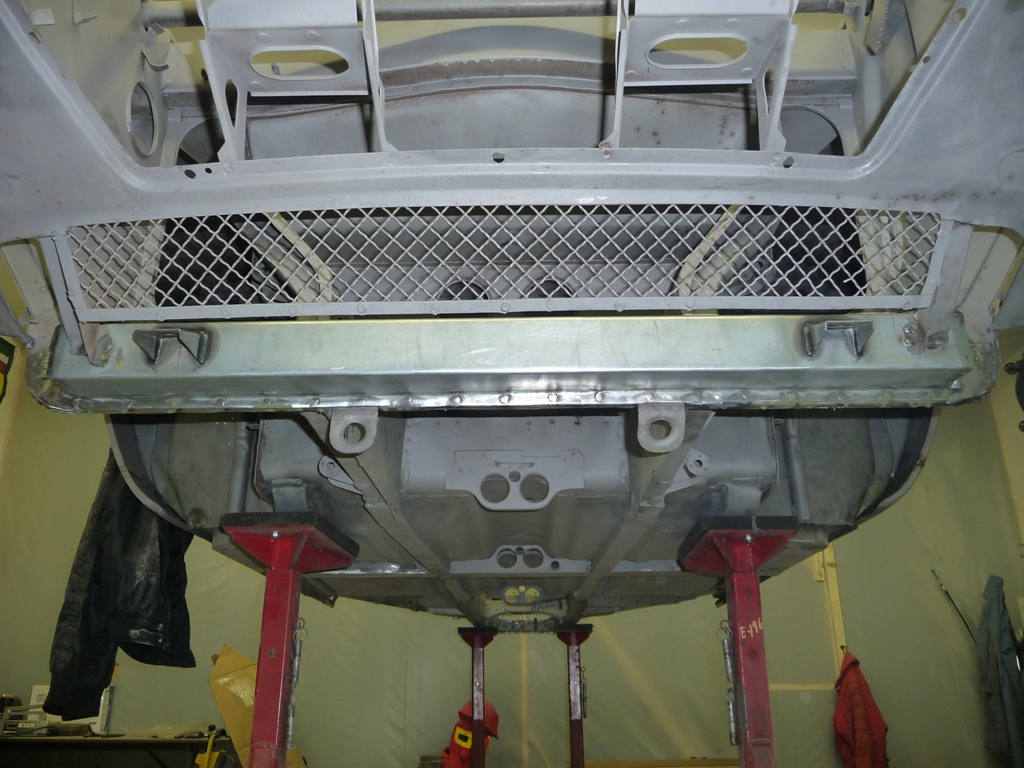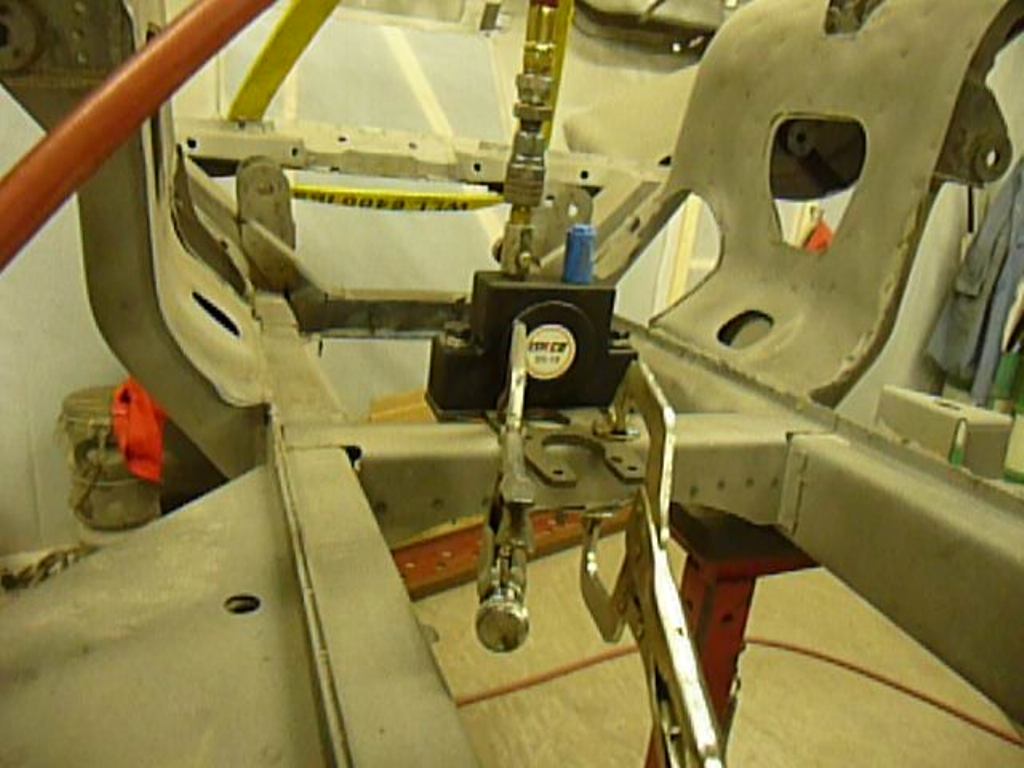 Here's a video of how I'm trying to shake the sand out of the chassis:
de-sanding the chassis
I'm using an pneumatic eccentric motor clamped to the chassis. I can't believe how much sand is still coming out of the nooks and crannies... unreal. I've already spent about a half hour with the blow gun when I first brought it home. If this doesn't cut it, I'm going to get a paint shaker and mount that to the chassis. That should do it...