DeTom said: Don't forget the red six piston calipers too, they look just dandy winking out from your wheels too.
...Yes, Brembo's with the De Tomaso script like the Si's and not forgetting drilled rotors of course.
Any wide bodied cars with Wilkinson's 6" dished 10-spokes on the rear and 4" dished up front all painted in campag grey?
I'm sure many of you know this Aus Pantera. Wheels were custom made there.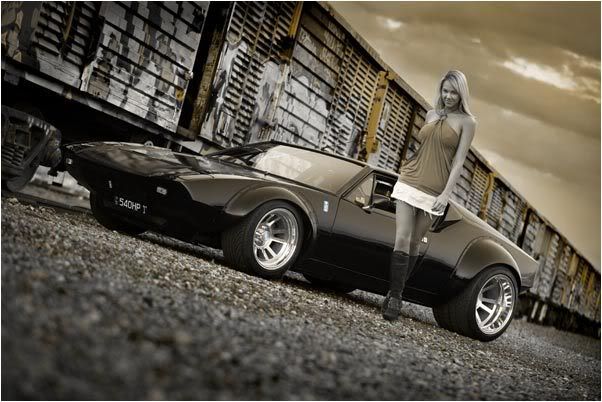 Phil
79 Longchamp GTS 3061