I didn't know "likes" were a thing here Garth...??? LOL...
But..I'll take it..
Today I took on the LF fender. There were two areas of concern (aka derby damage ;-). The area where the Ghia badge mounts had been bent badly enough that the metal was stretched out. The previous repair guy simply popped the dent inward and filled it with a half gallon of body filler. The other area was the front side of the wheel arch was cave inward.
I tried to shrink the metal with a shrinking hammer, while it was much better, it didn't quite get there. It still oil canned badly and was still proud to the needed profile. So I used a quenching trick. I heated up the high spot, quickly hammered the area while dolly backing it, then quenched it with water. Only doing this once achieved the desired result. Then, I was able to hammer work it to the desired profile.
Again, I tried my best to show before/after shots...but it was difficult to capture the true essence of the issue. Hopefully it worked... The arrow shows the high/oil canning spot.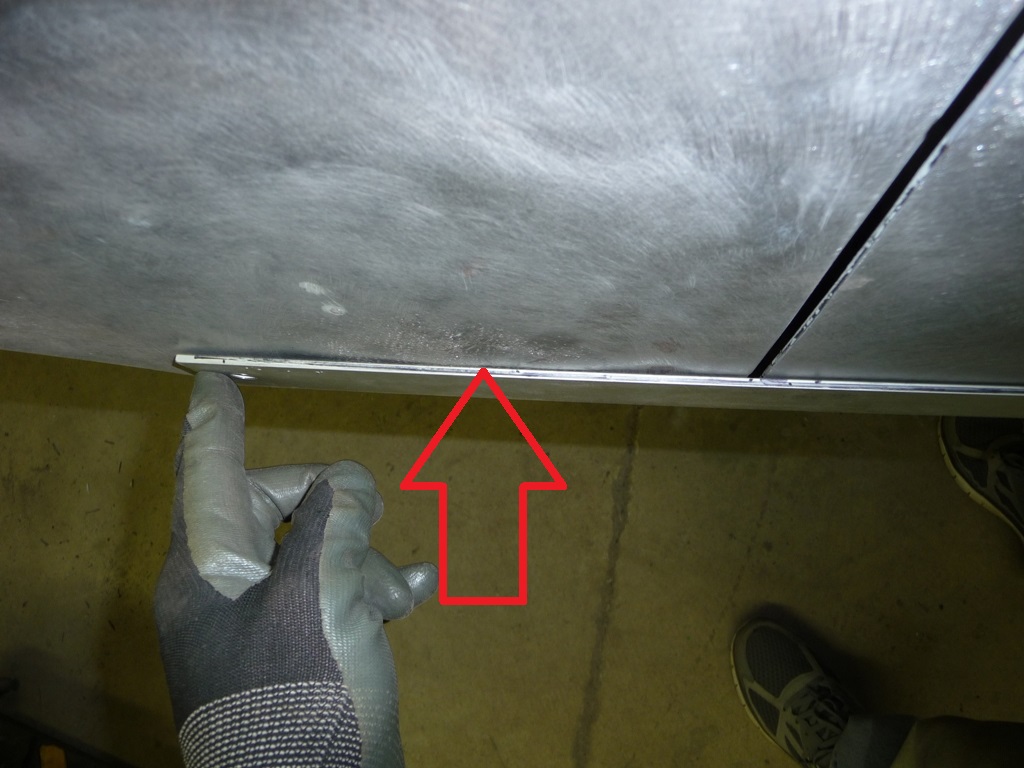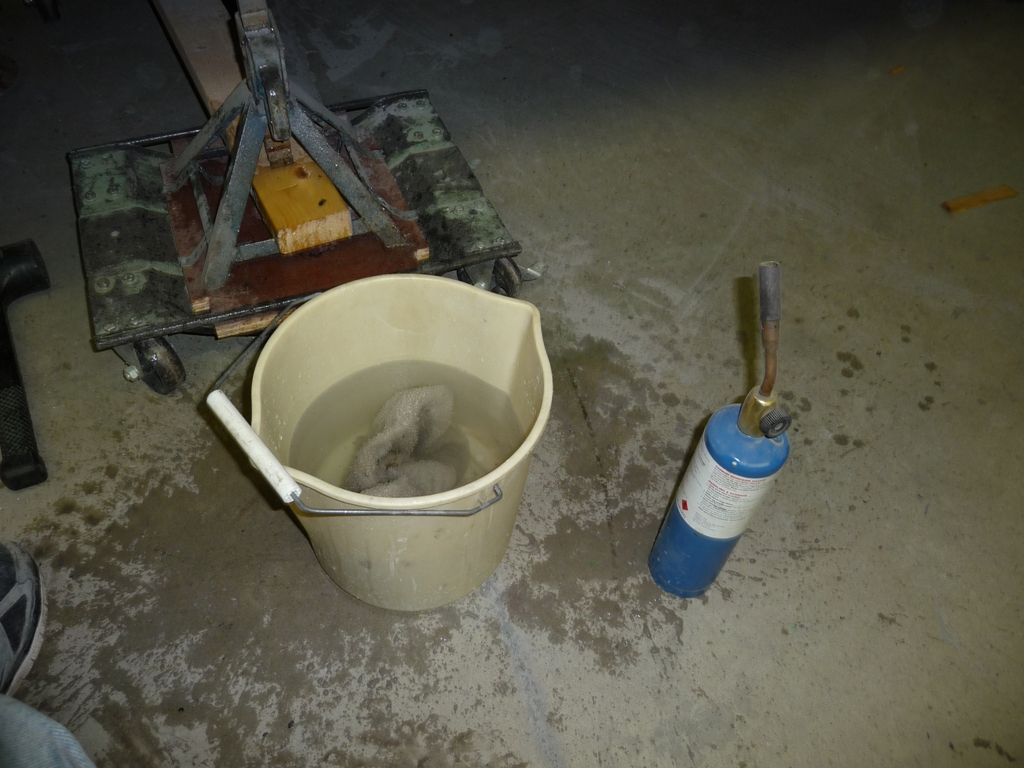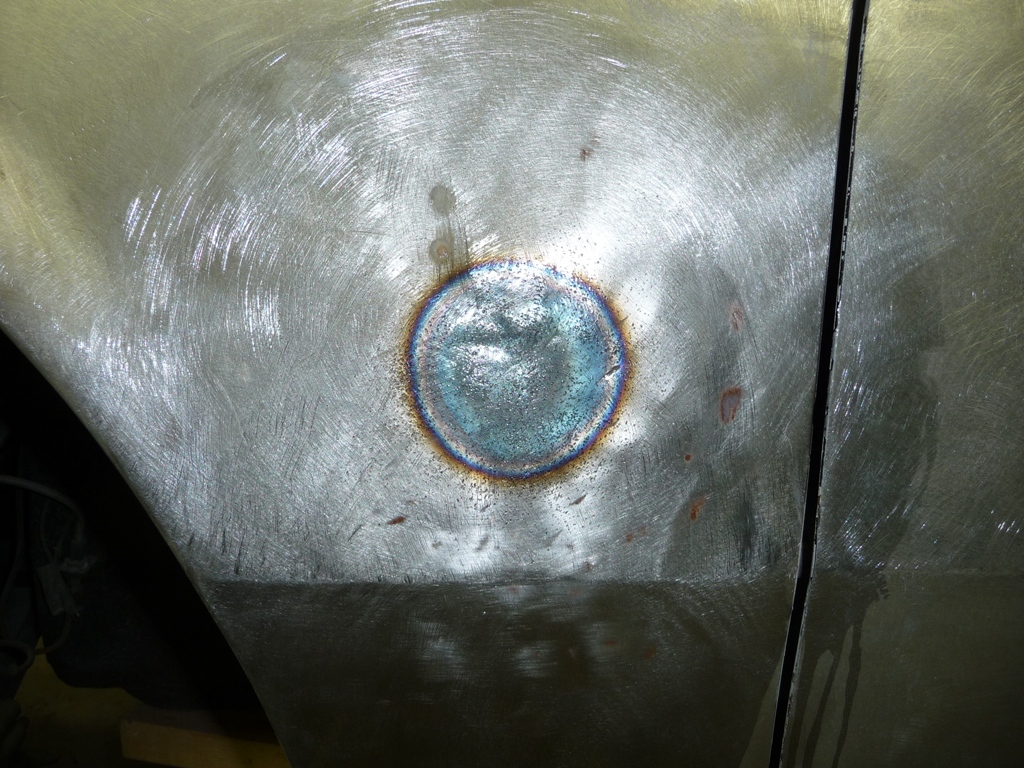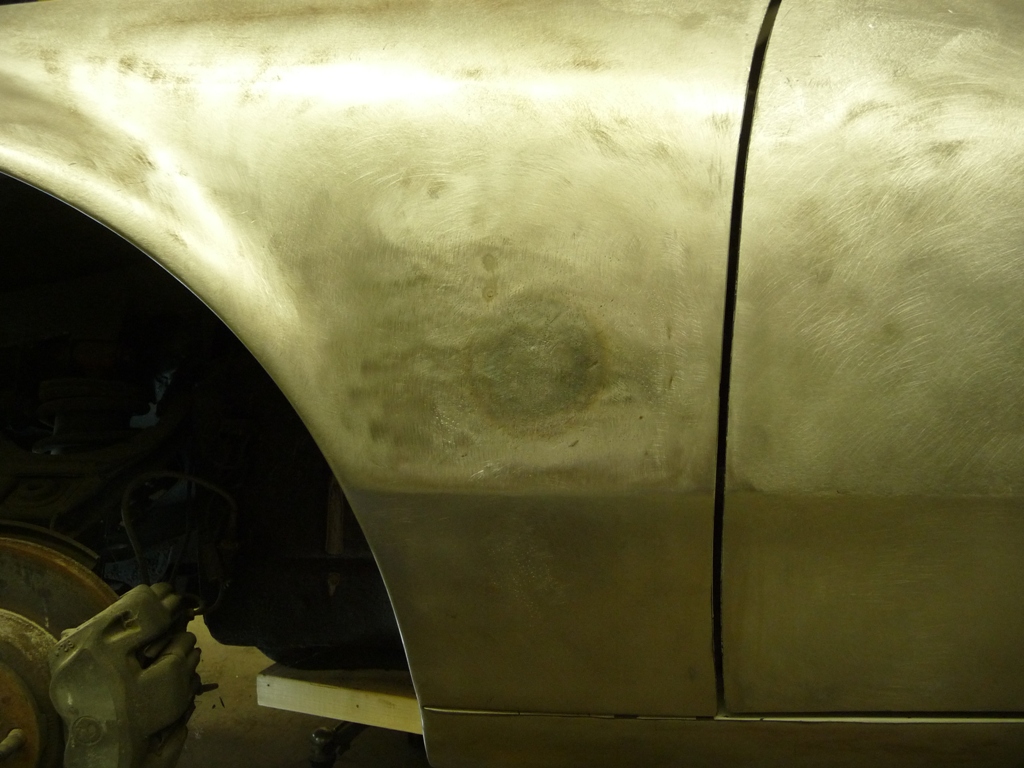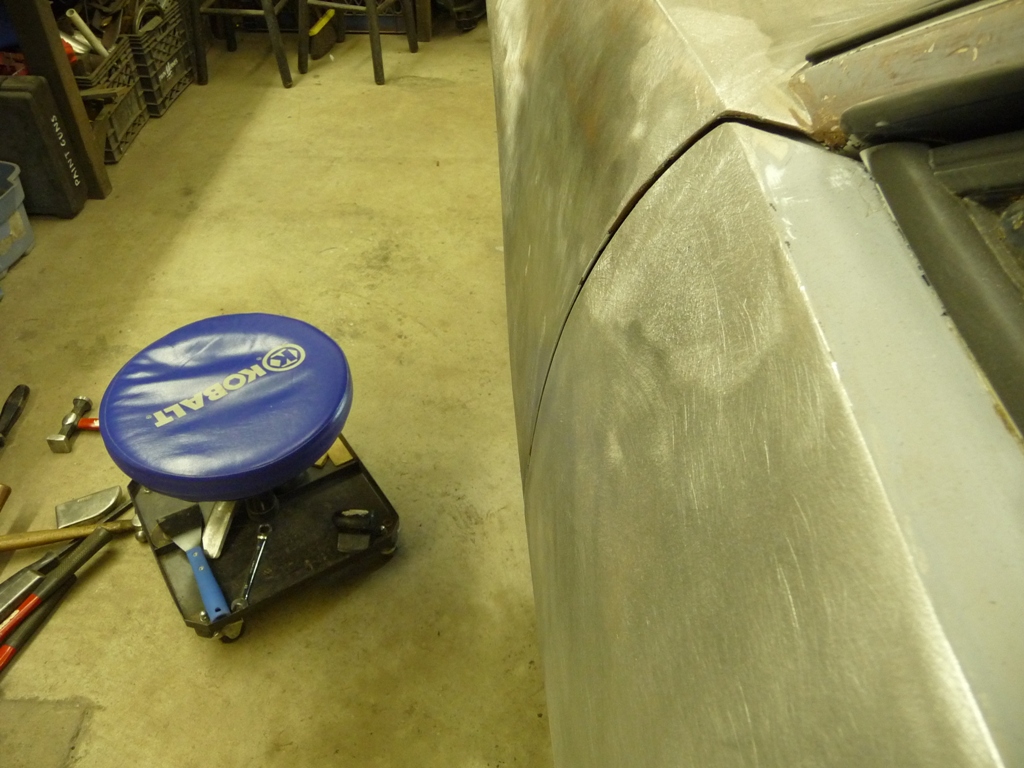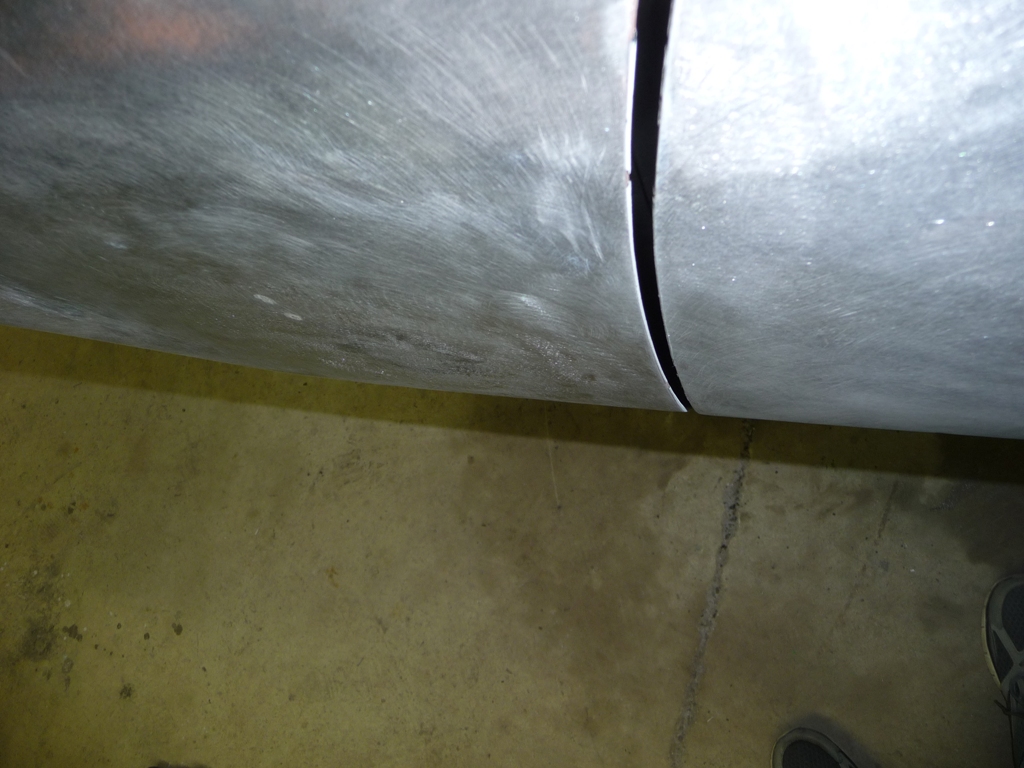 With that addressed, I moved to the wheel opening.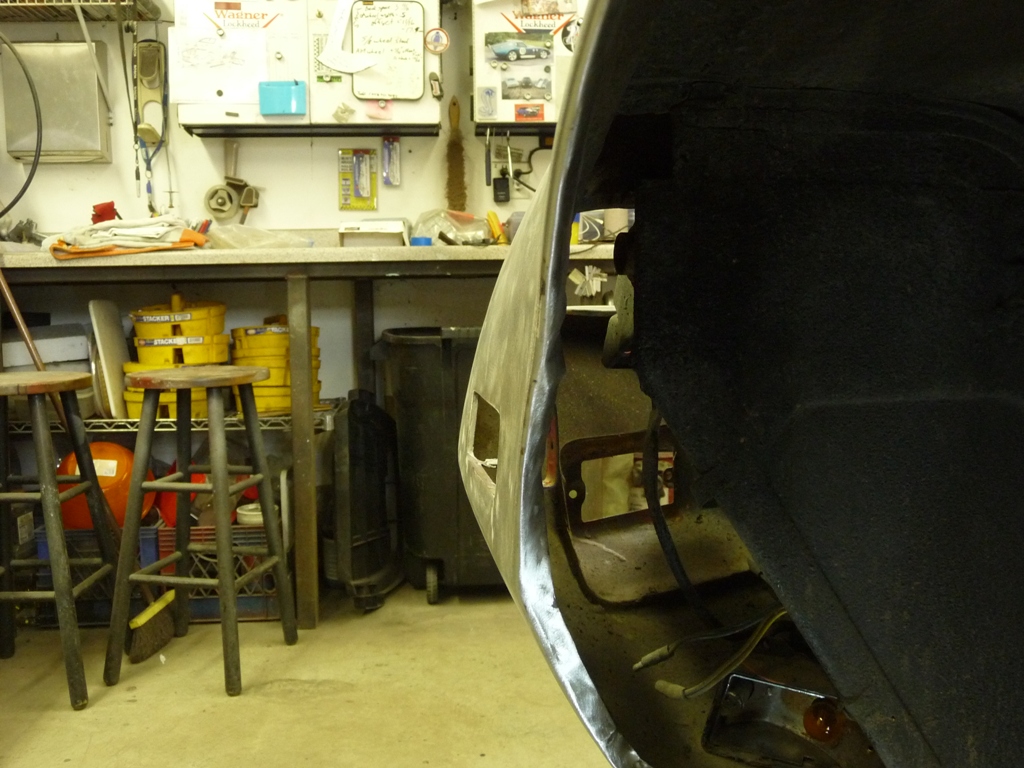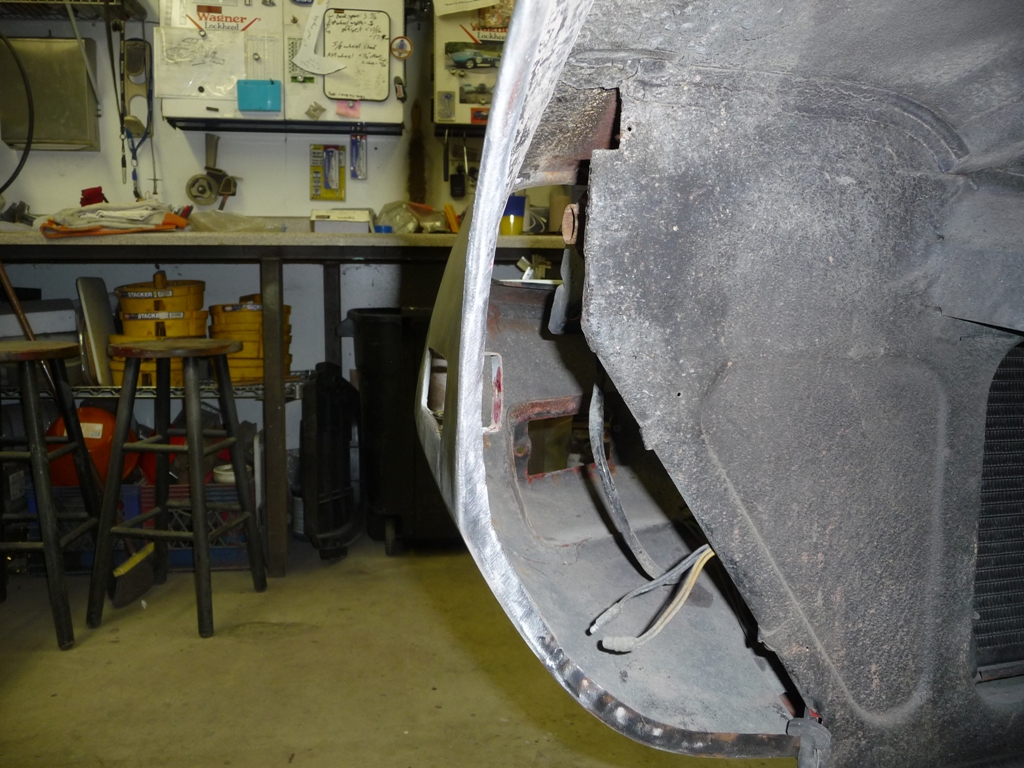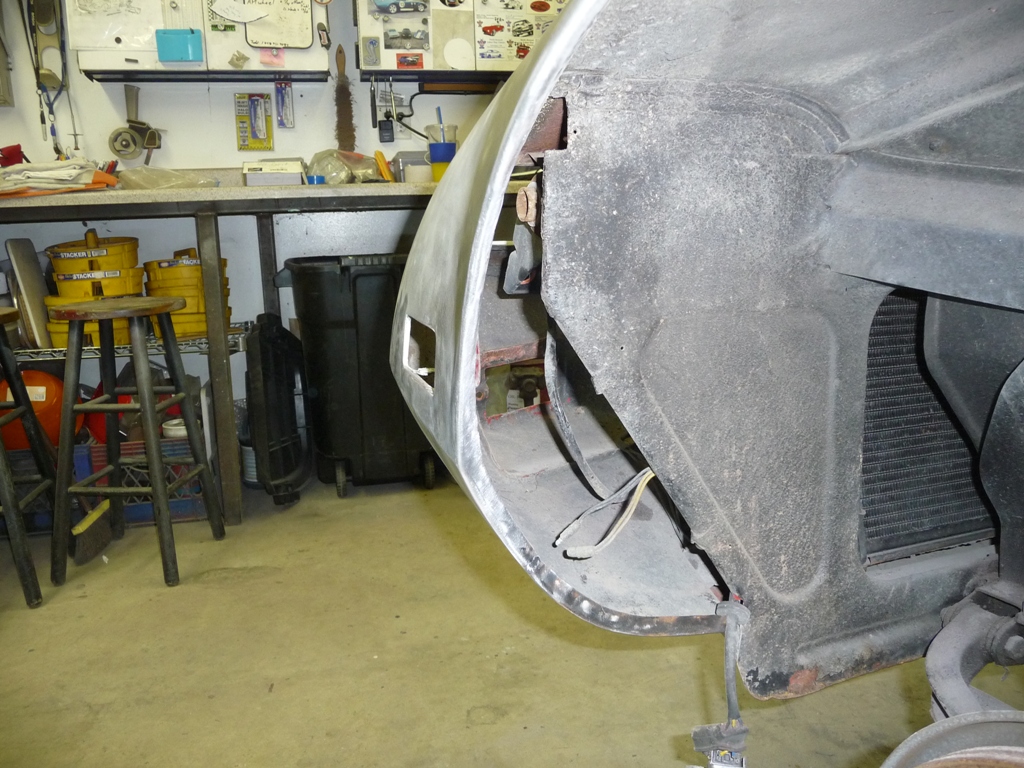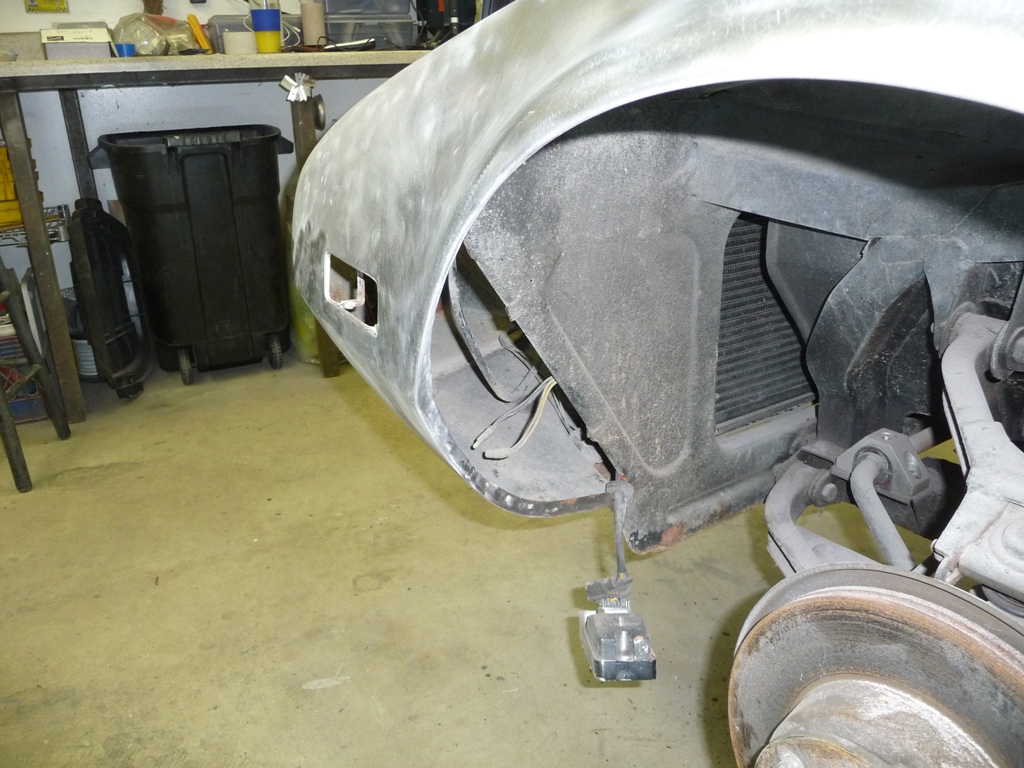 And that'll do it for today....