Hi guys,
I'm just getting started on my Pantera restoration, and thought I'd introduce myself. I have had my car since 2008, when I picked it up in it's current state/condition. It has been waiting patiently ever since. At the time I bought it, I was in the first stages of an RCR GT40 build, then a custom 69 Mustang Mach...then a...then a... long story short, it's finally time for the cat to get her attention. To date, the only mileage I have put on the car is a half mile at a time for runs around the block to keep all the goodies lubed. So, I'm really looking forward to getting to finally drive her after completion.
Here she is at arrival in my driveway in 2008. Delta wing was the first step in the process..I removed in on day two (long since sold ;-).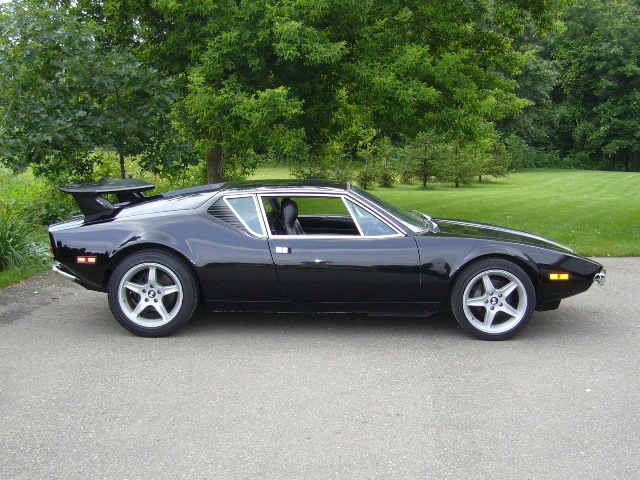 A few weeks ago we rolled her into the shop and got the ball rolling...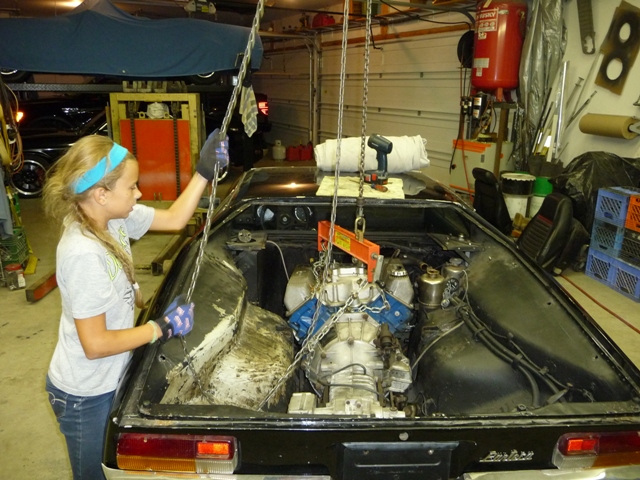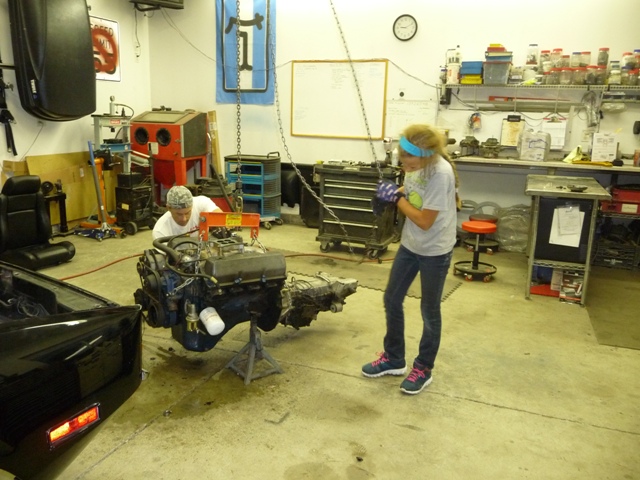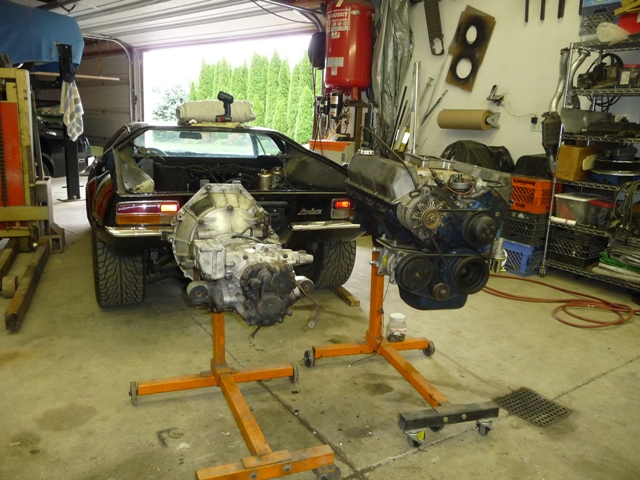 We power washed the engine bay and were quite pleased with the general condition. Really no rust issues to speak of (yahooooo).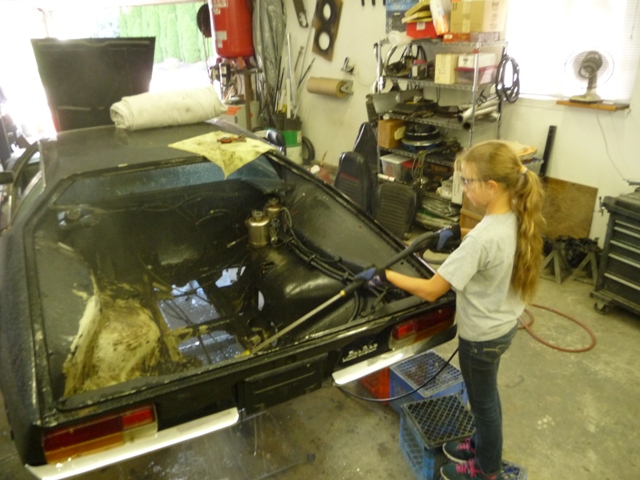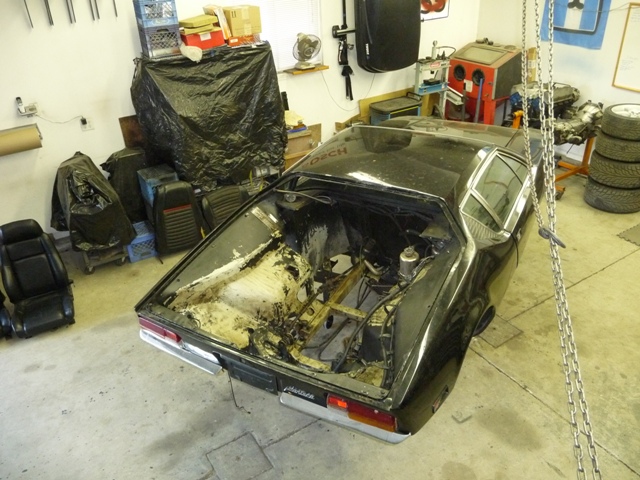 Today I pulled the rear suspension and fuel tank before the family woke up. Getting ready to head to Germany for the week, so unfortunately I'm done for the day. But, before I left...thought I'd start a post to say "Hi" and introduce myself.
Thanks,